Hire a professional auto photographer for the whole day.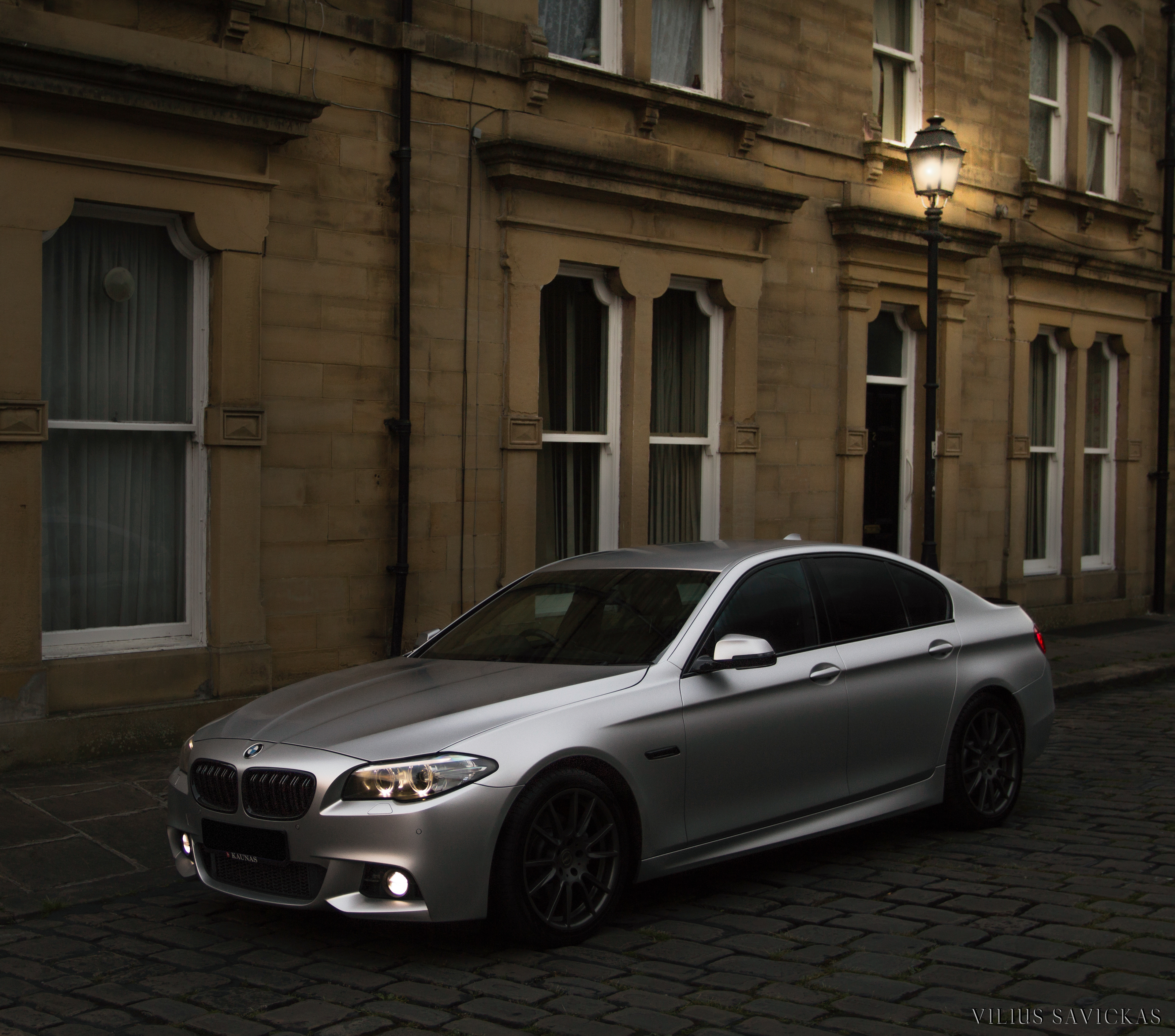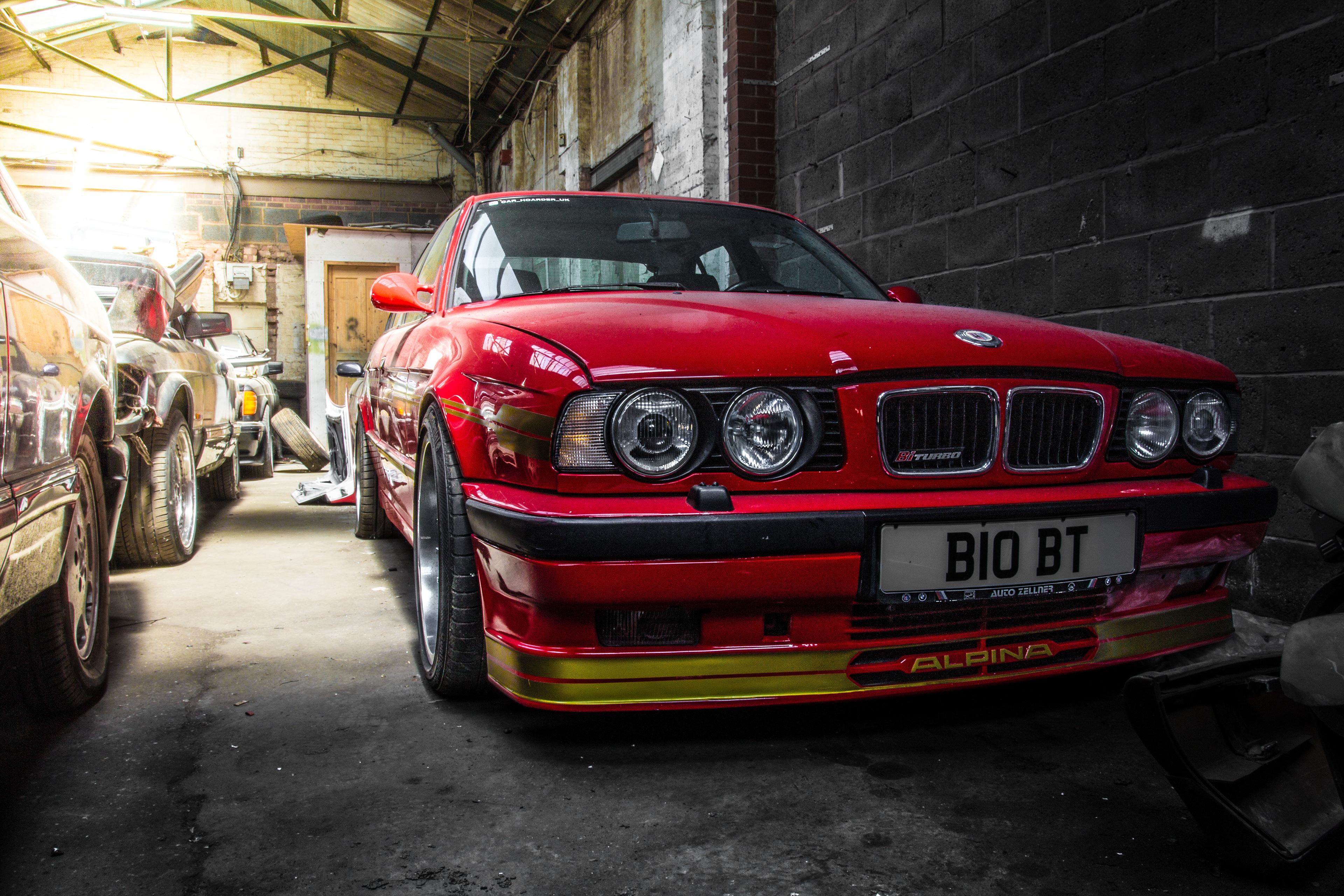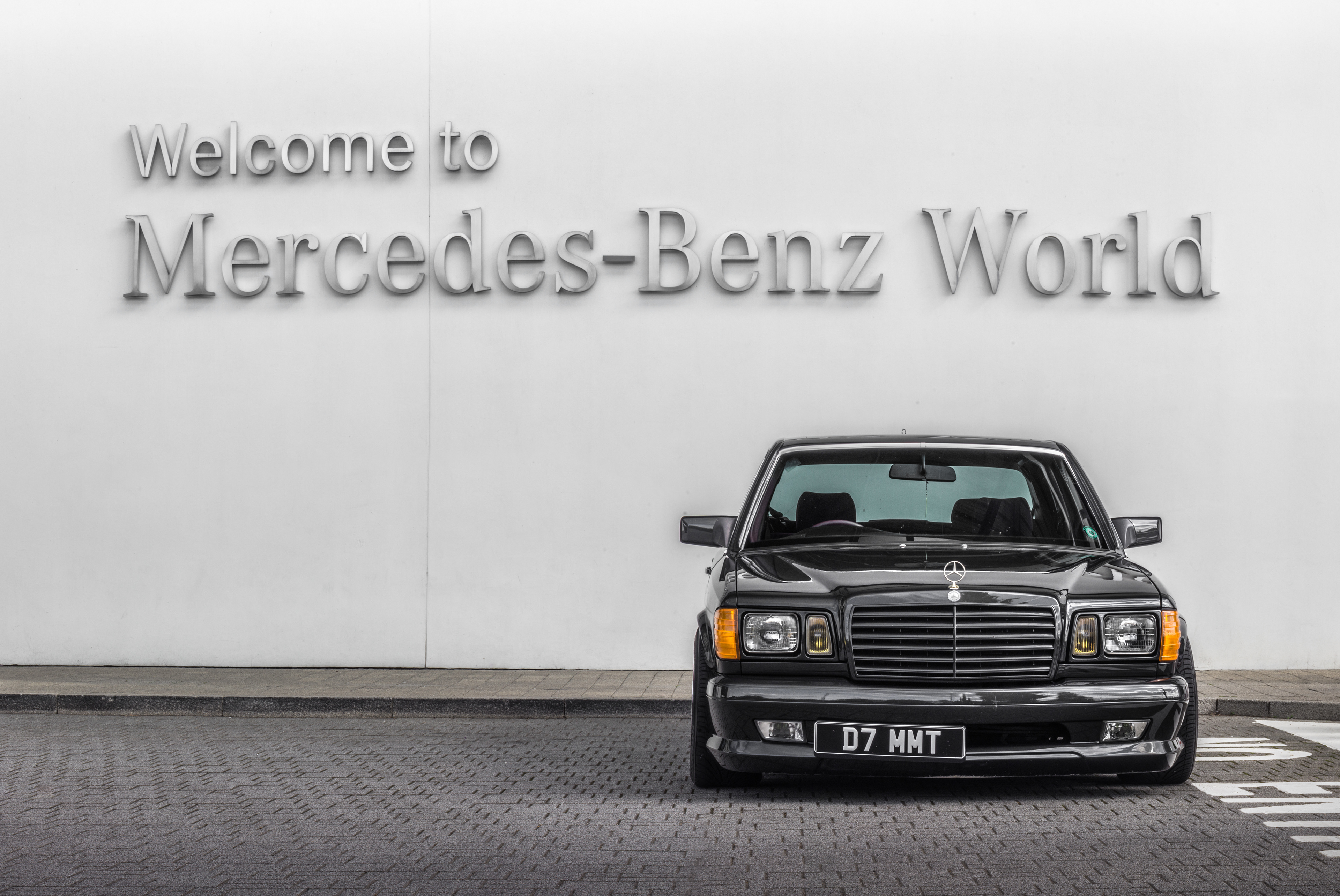 -Allow me to achieve the ideal photos for you to use in your advertising campaigns across many platforms of social media, keep and use the services for prints to spice up your business.

- Based in Huddersfield, I will travel to any location needed to take the perfect photo, I charge £0.25 a Mile.

- Though My passion and strength is shooting classic cars, I will take pictures of any car, regardless of make and model.
- This is less a job and more a passion, I will need to speak to my clients before the shoot to make sure that we achieve not only the best quality but the quality that the client desires.
- Printing and advertising licence is available for publication, please get in touch with me prior to the shoot.