Professional photography for your 


social and competitive meets!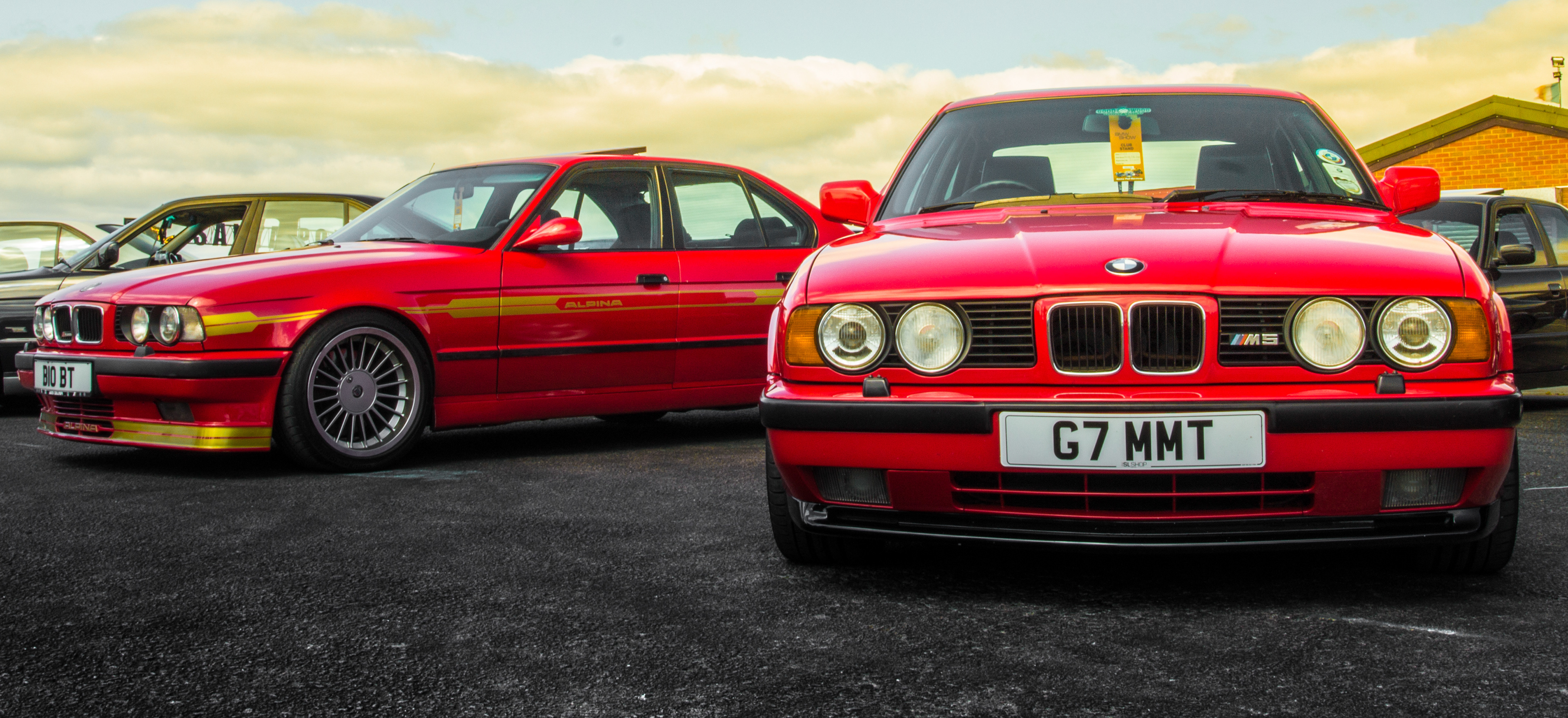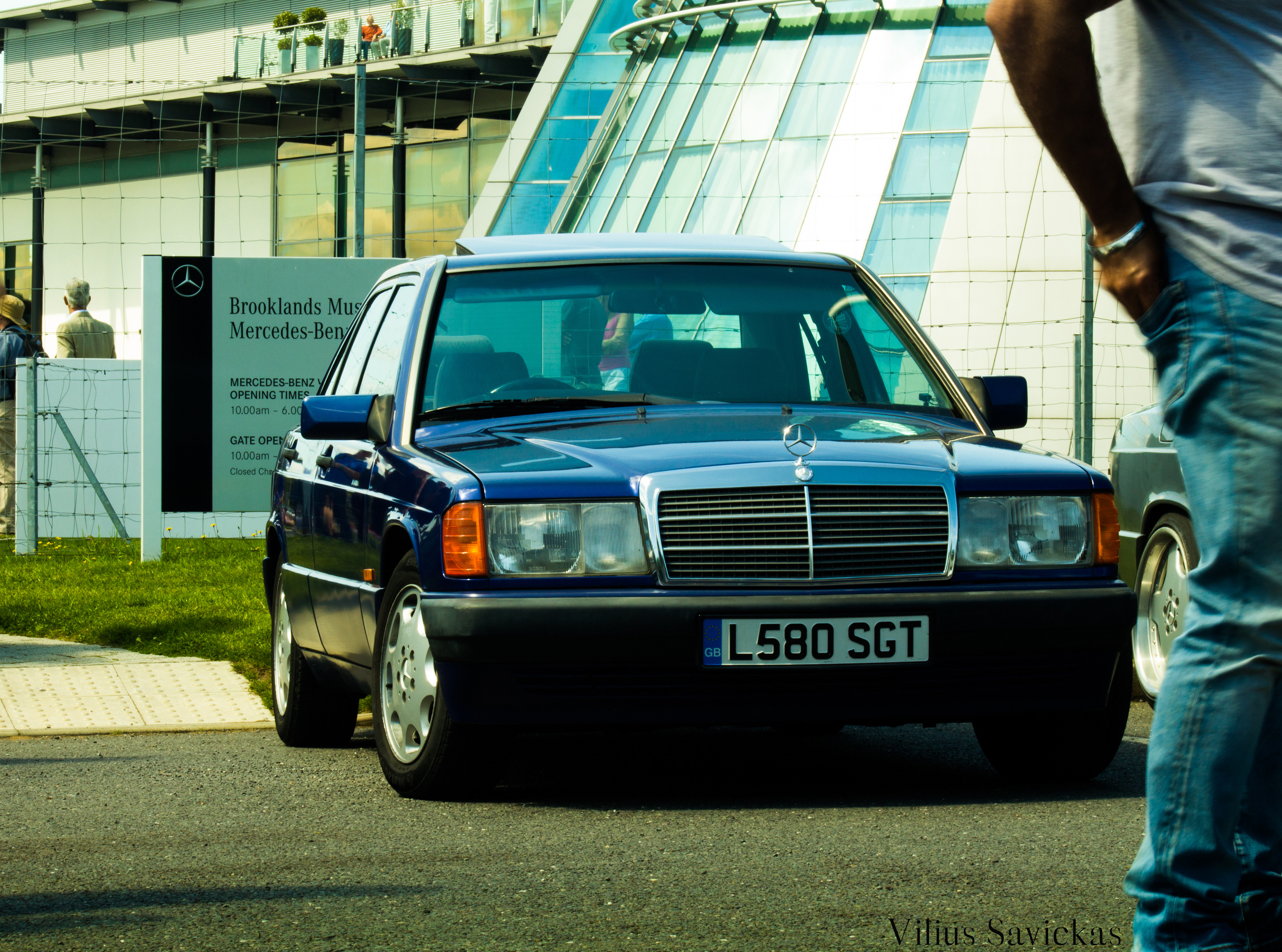 - I will be at your event for a whole day, providing professional coverage of the events and autos
- At least 1 photo of every vehicle on the day
- Artistic shots directed by me for any special vehicles
- Group photos of organisers, members and beloved owners
- Trustworthy and reliable gallery
- Fast 12 to 24 hours delivery for social media sharing



- Though My passion and strength is shooting classic cars, I will take pictures of any car, regardless of make and model.
- This is less a job and more a passion, I will need to speak to my clients before the shoot to make sure that we achieve not only the best quality but the quality that the client desires.
- Printing and advertising licence is available for publication, please get in touch with me prior to the shoot.
- There is a broad variety of styles that can be used for the meet, I like to use as many as possible but can agree to a certain type to keep it strictly with the style of the meet.

Please have a look at my portfolio to see some examples of meets that I have attended, you will get a good idea of what kind of pictures to expect.