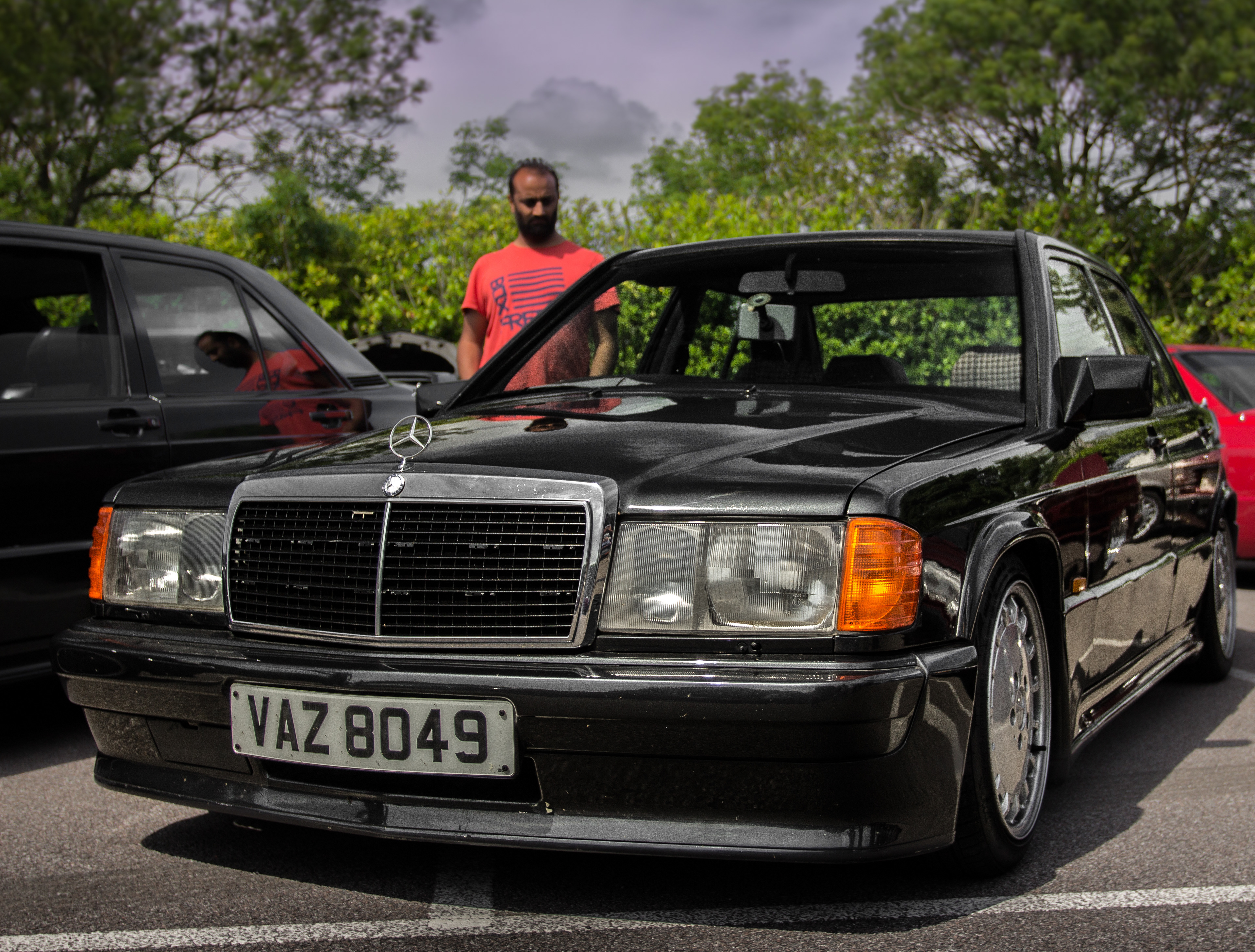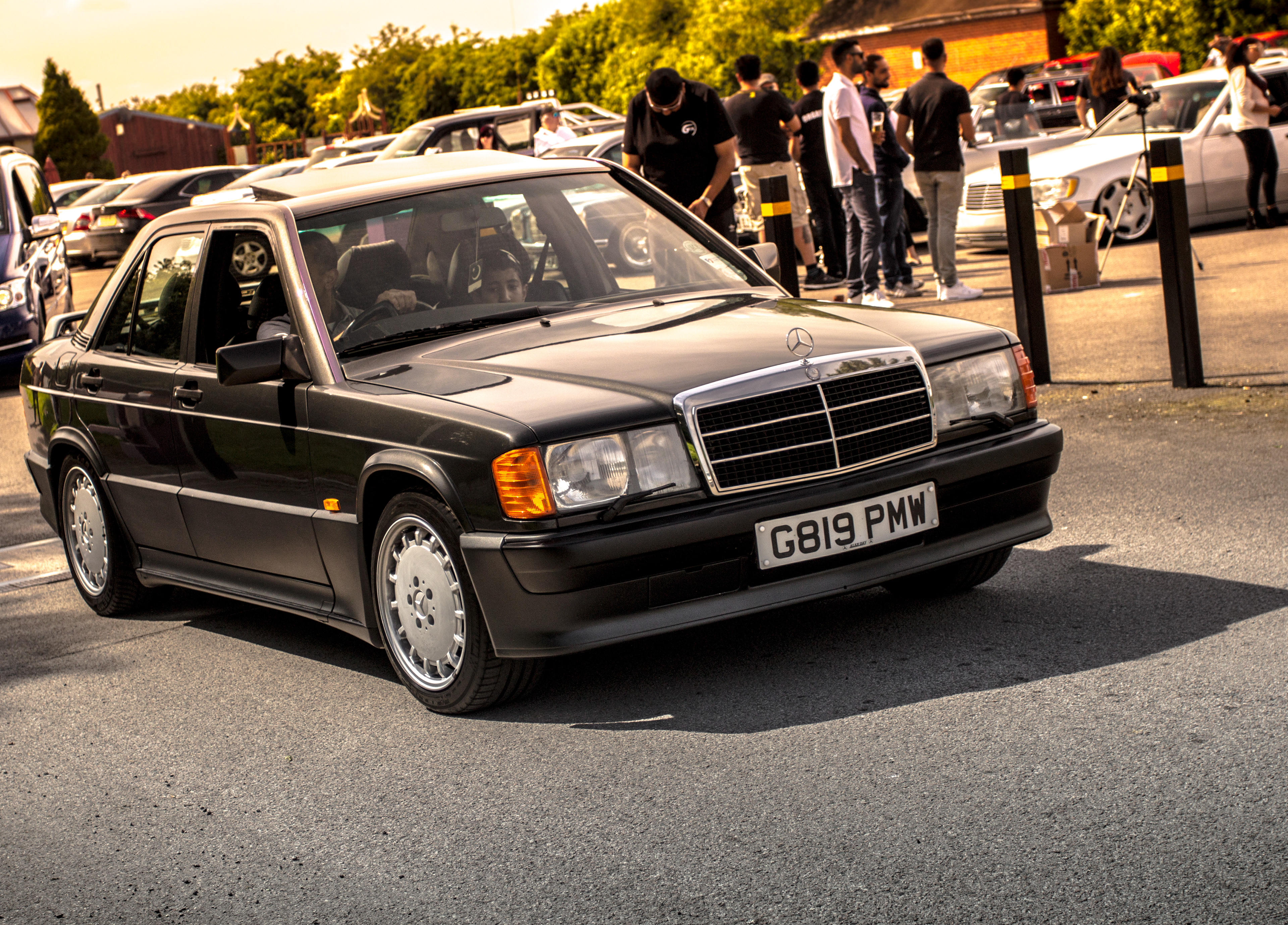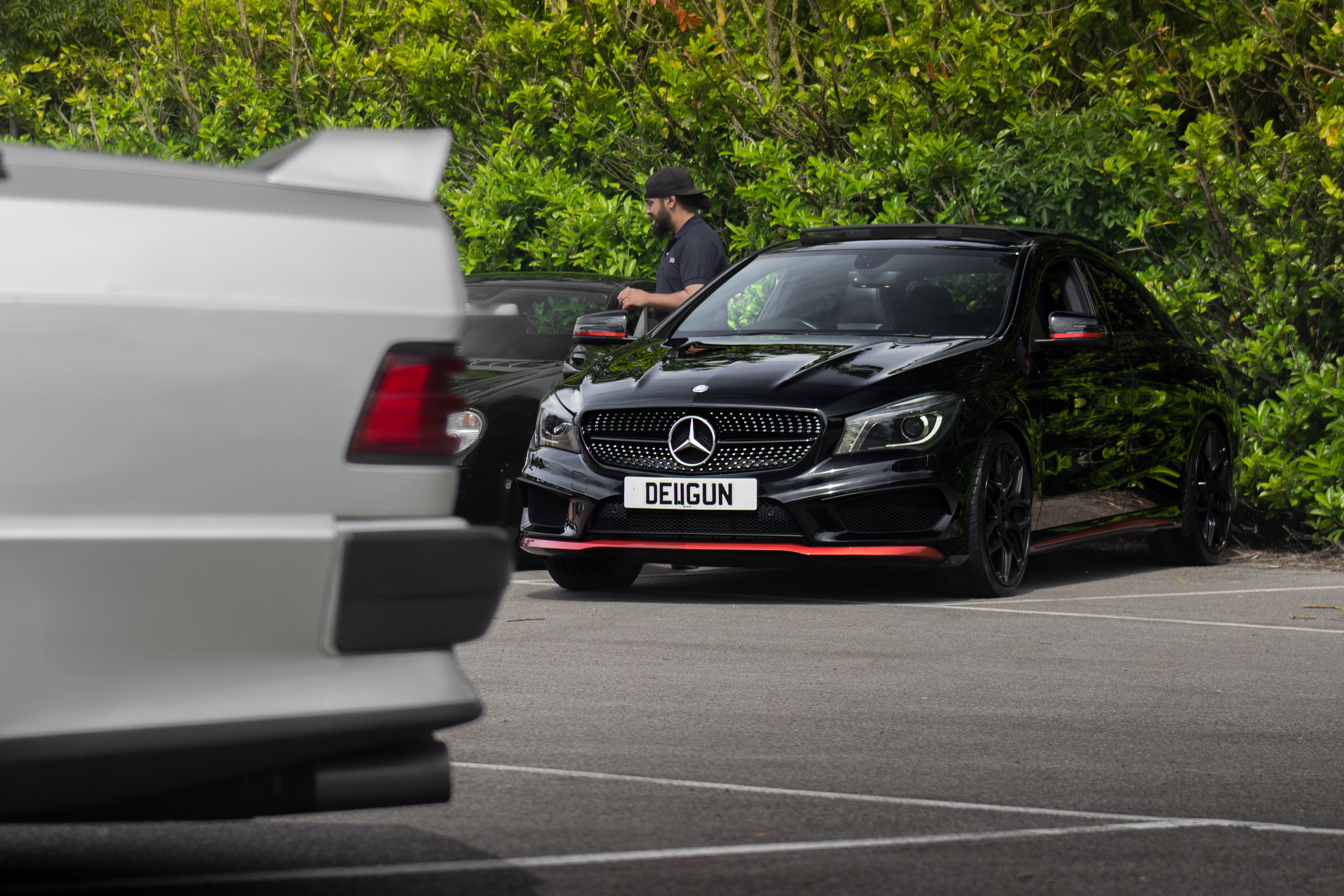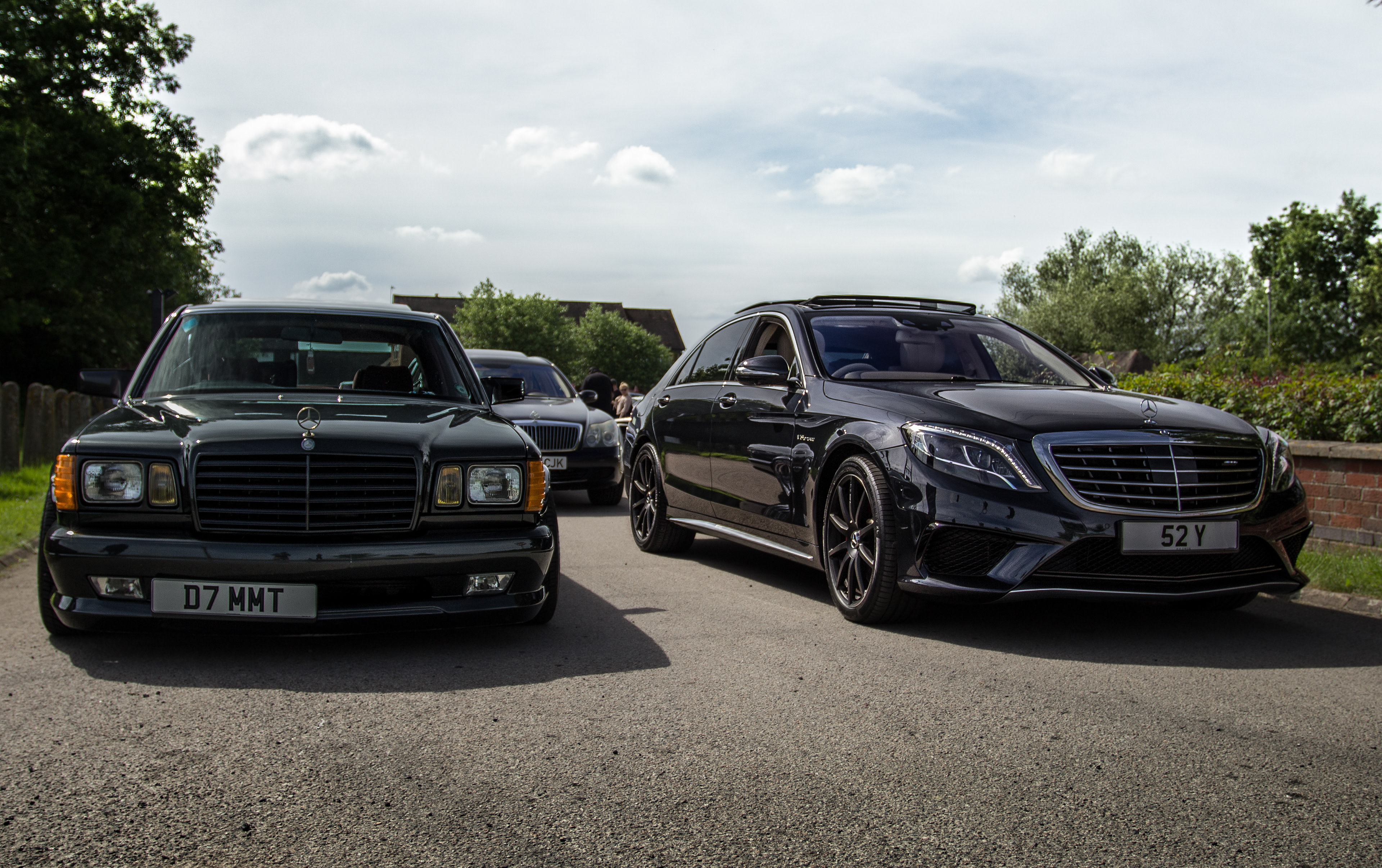 The Good, the Bad and the Ugly.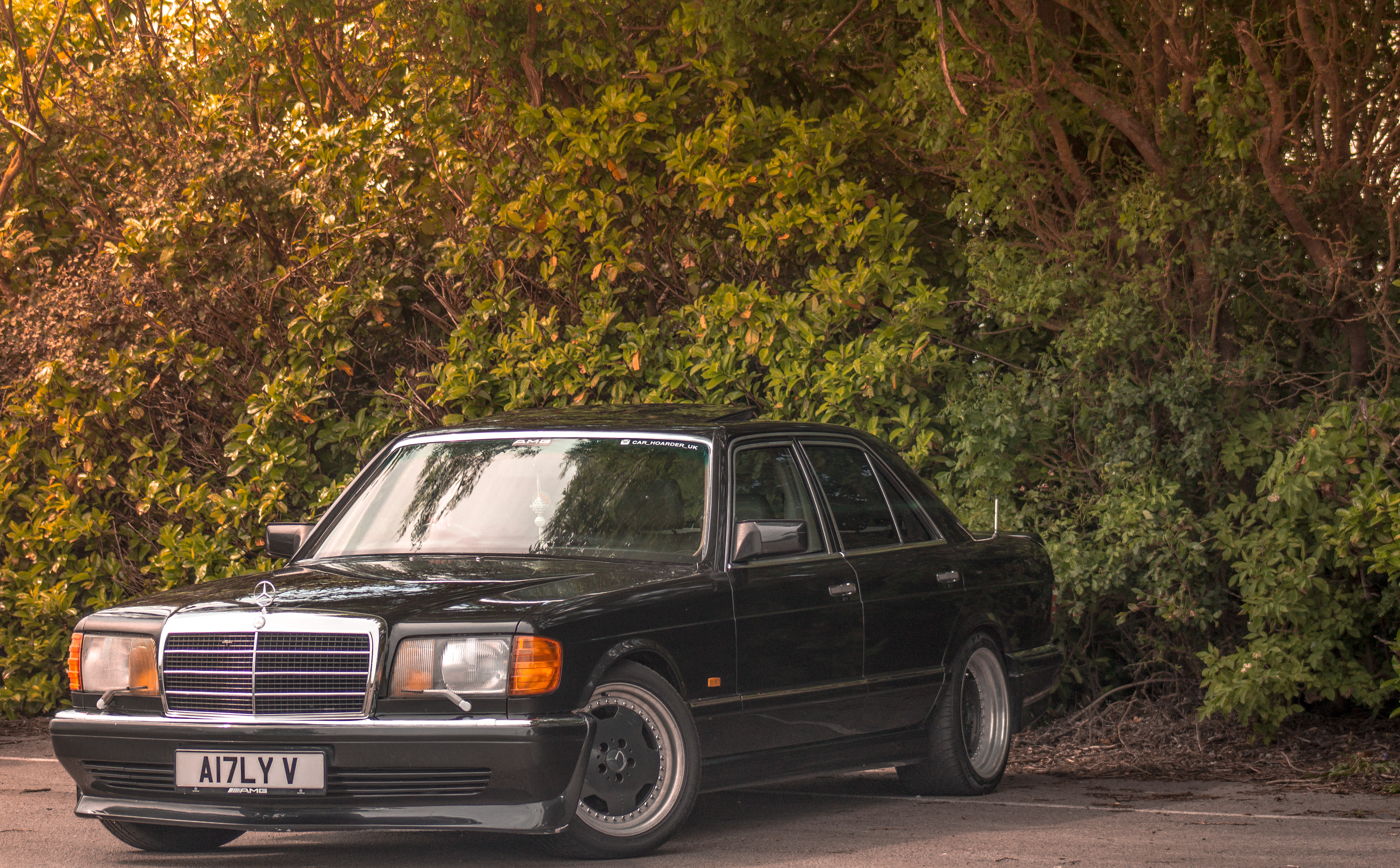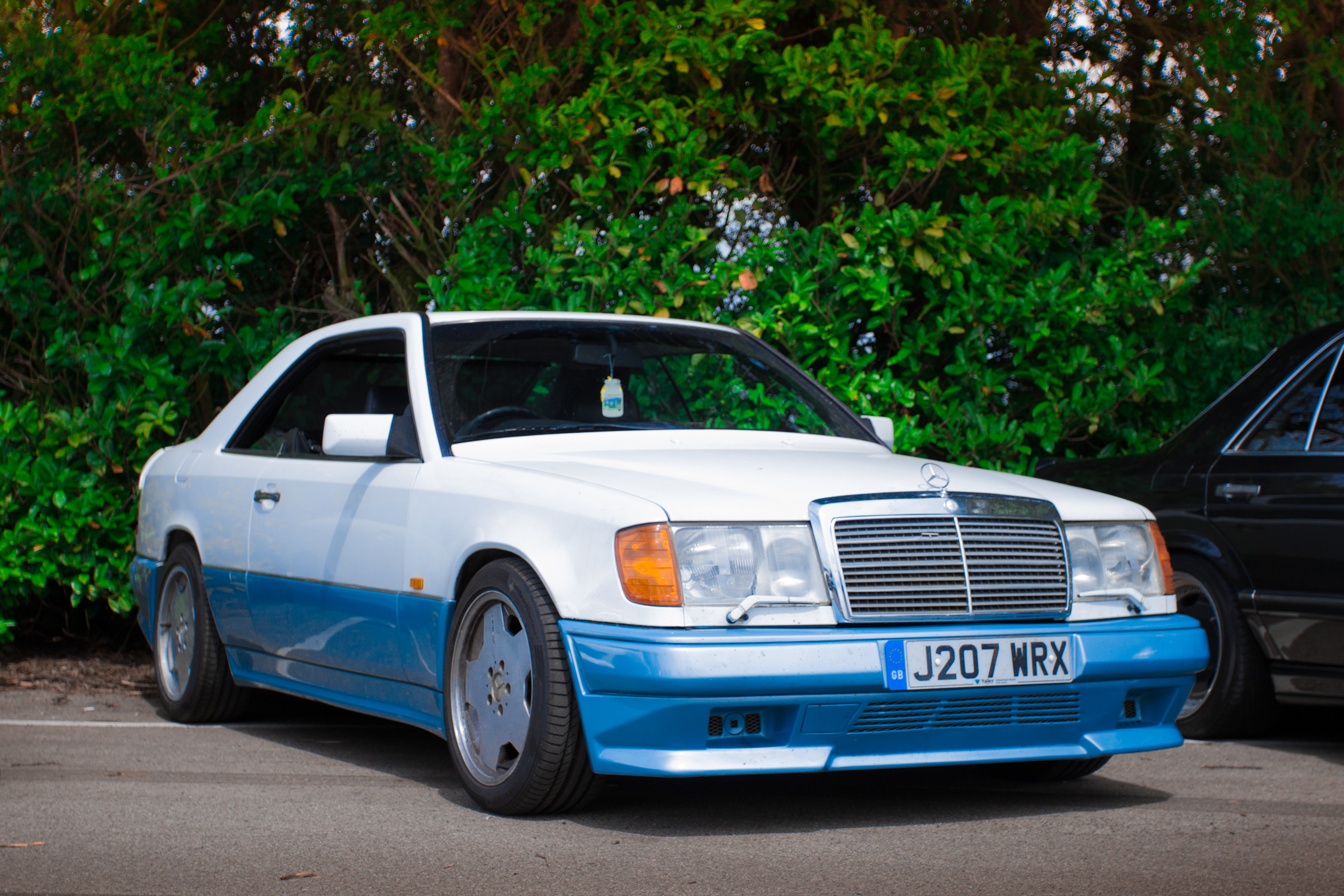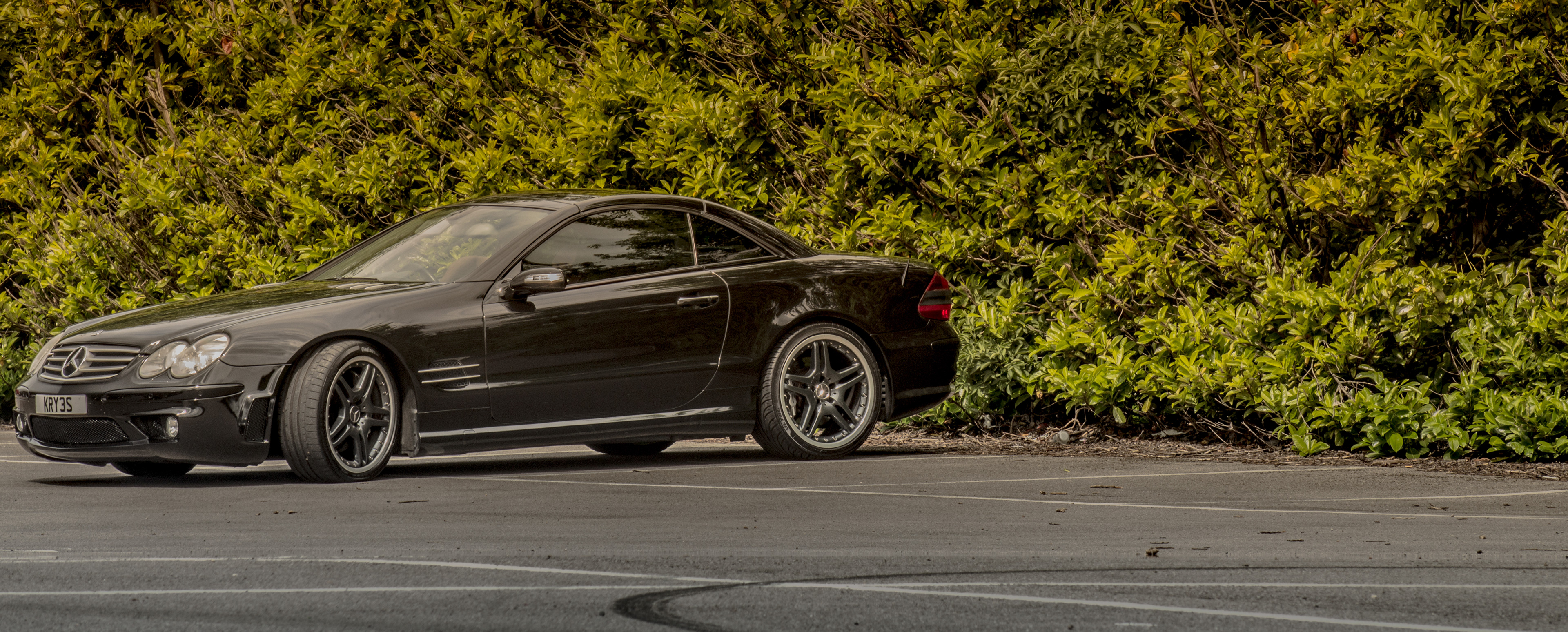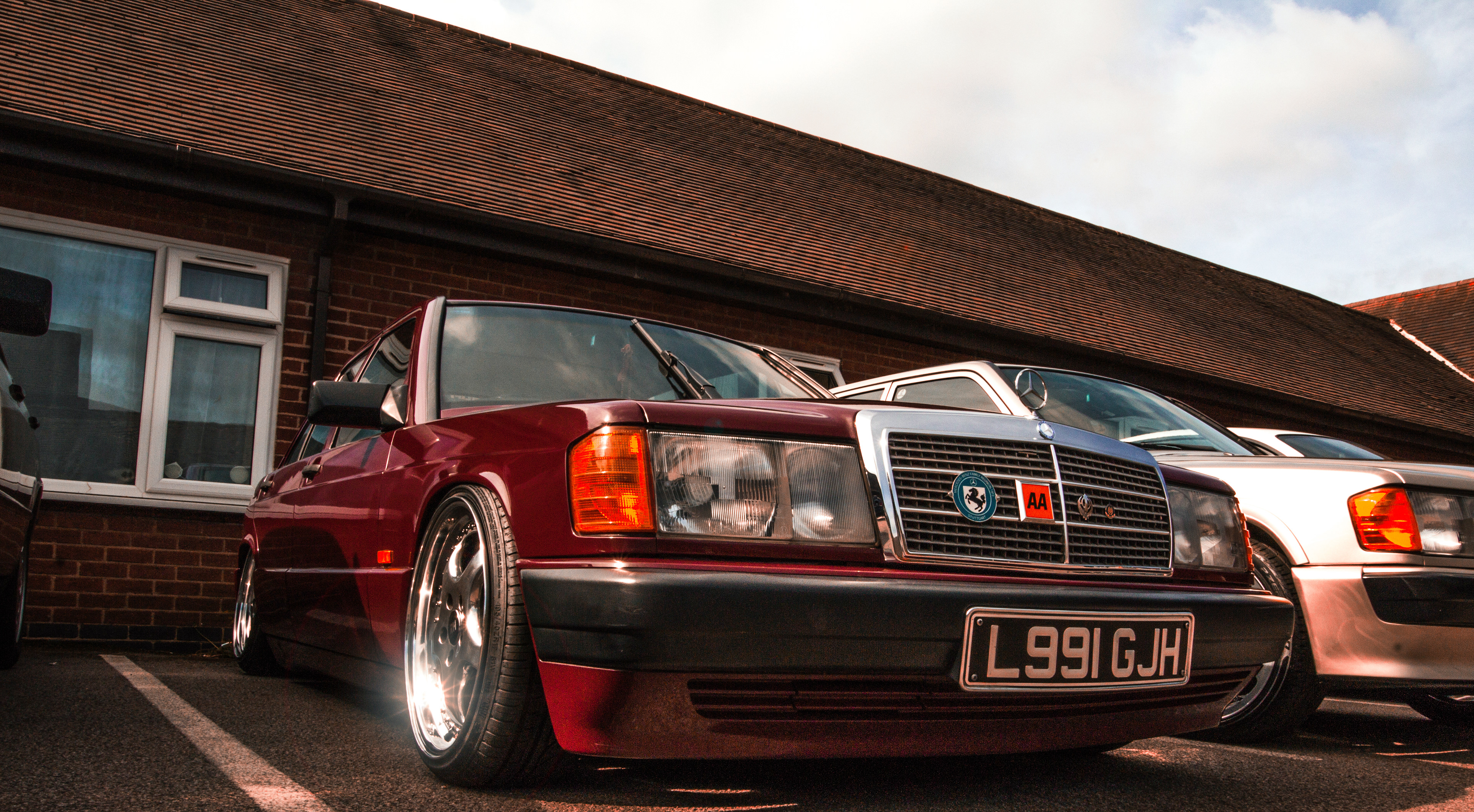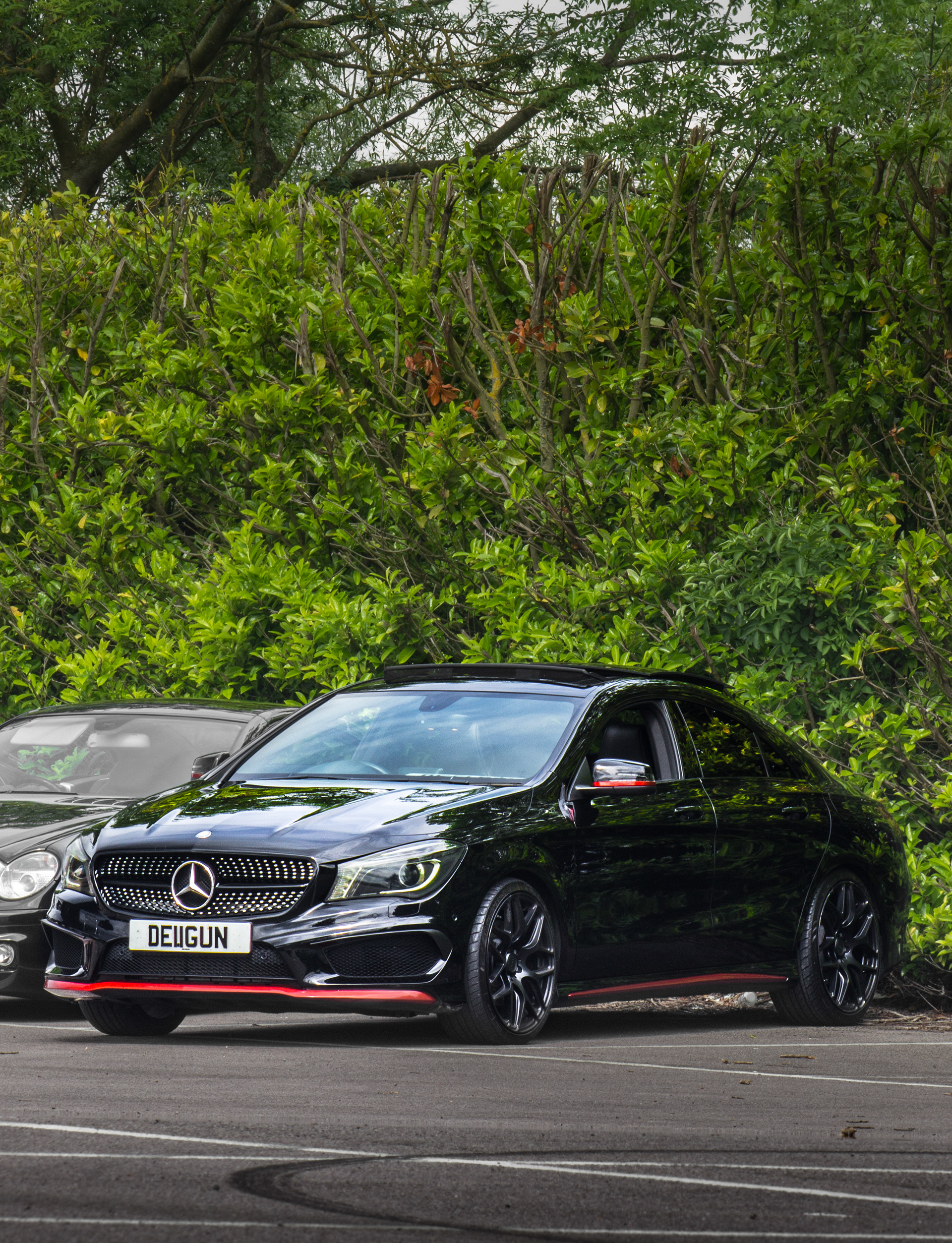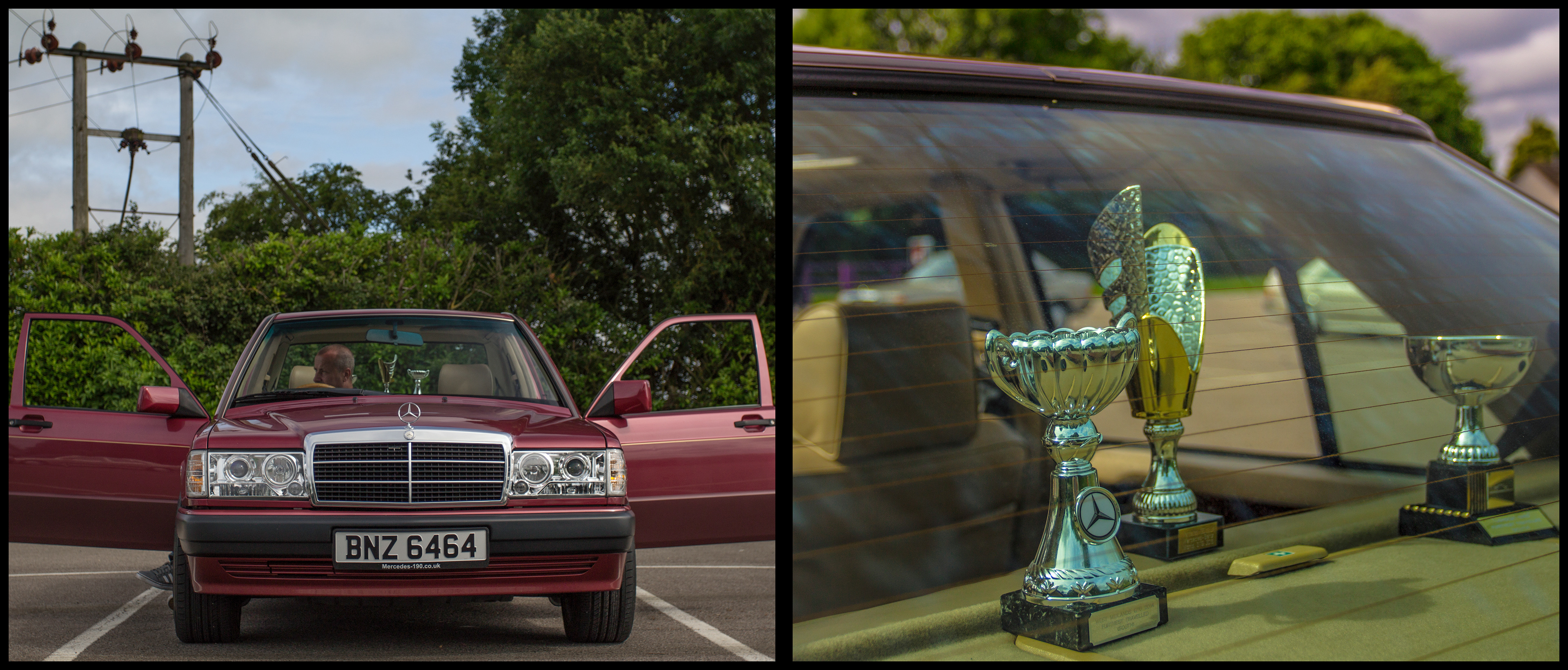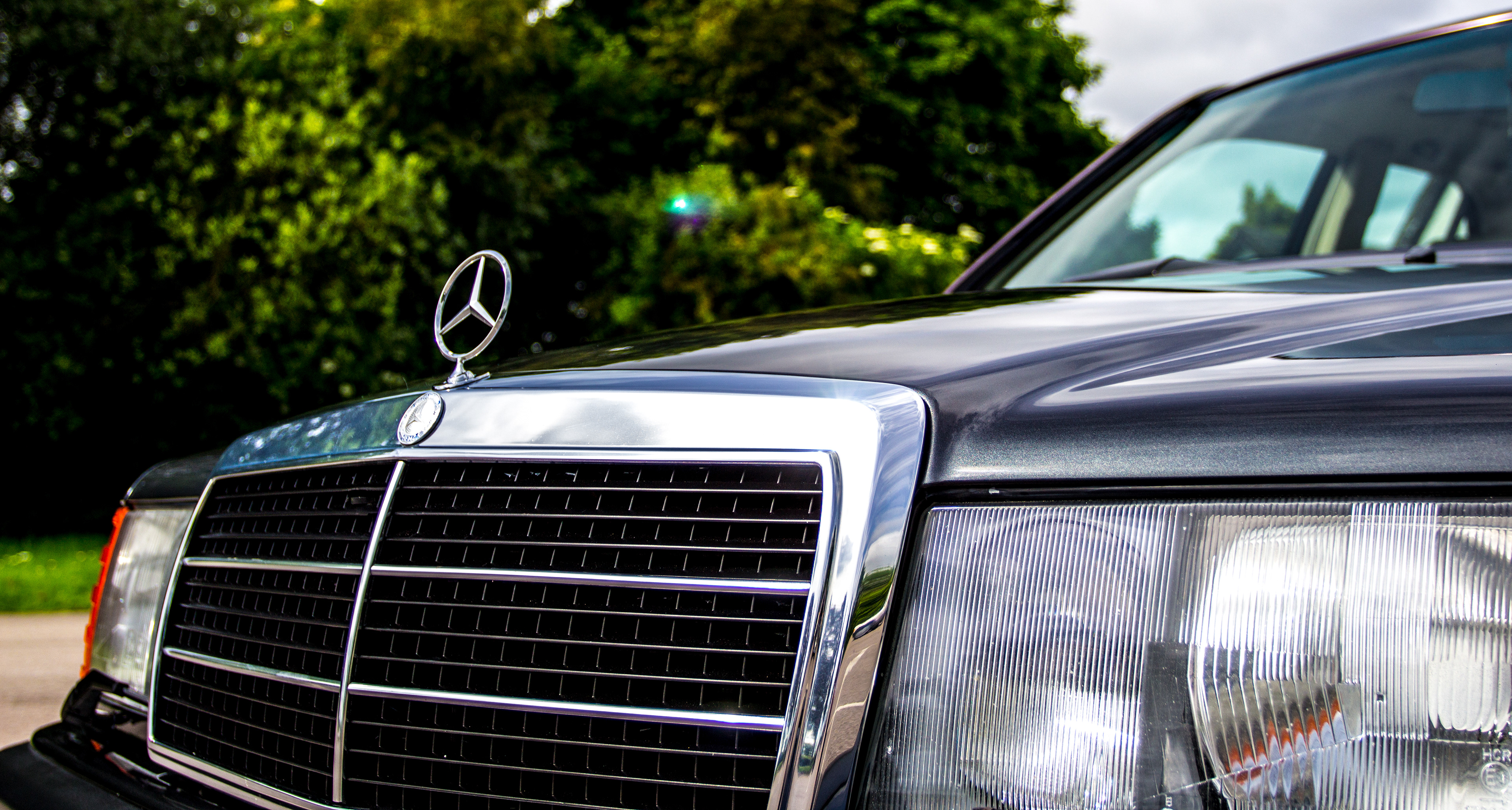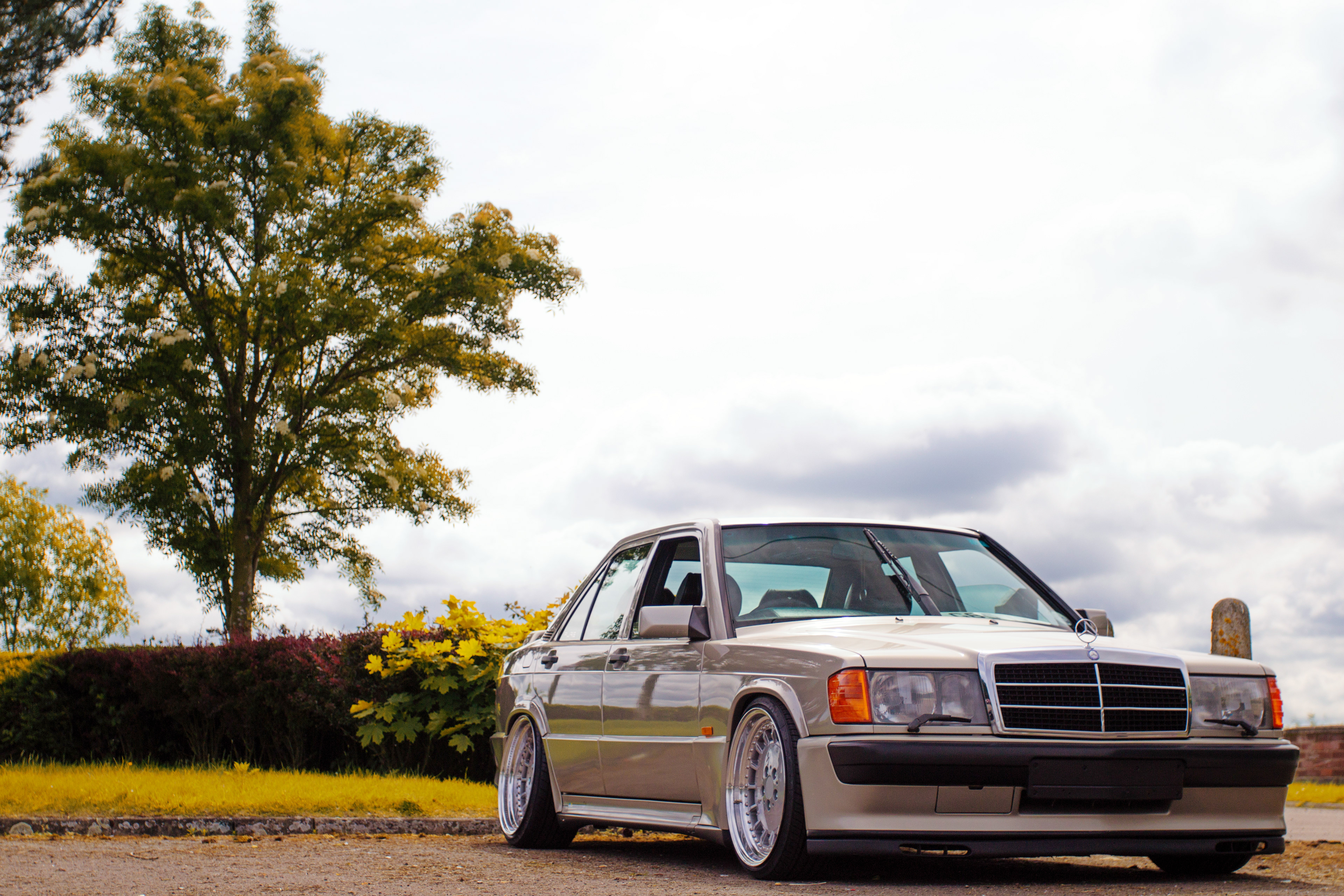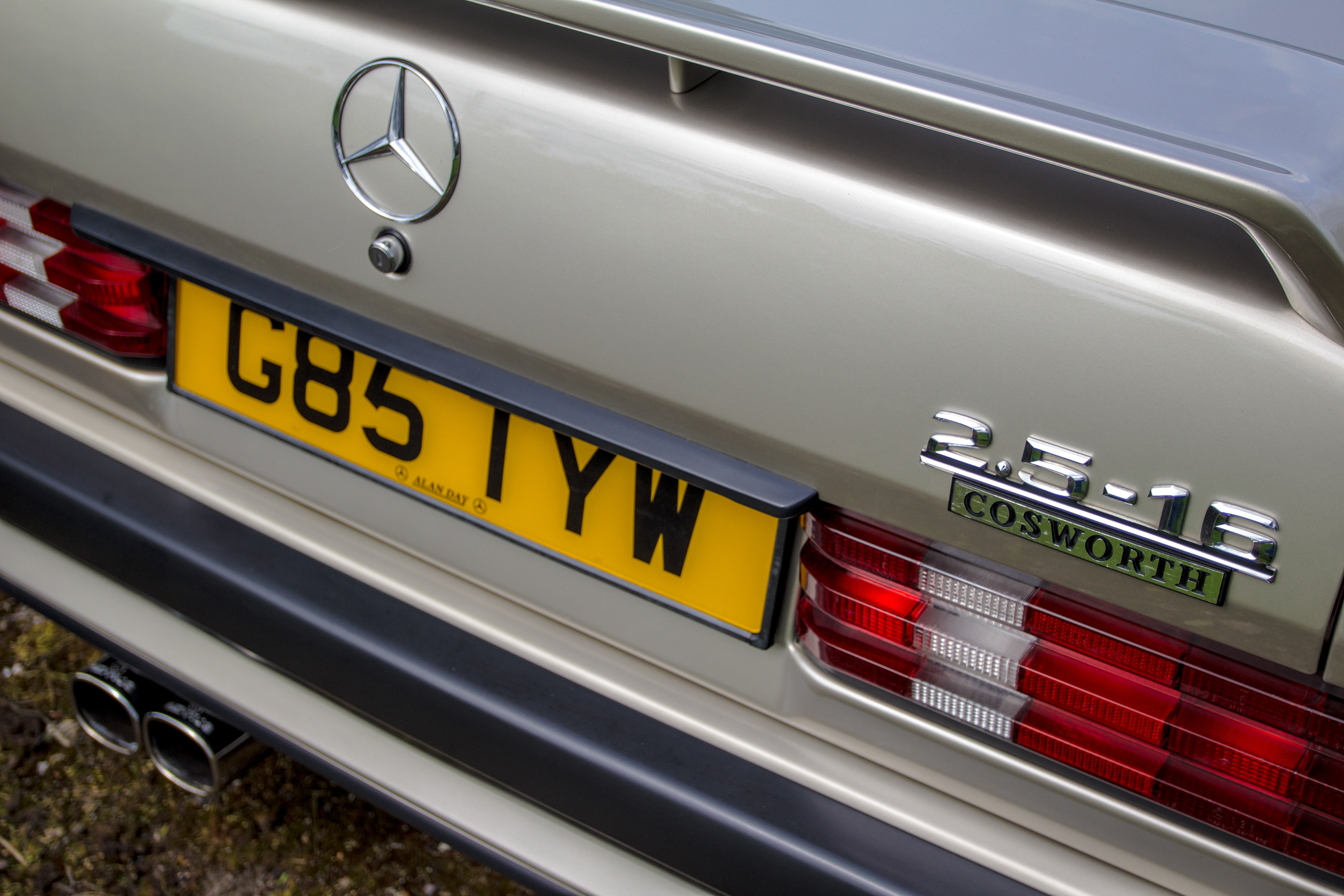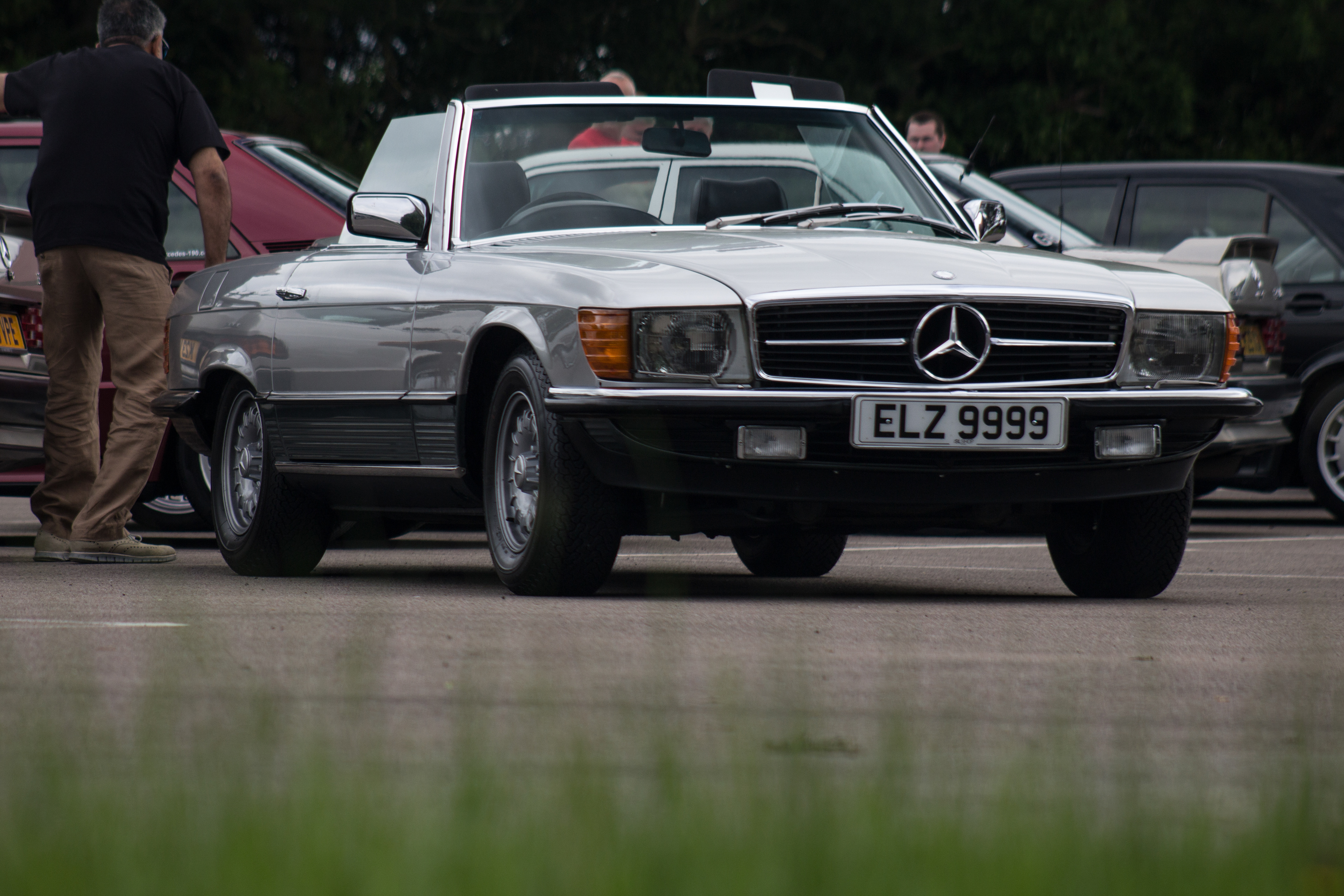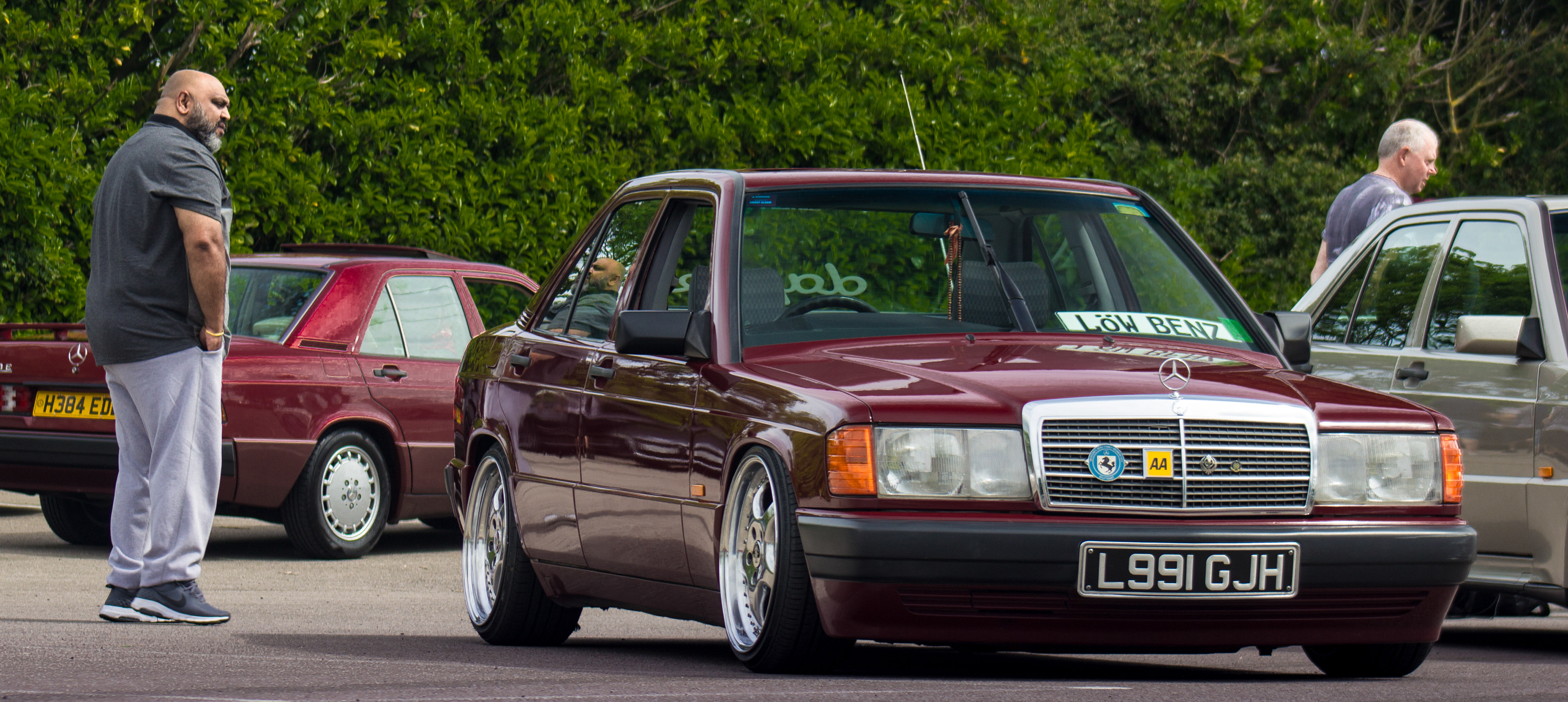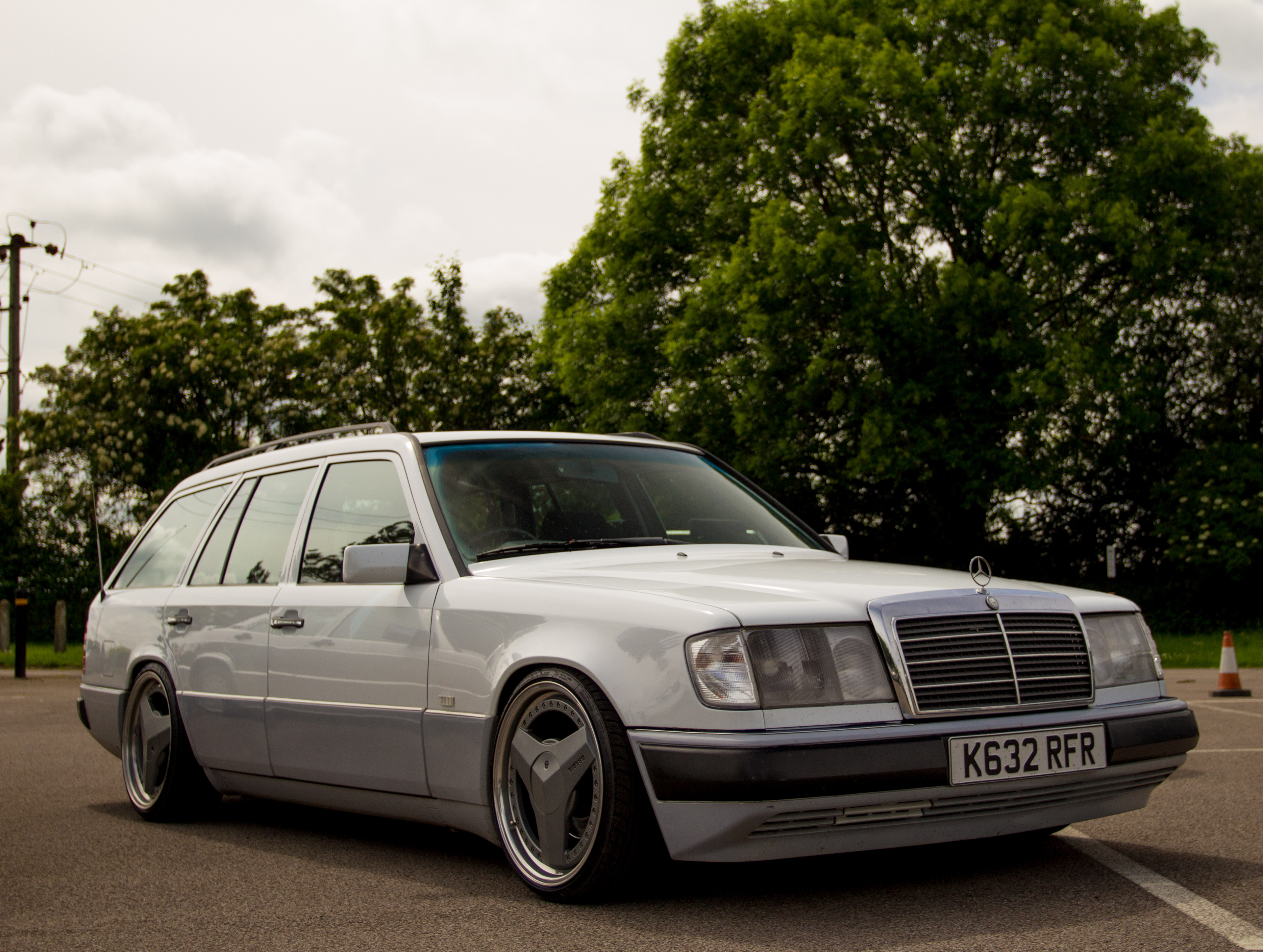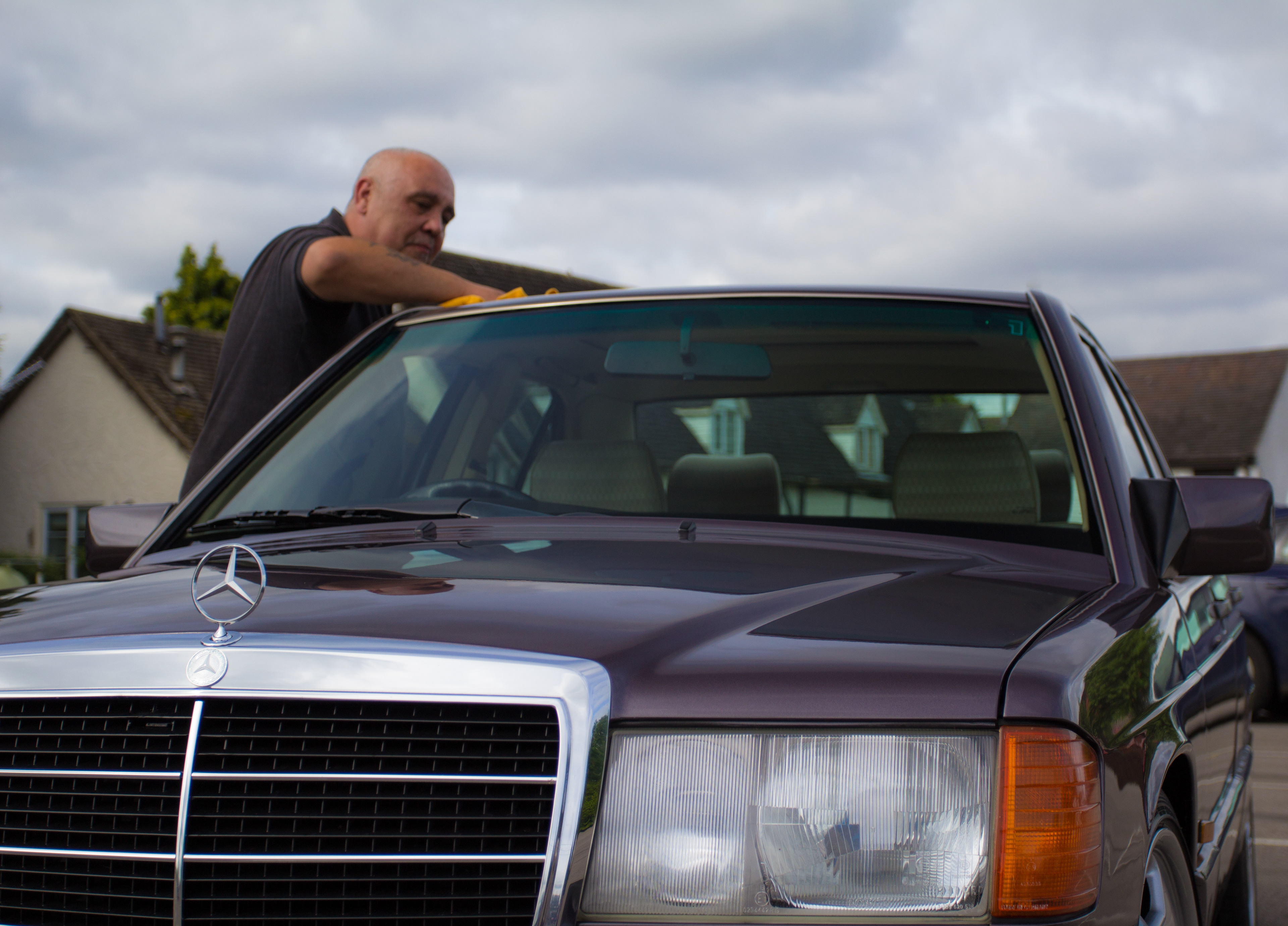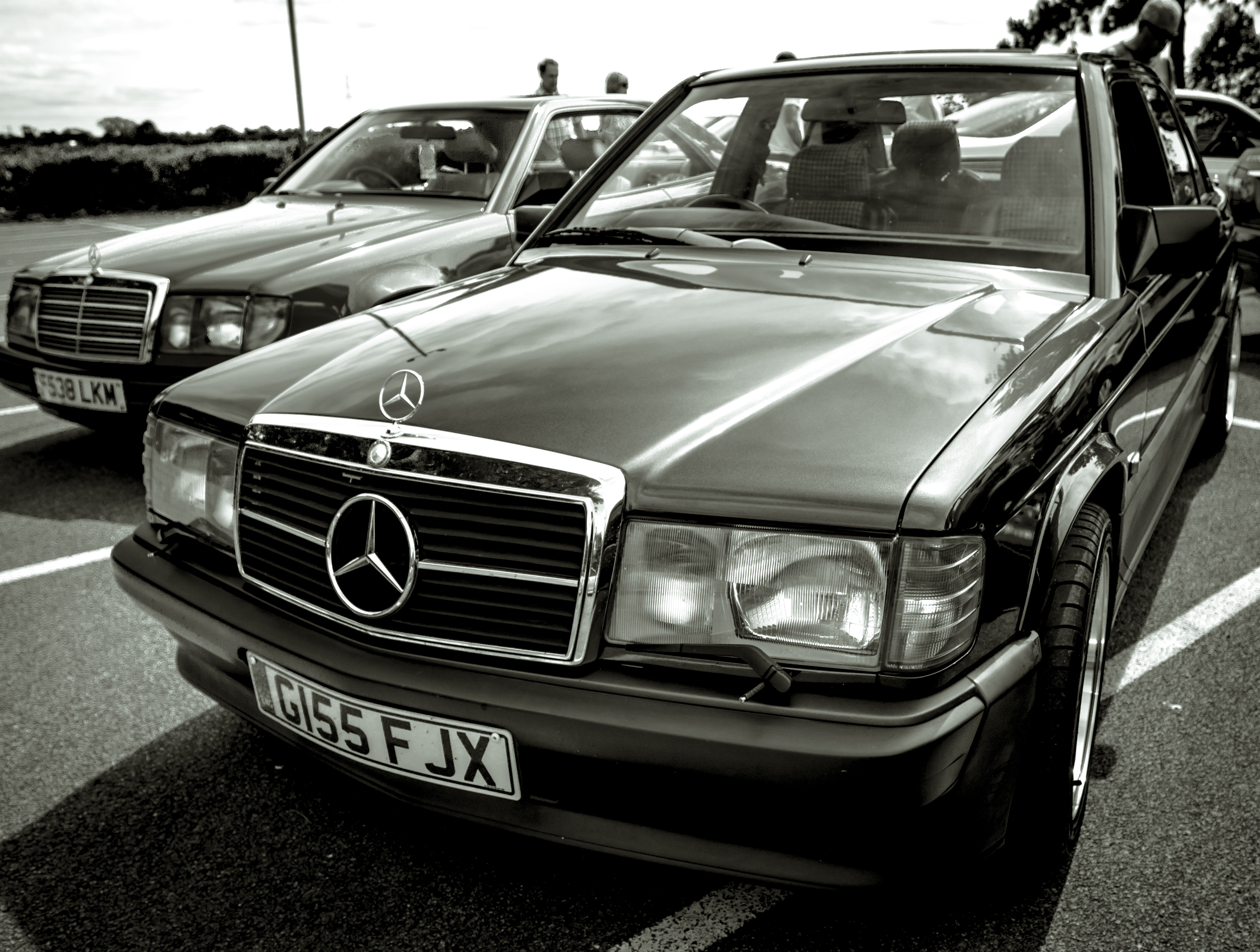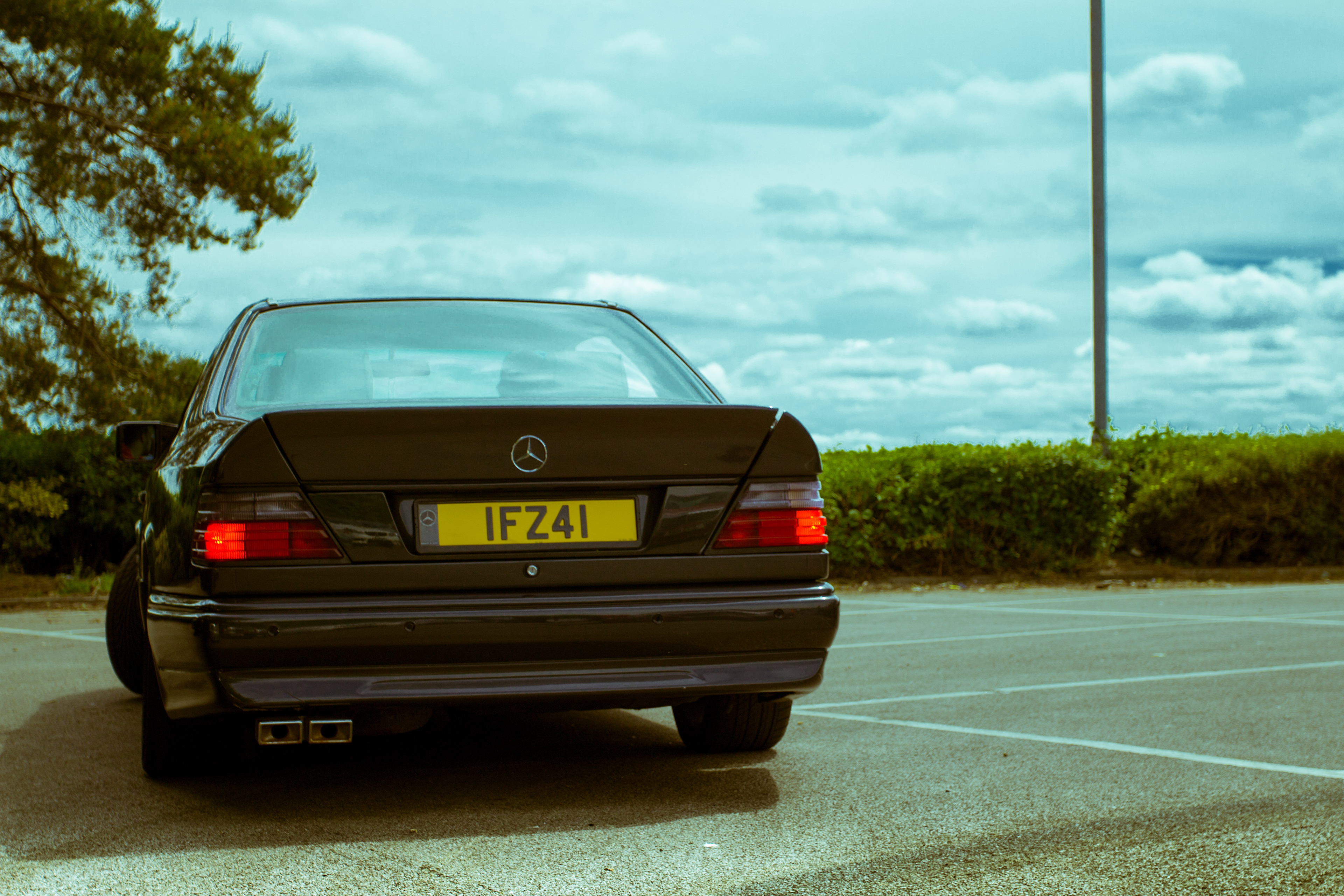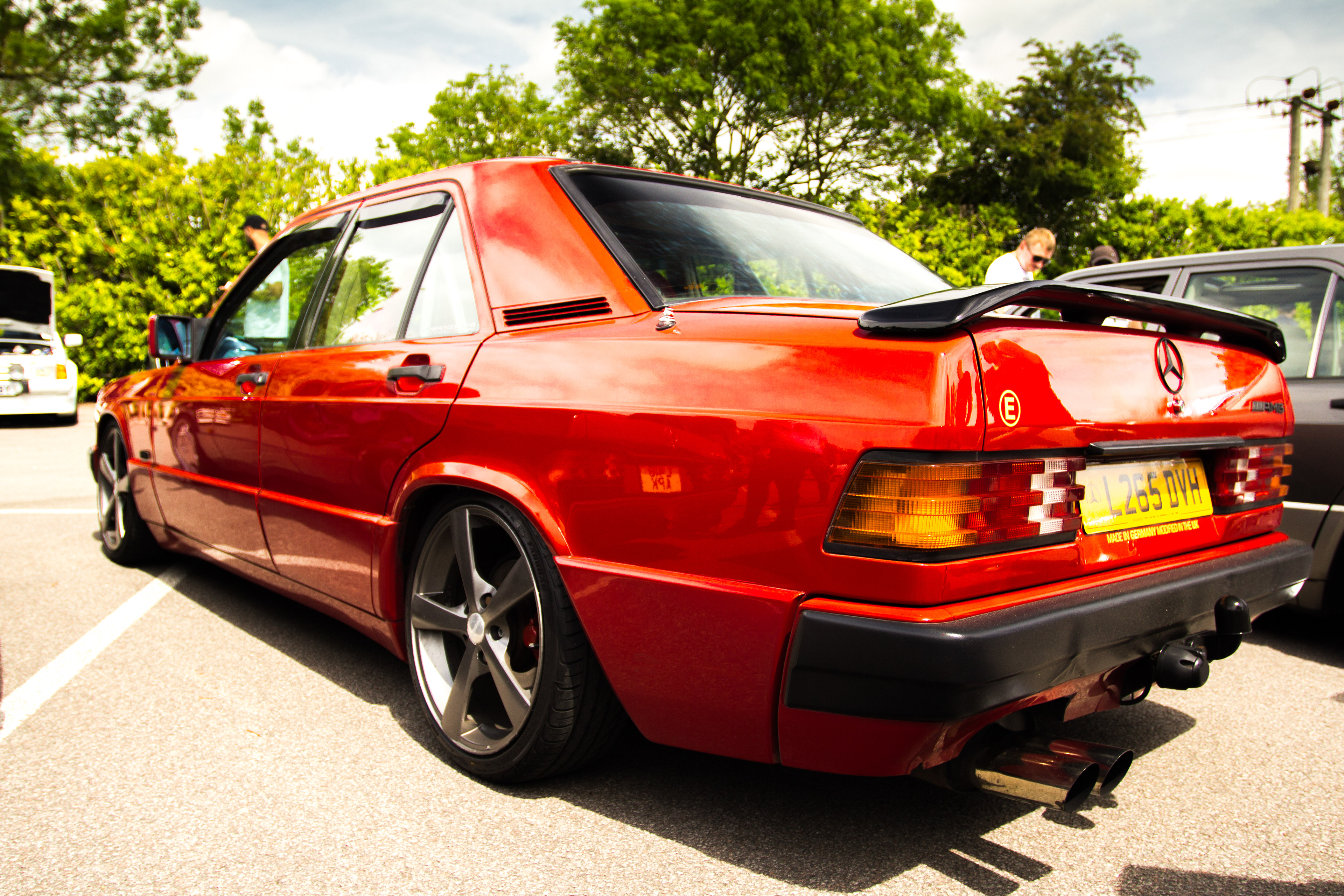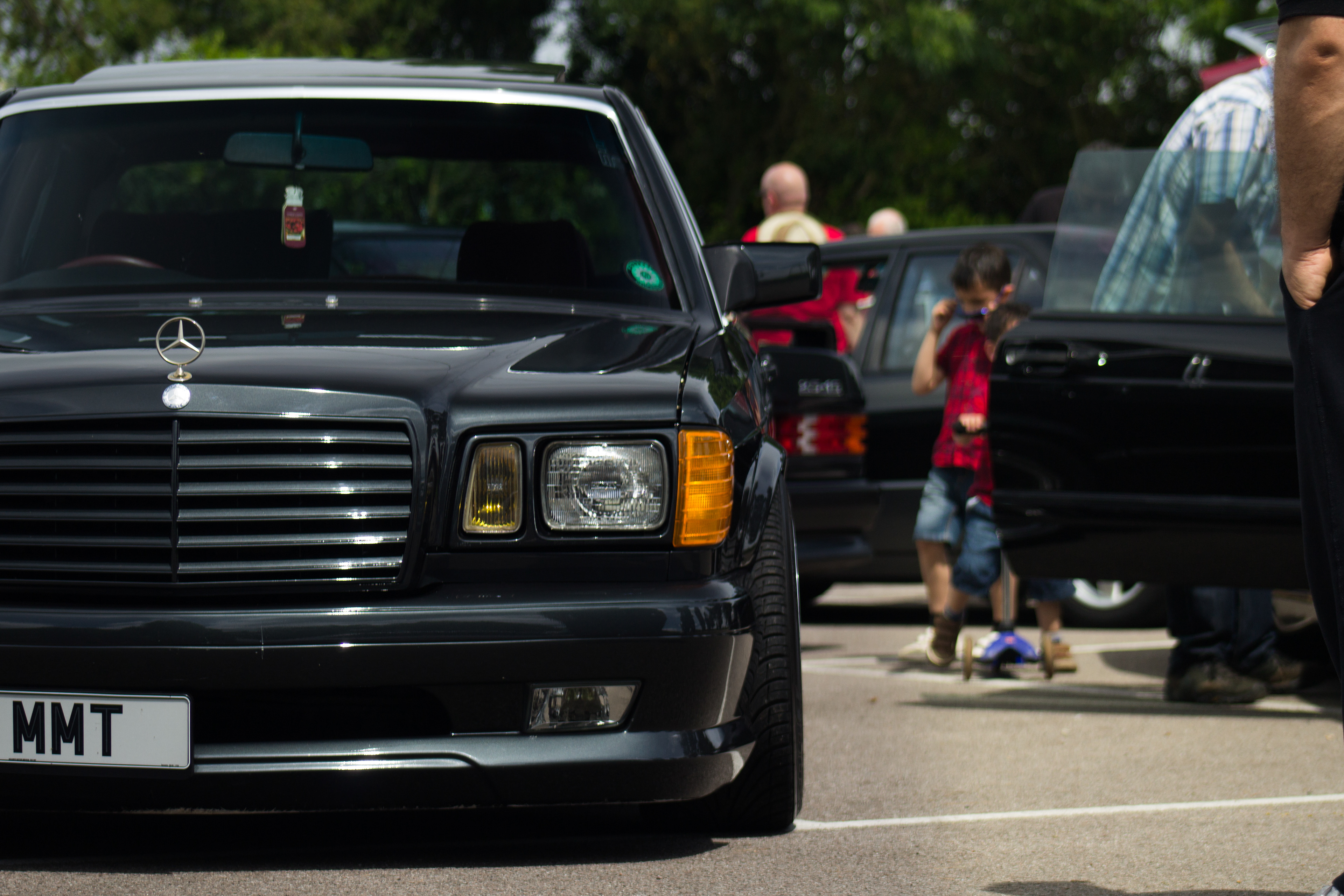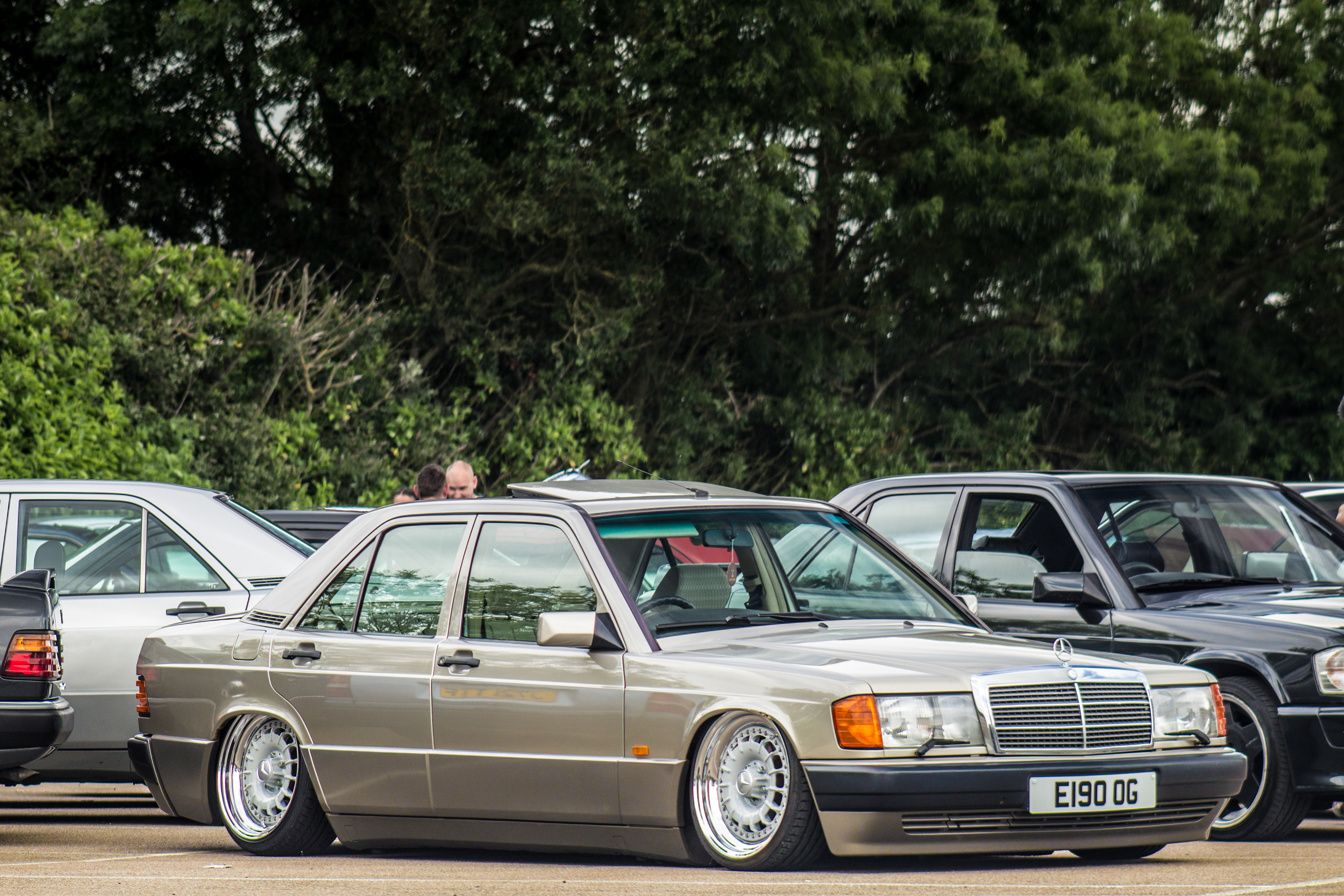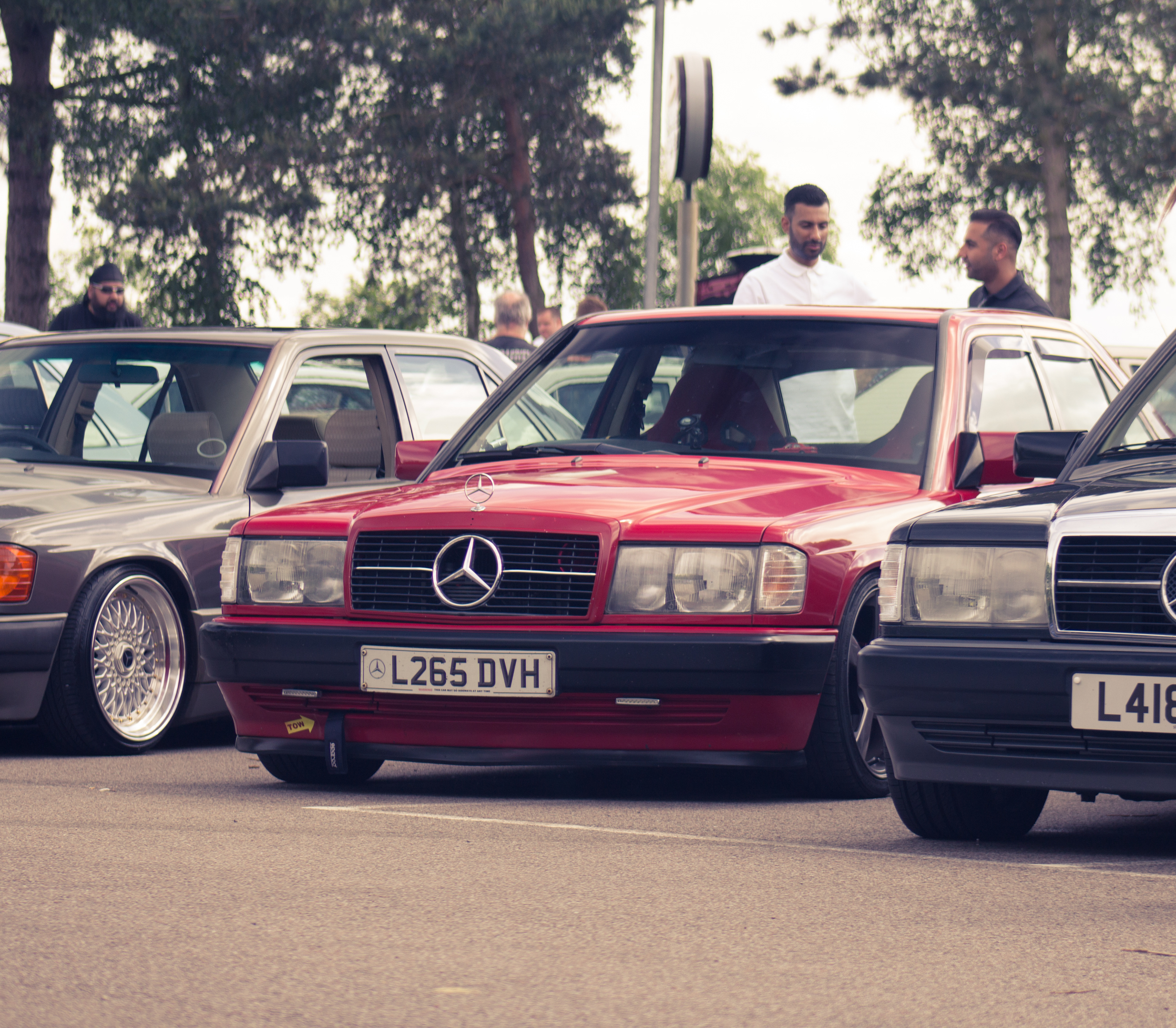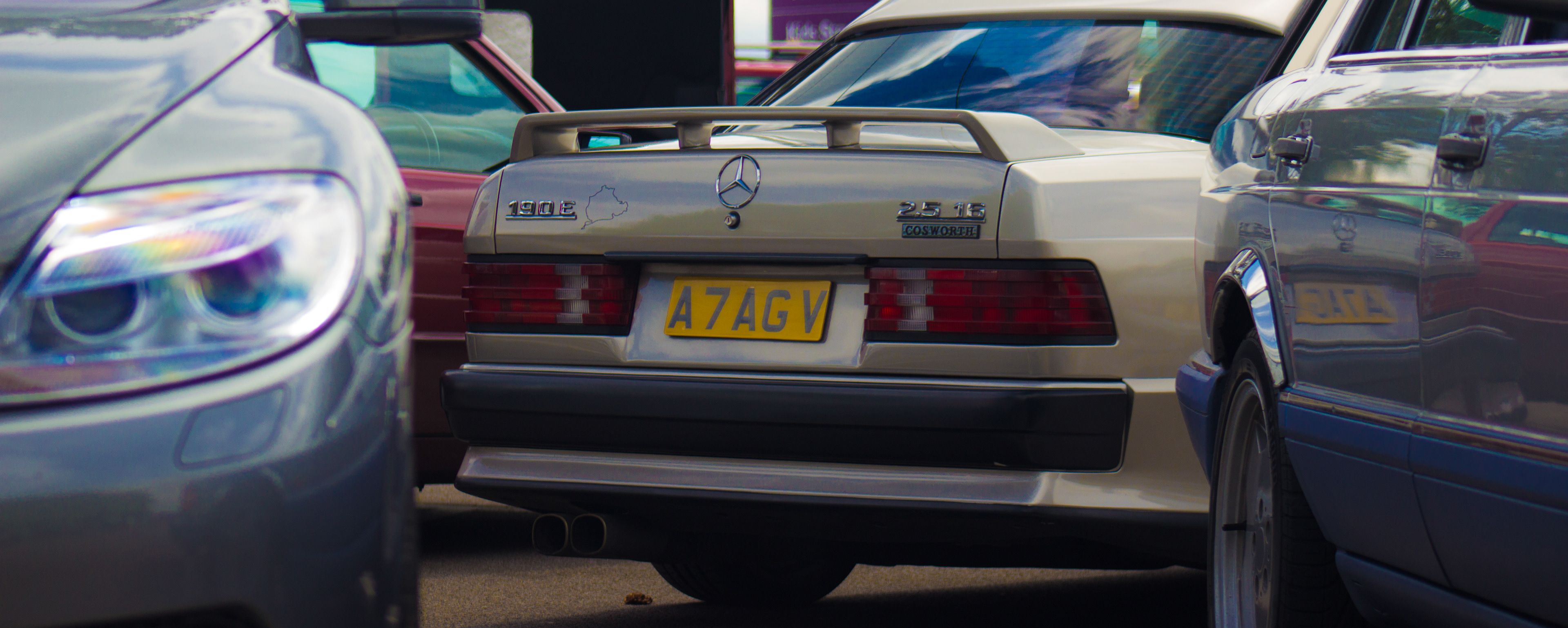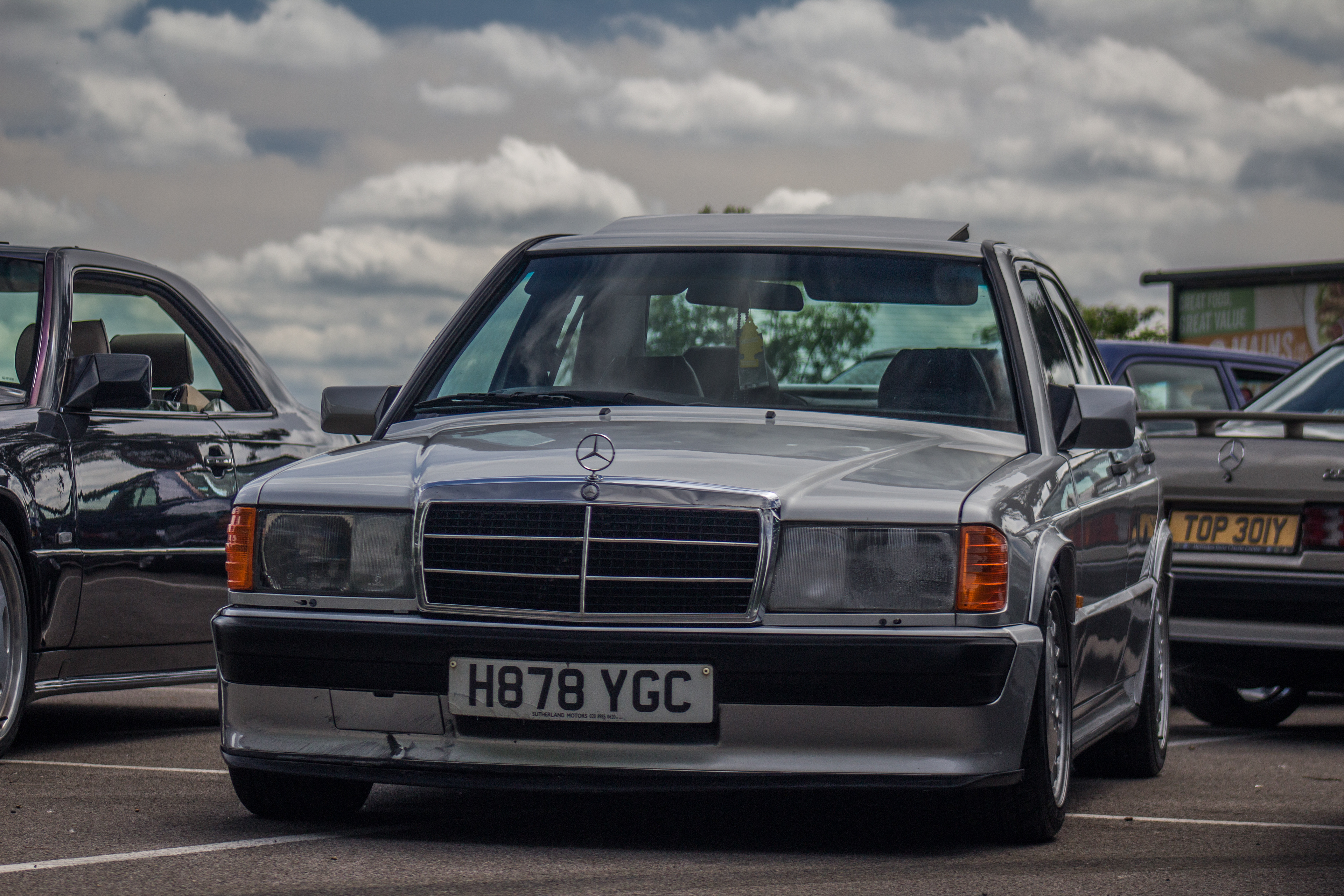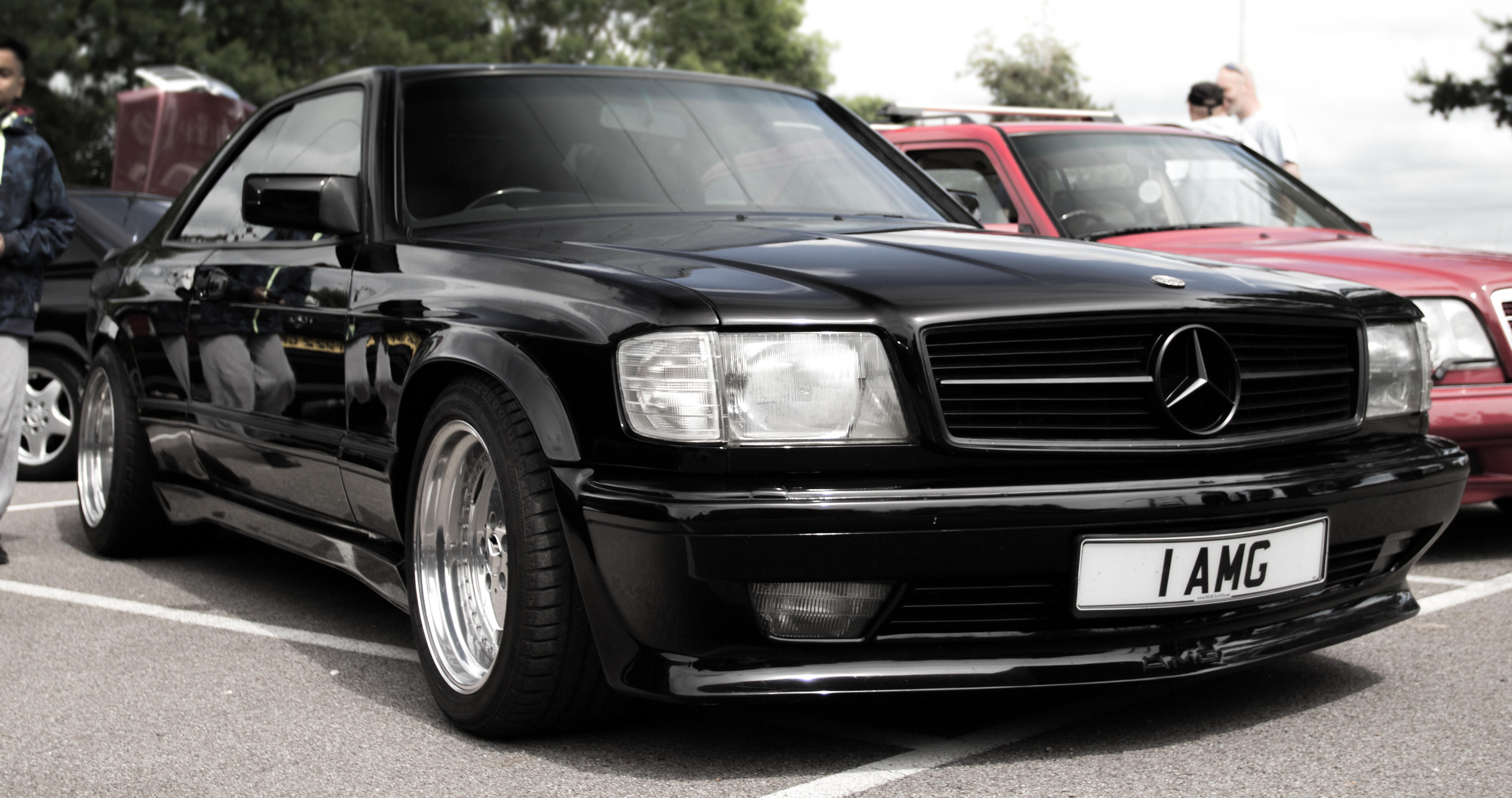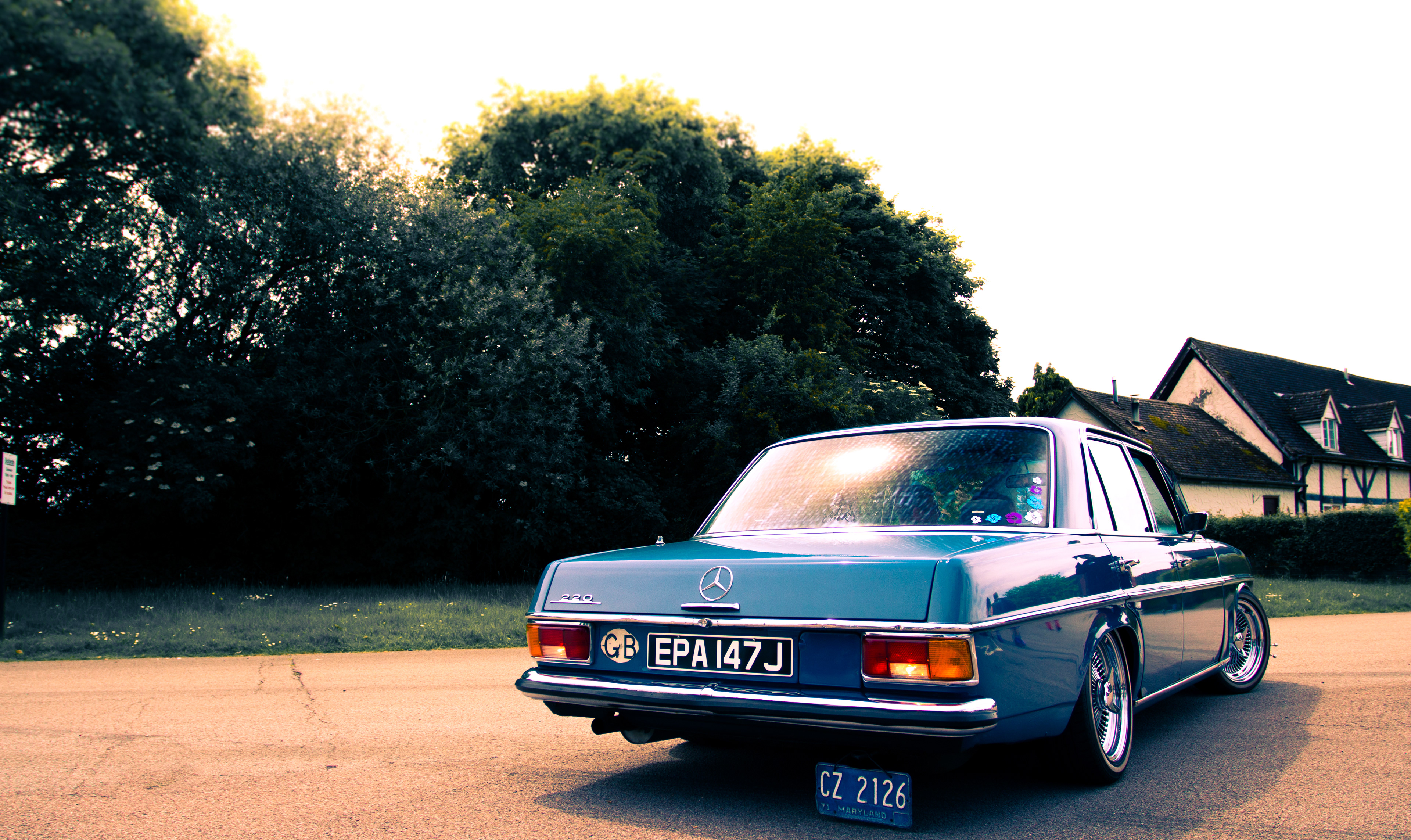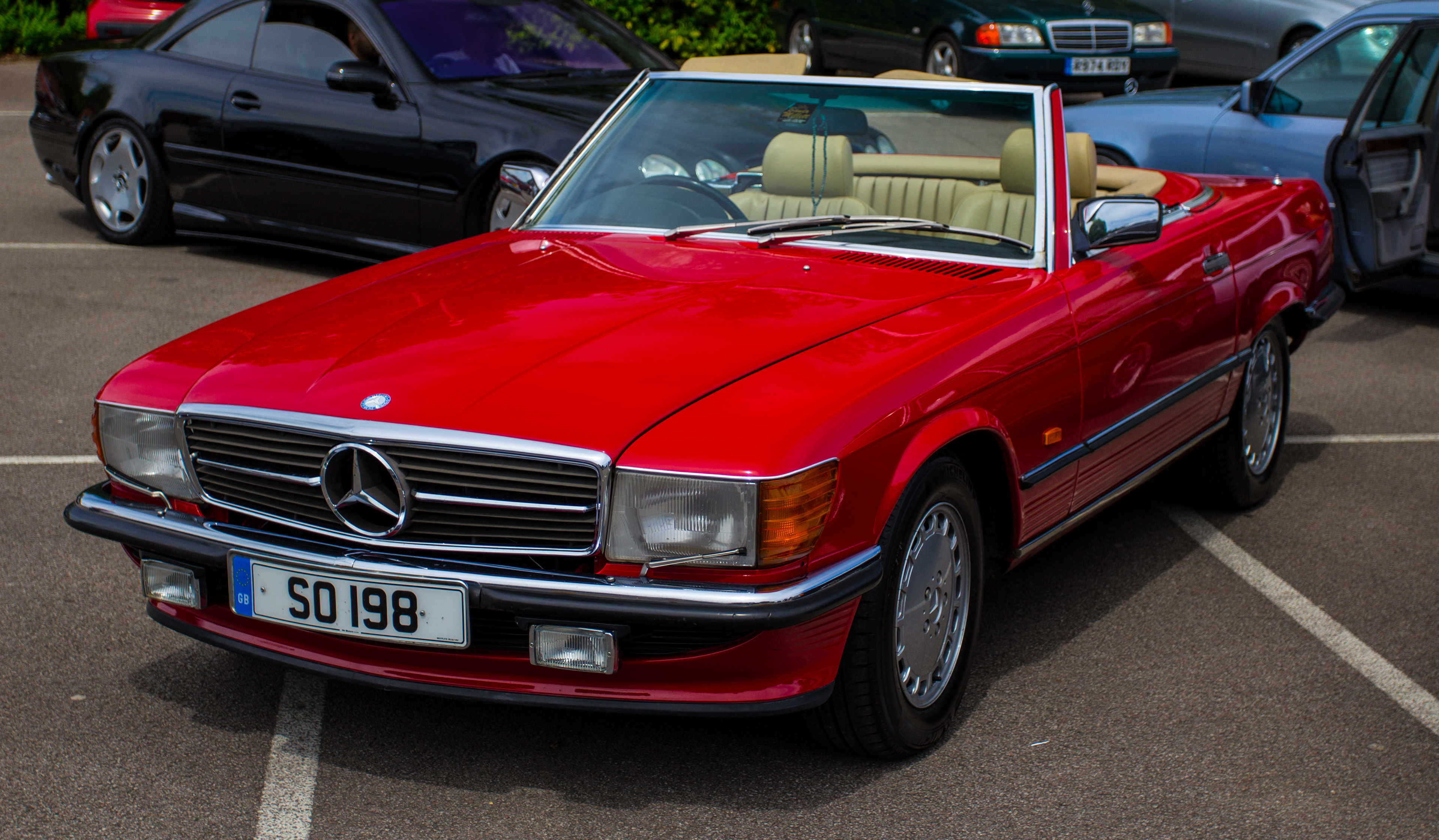 My personal favourite colour.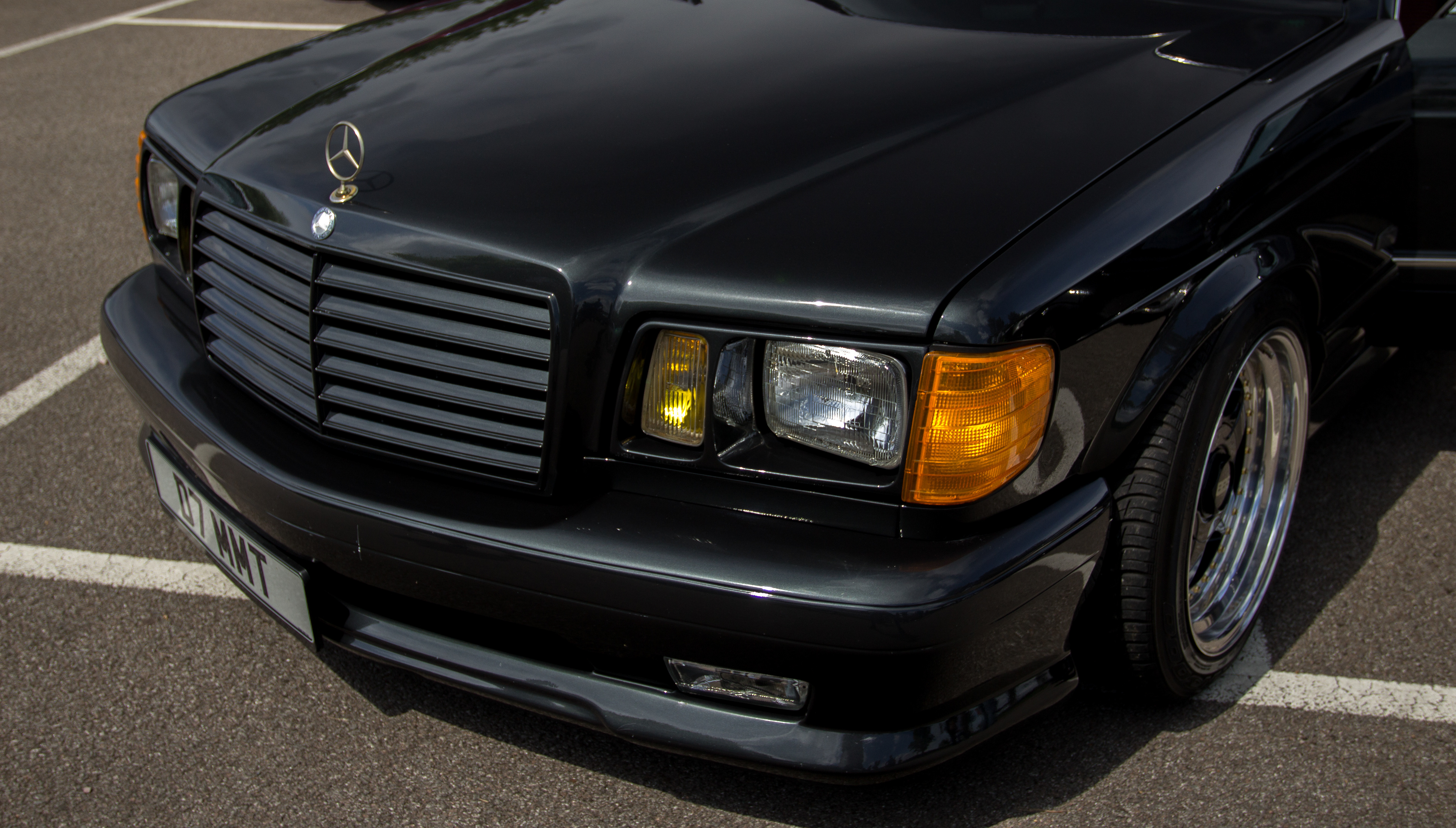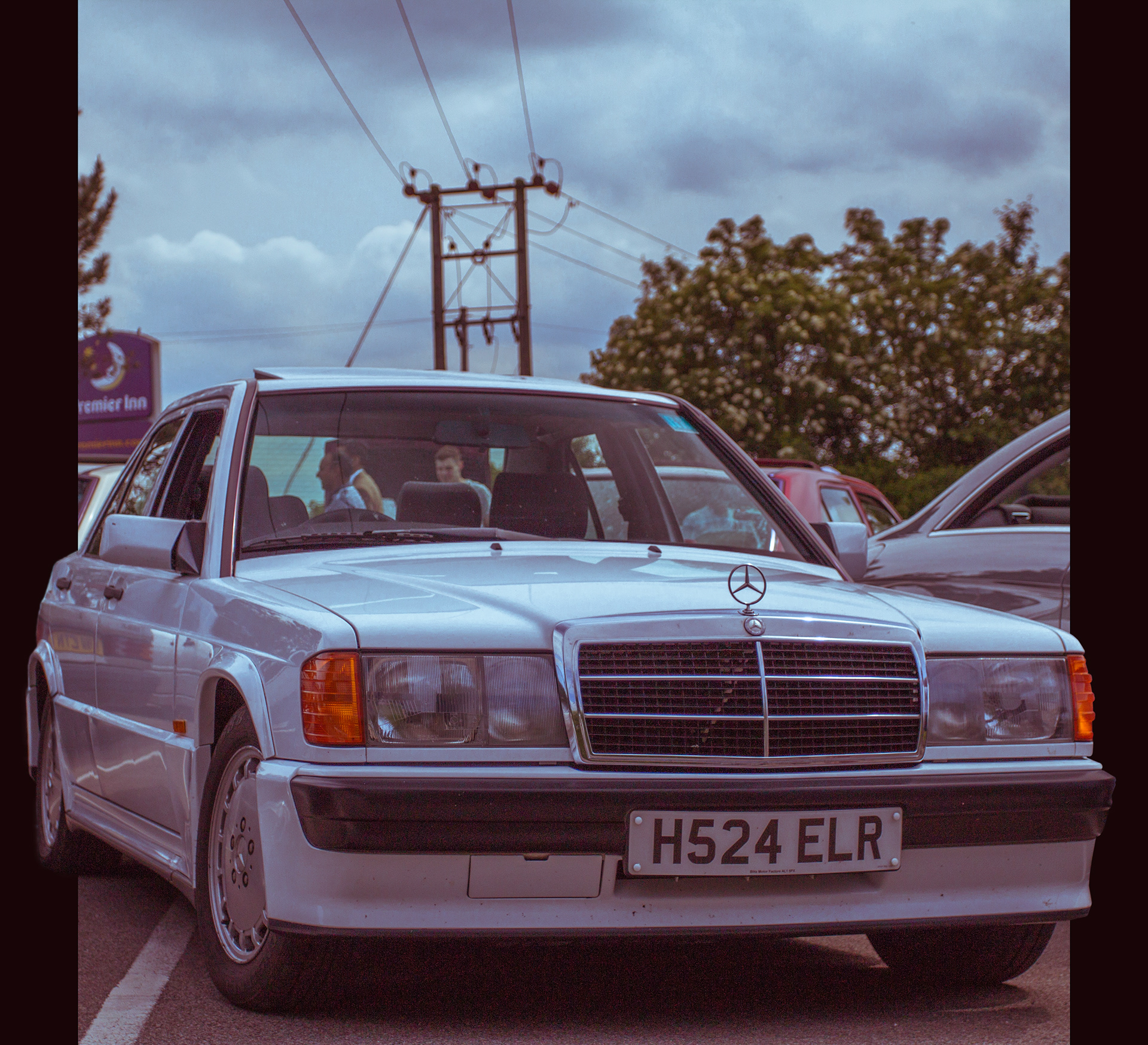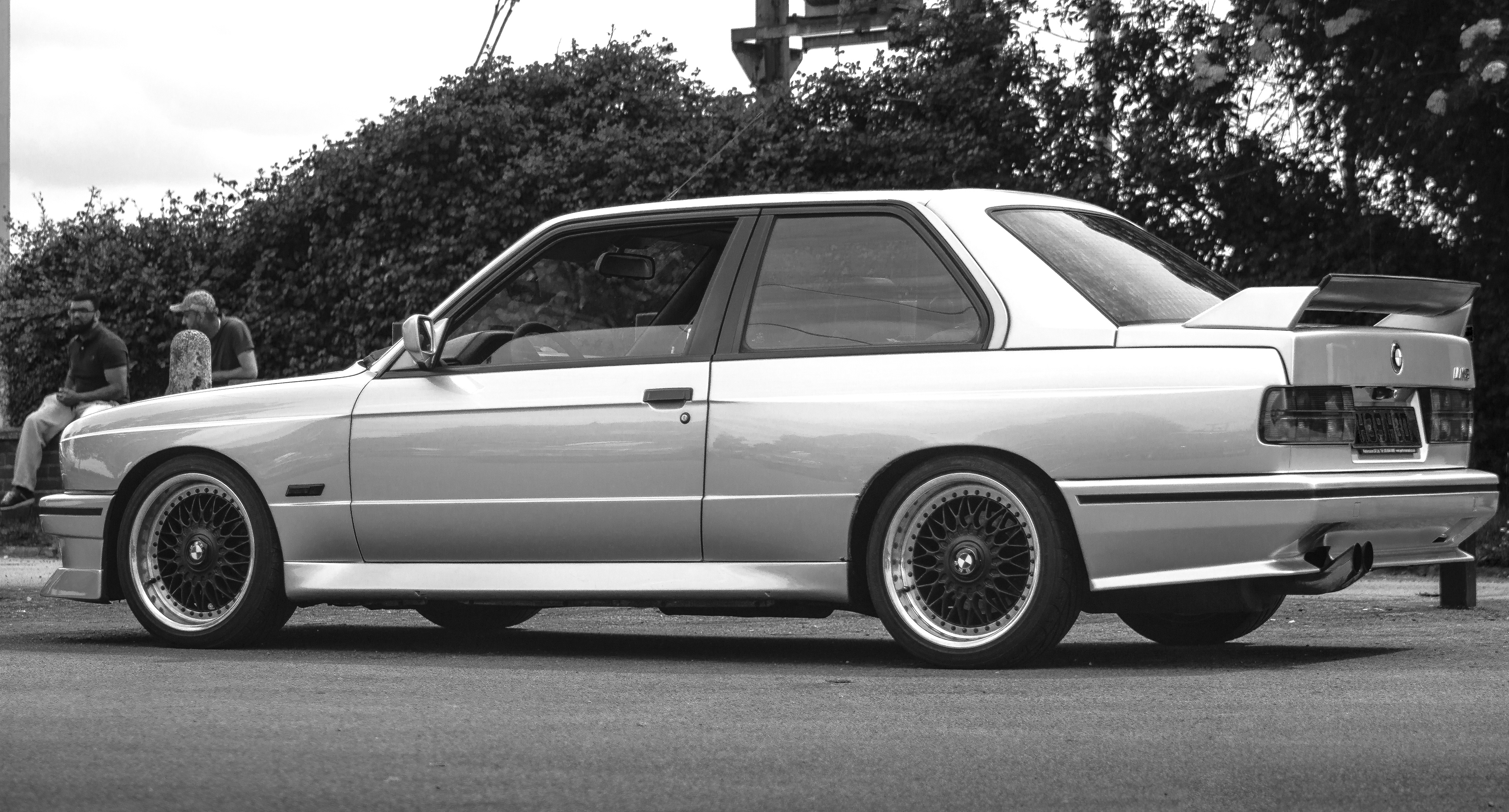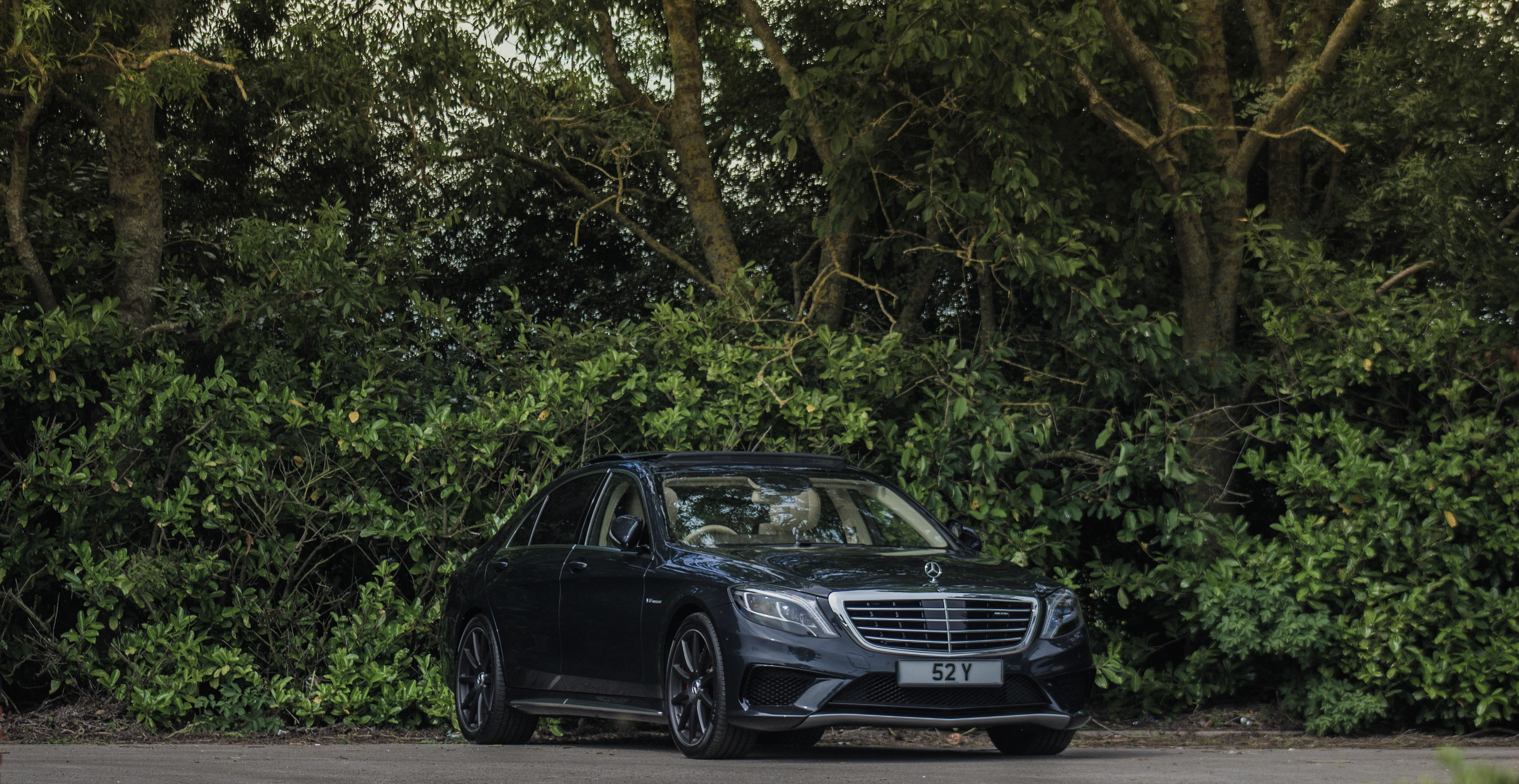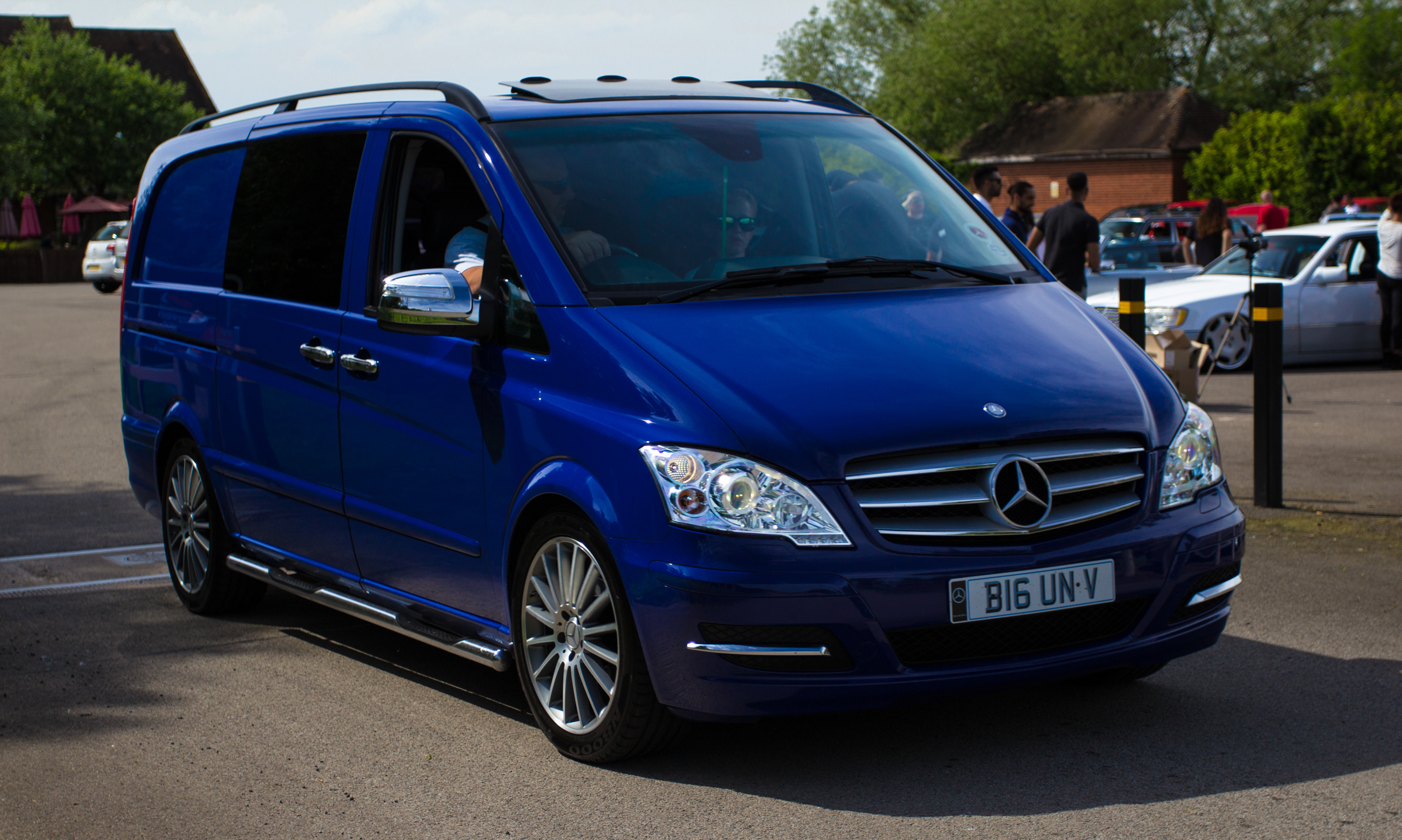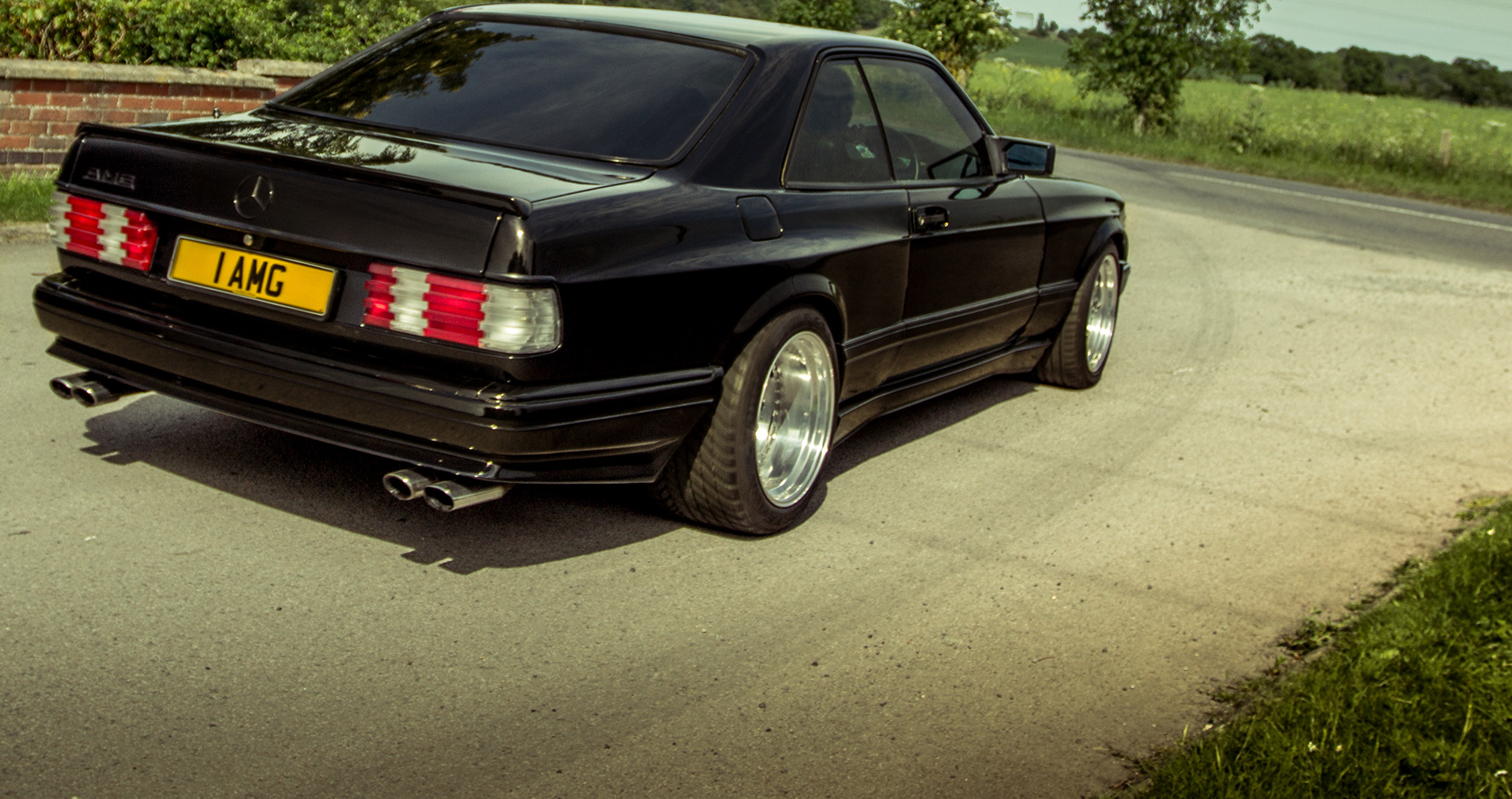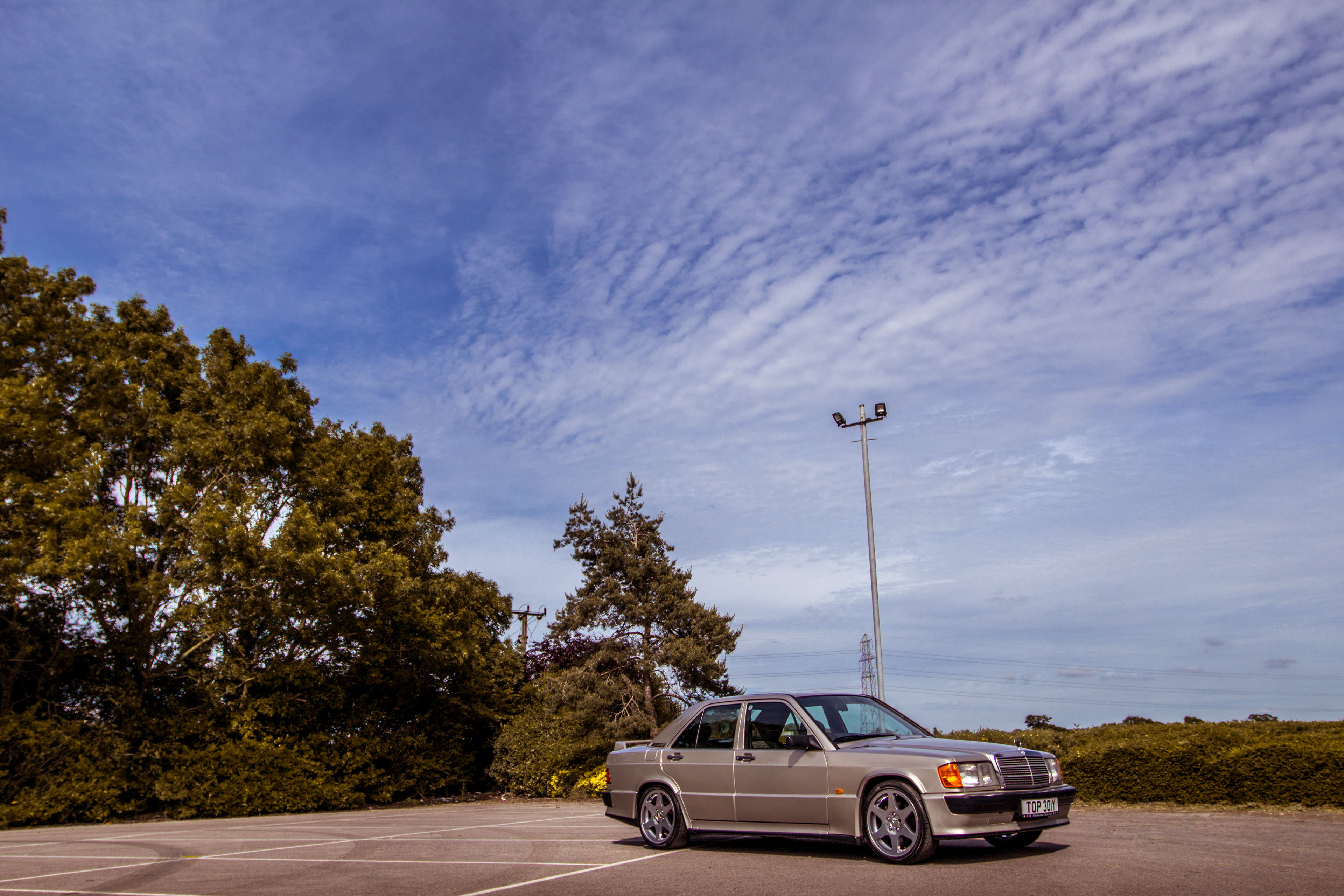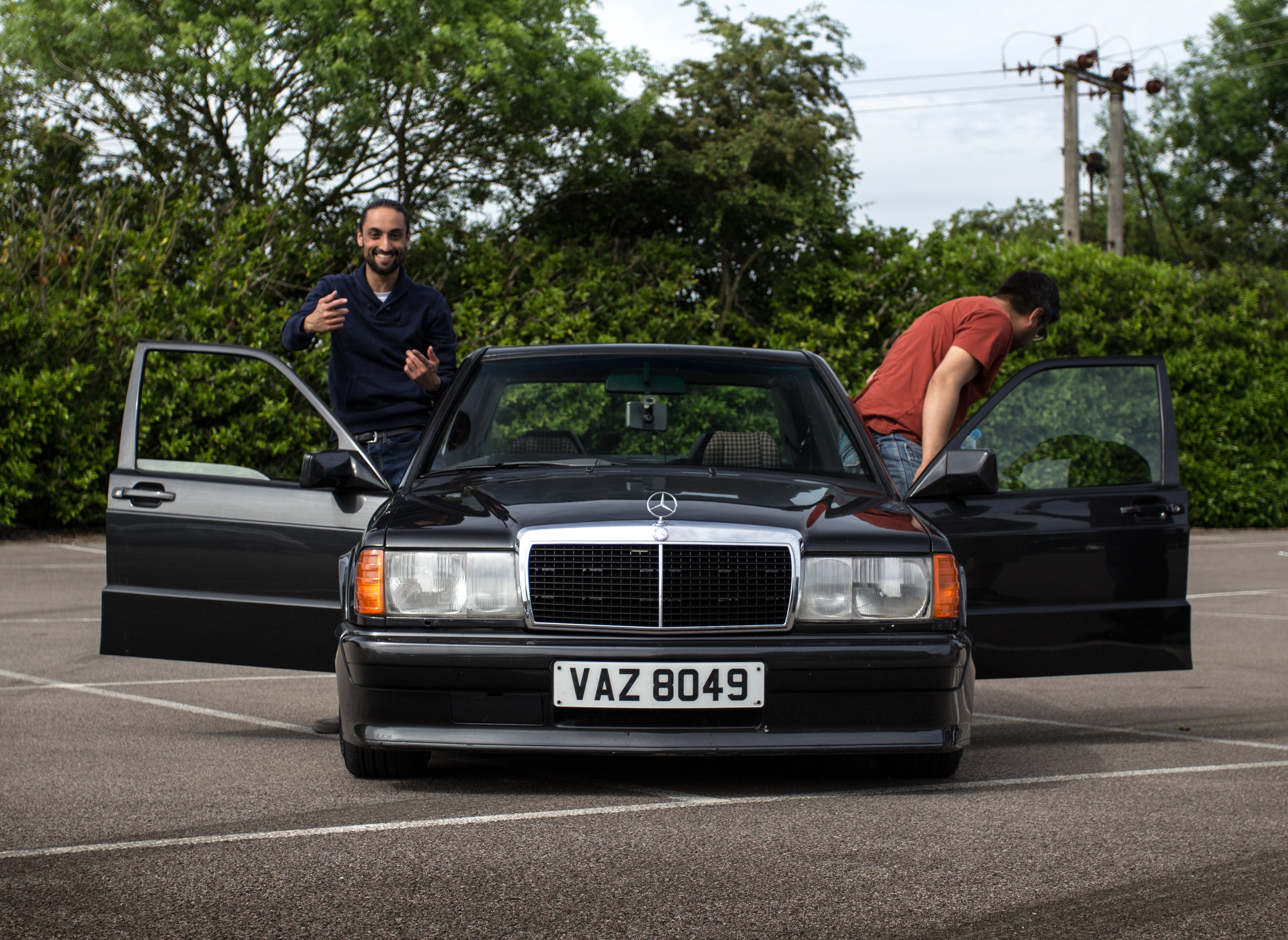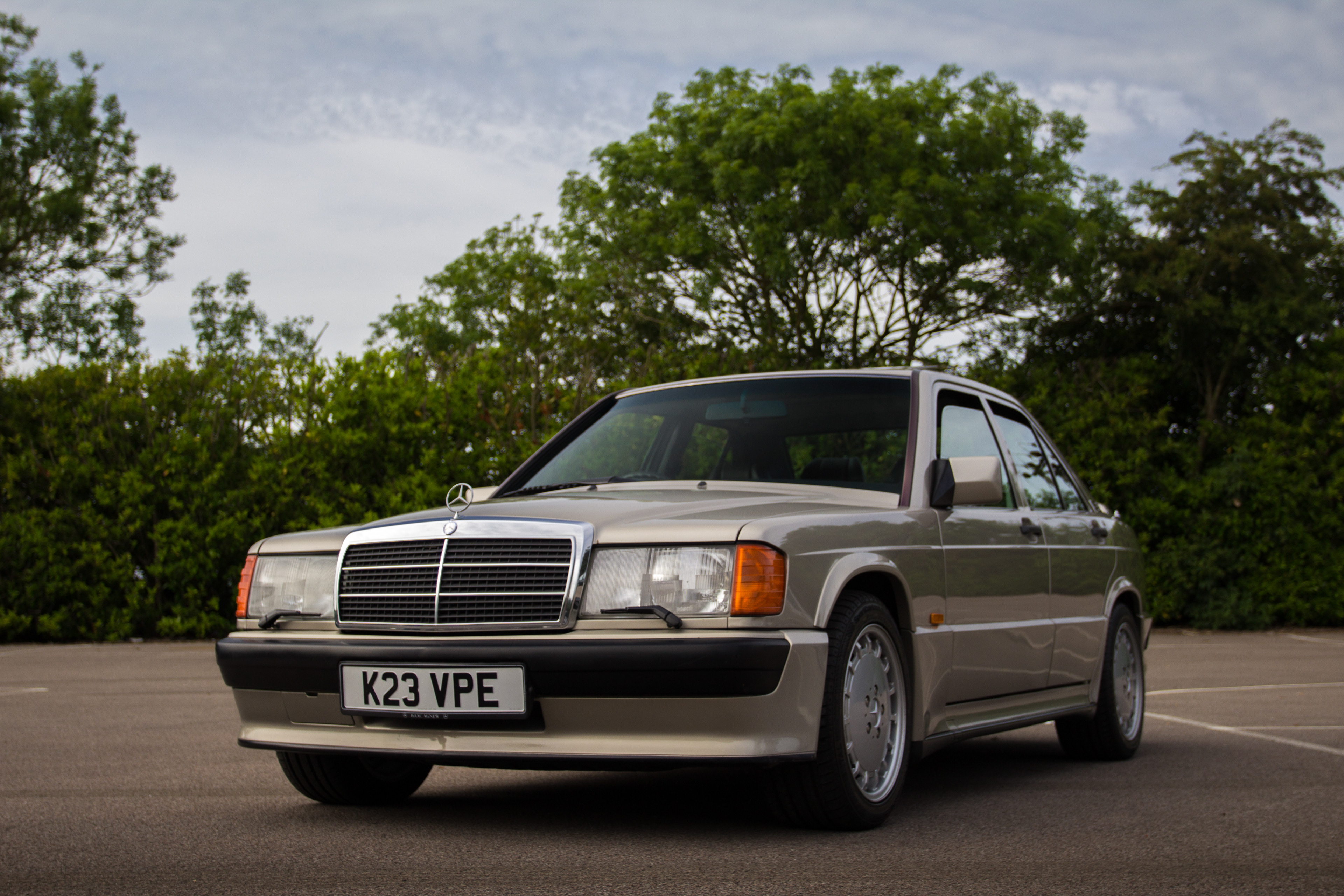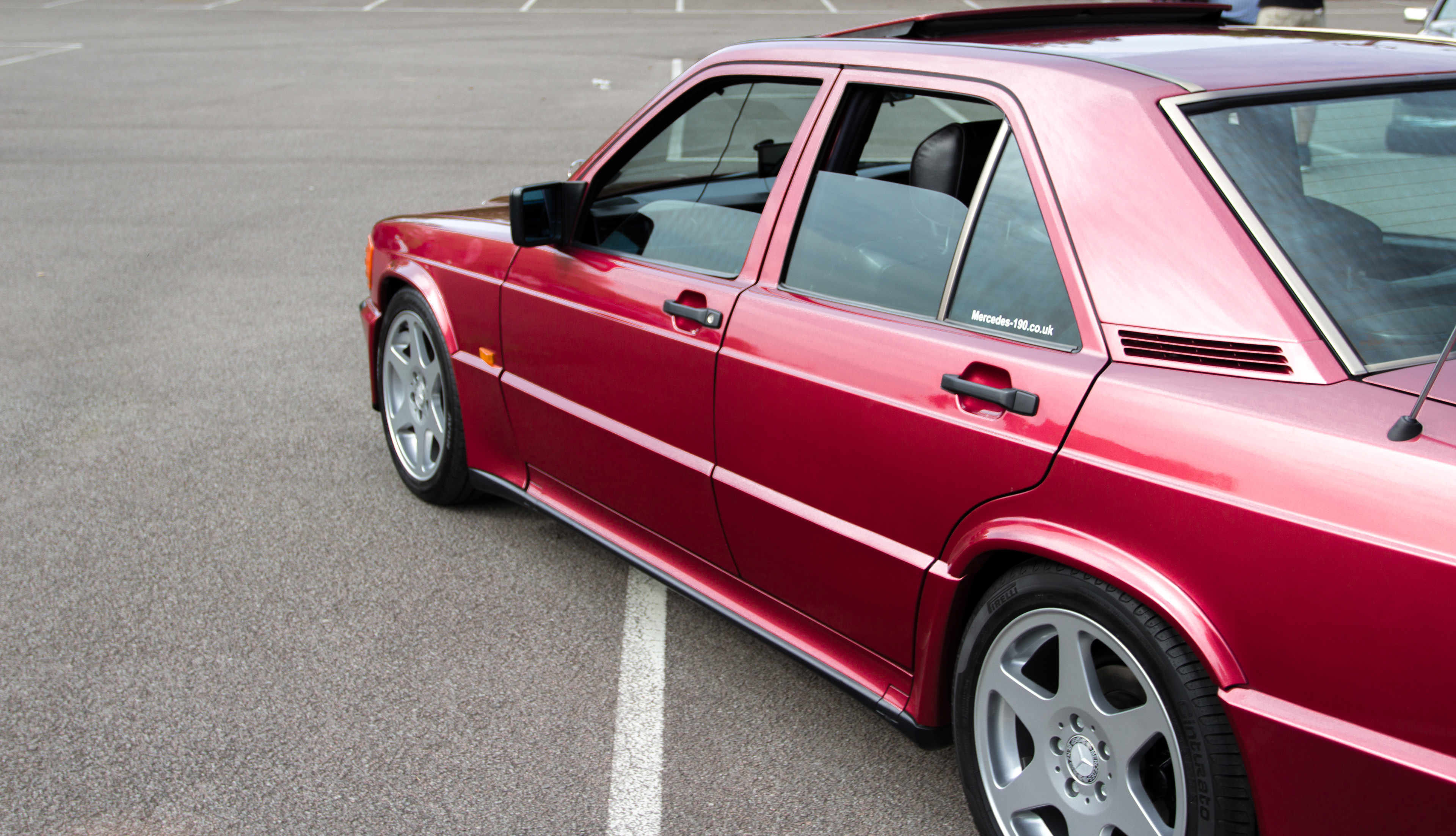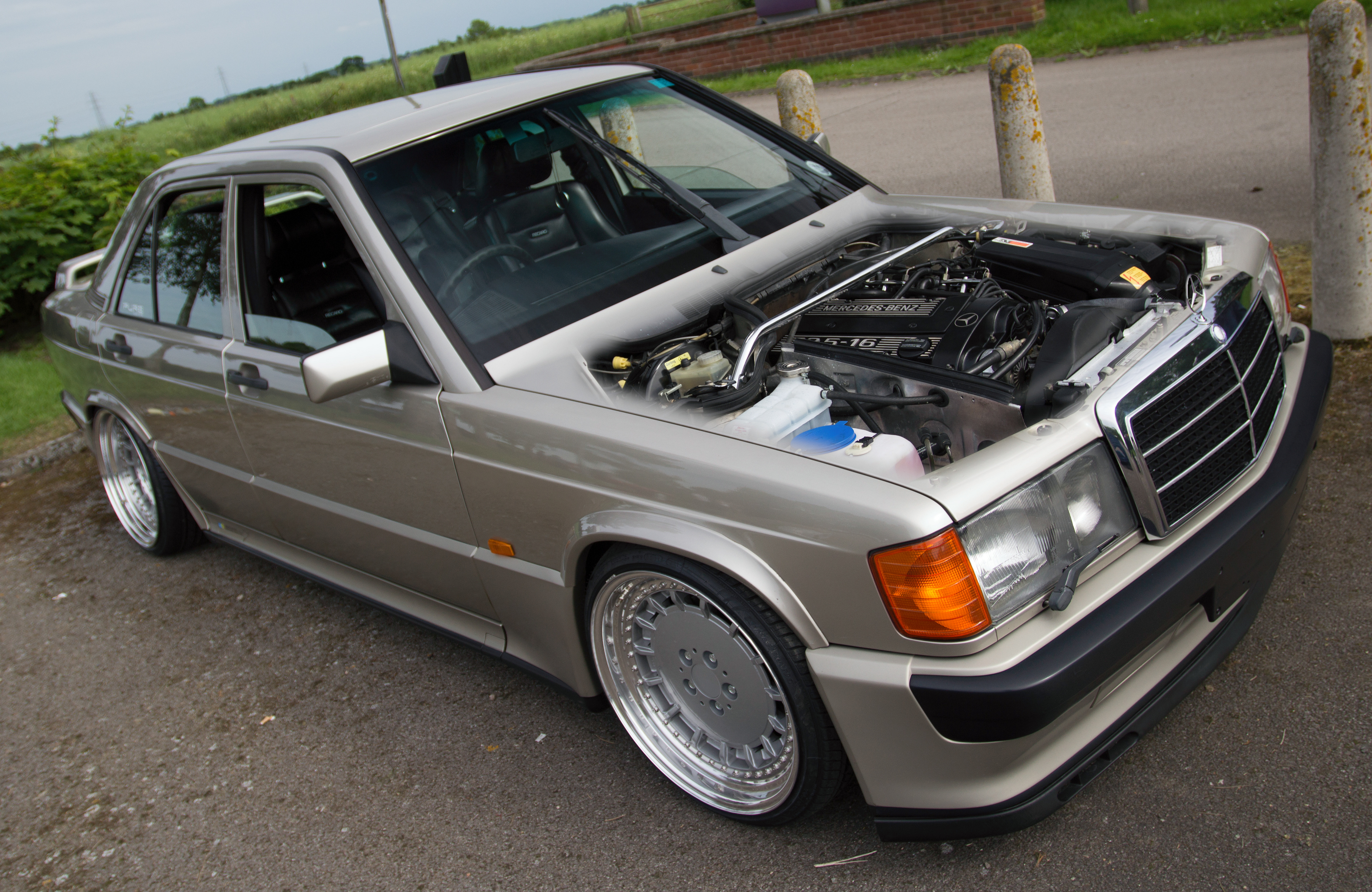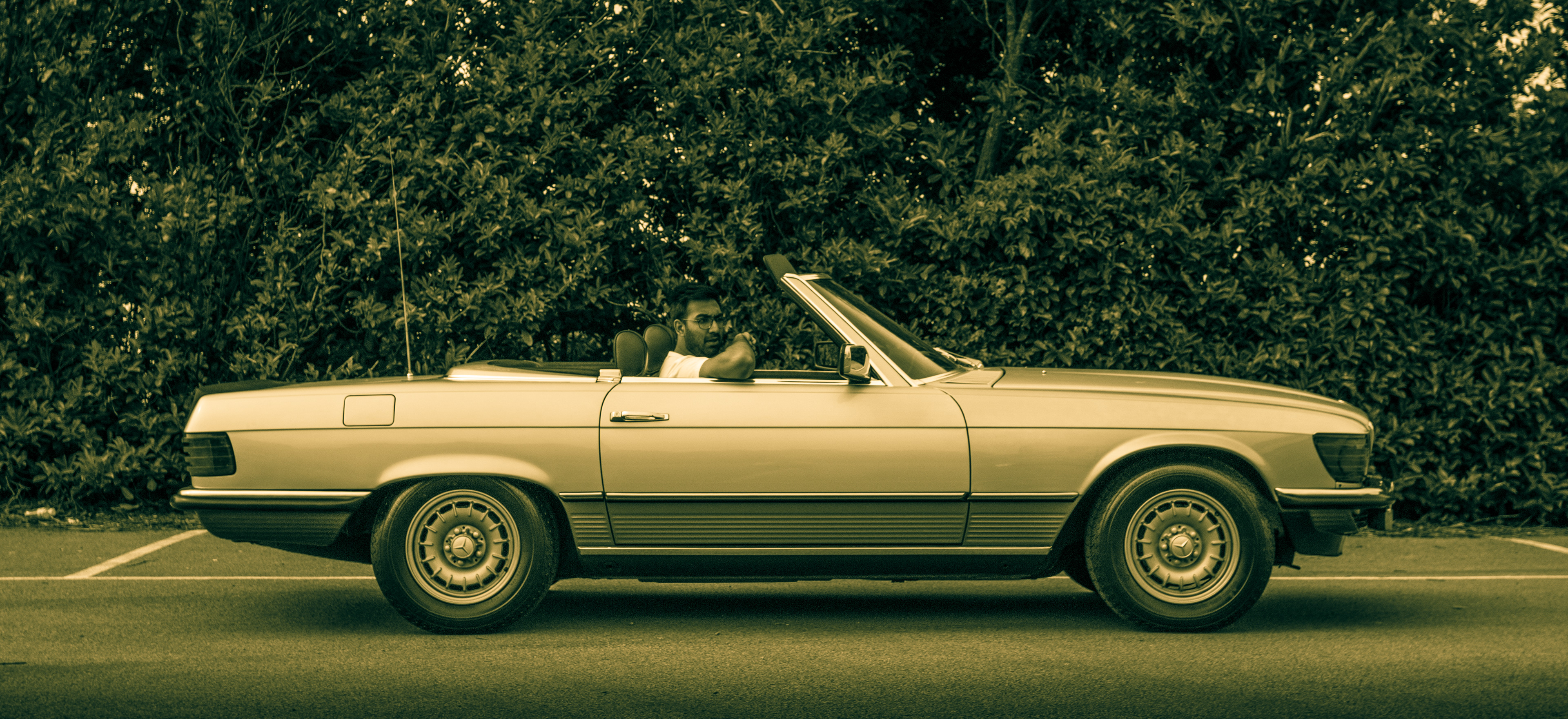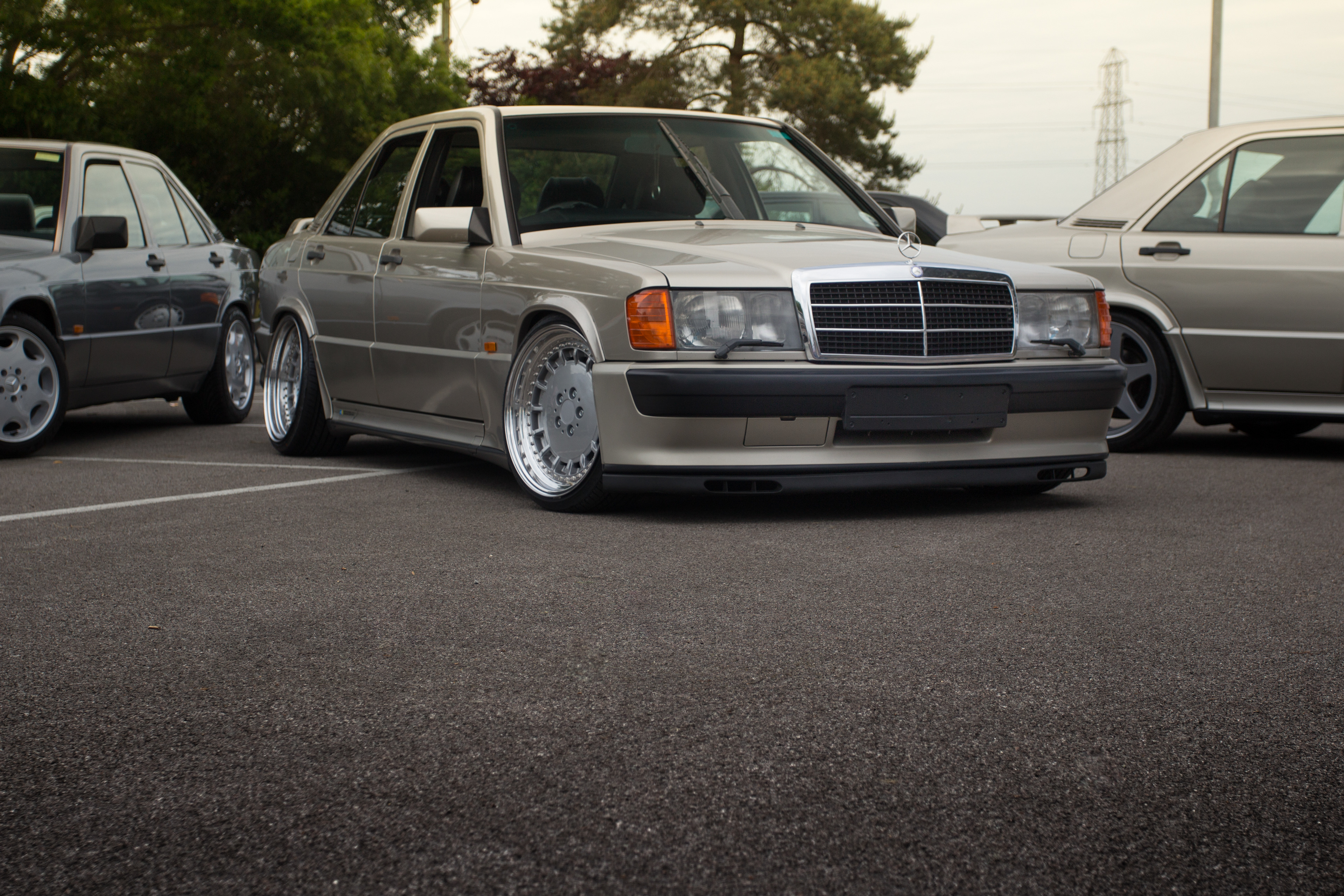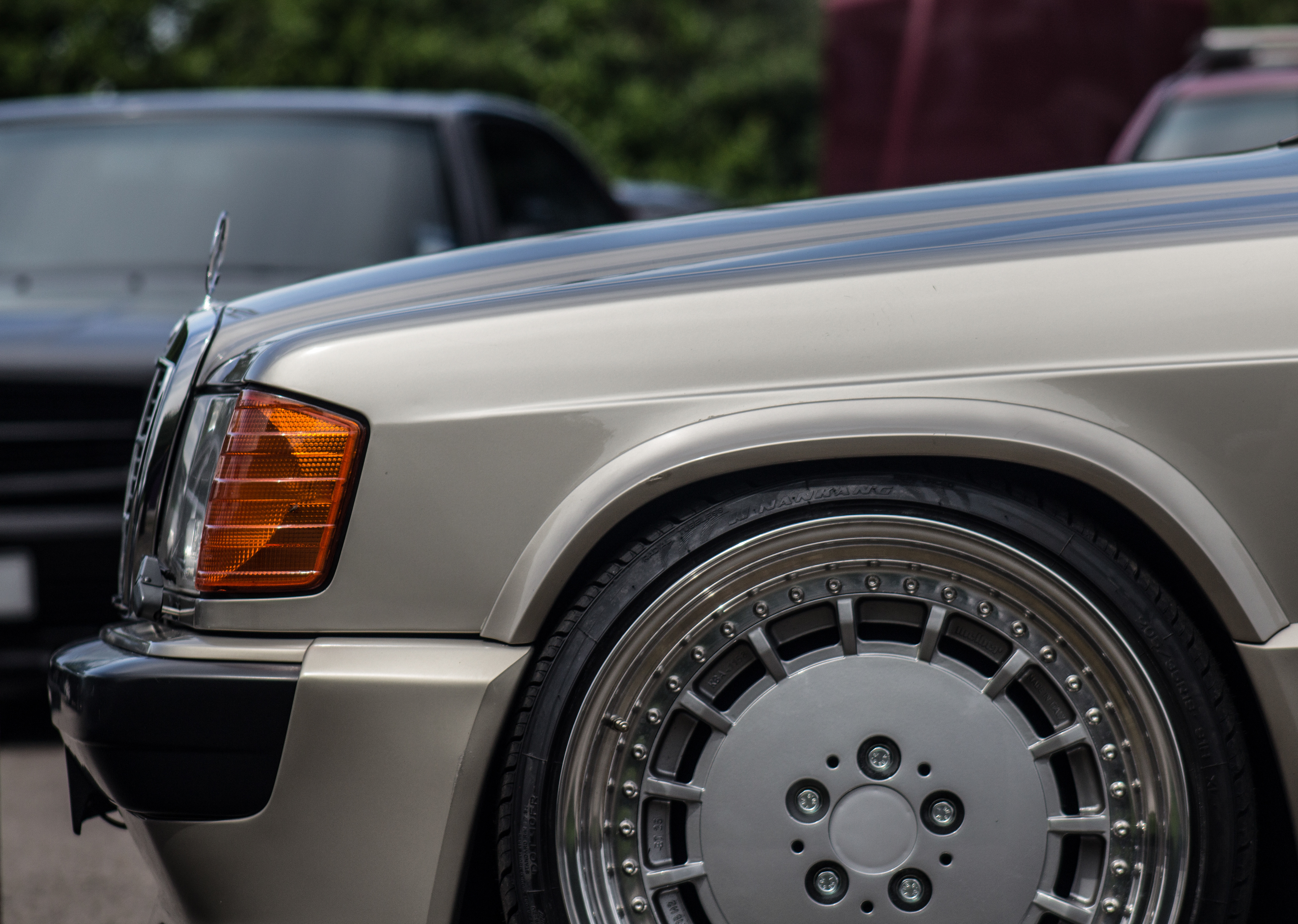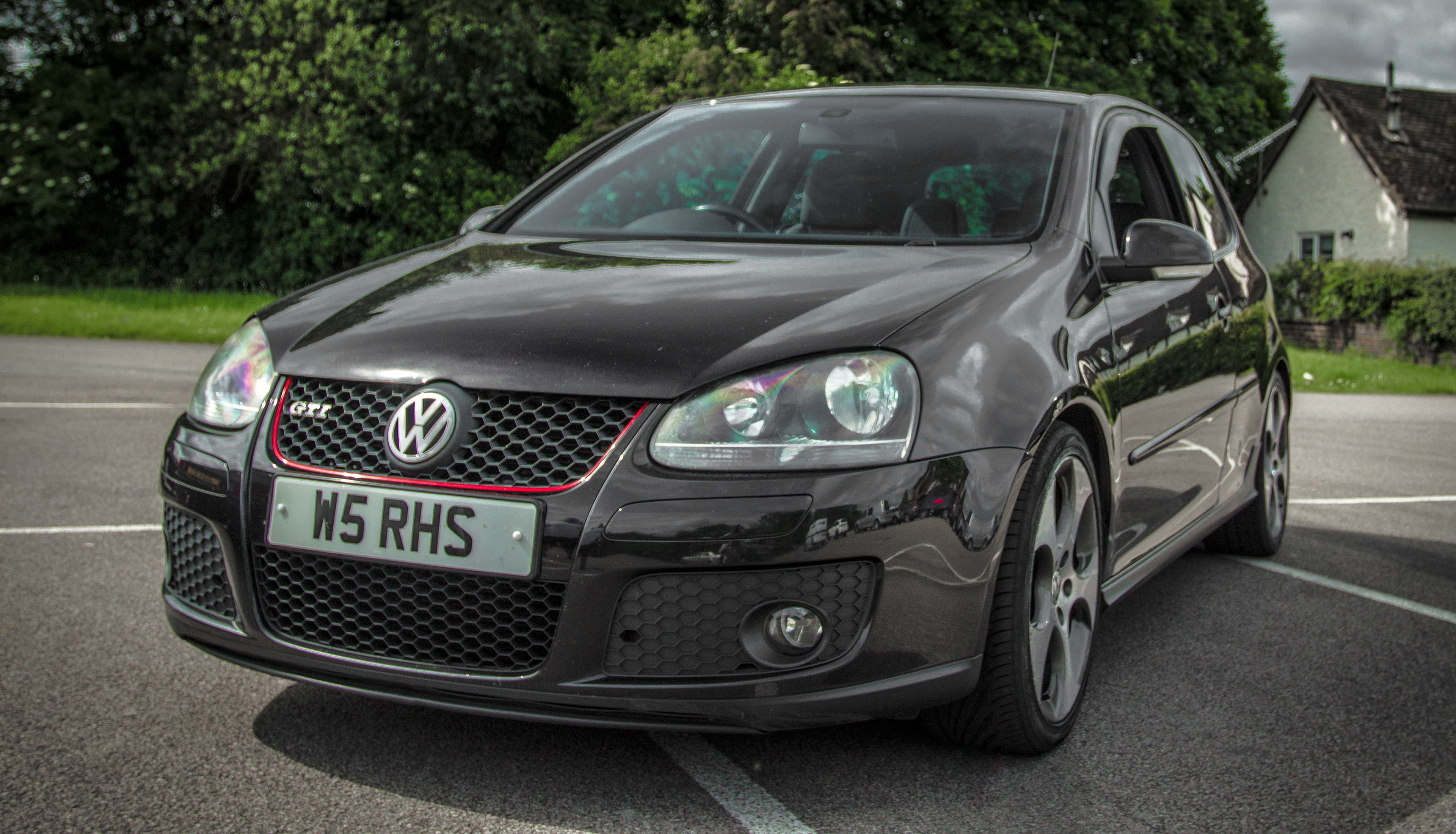 Golf GTI for my guy Chunk.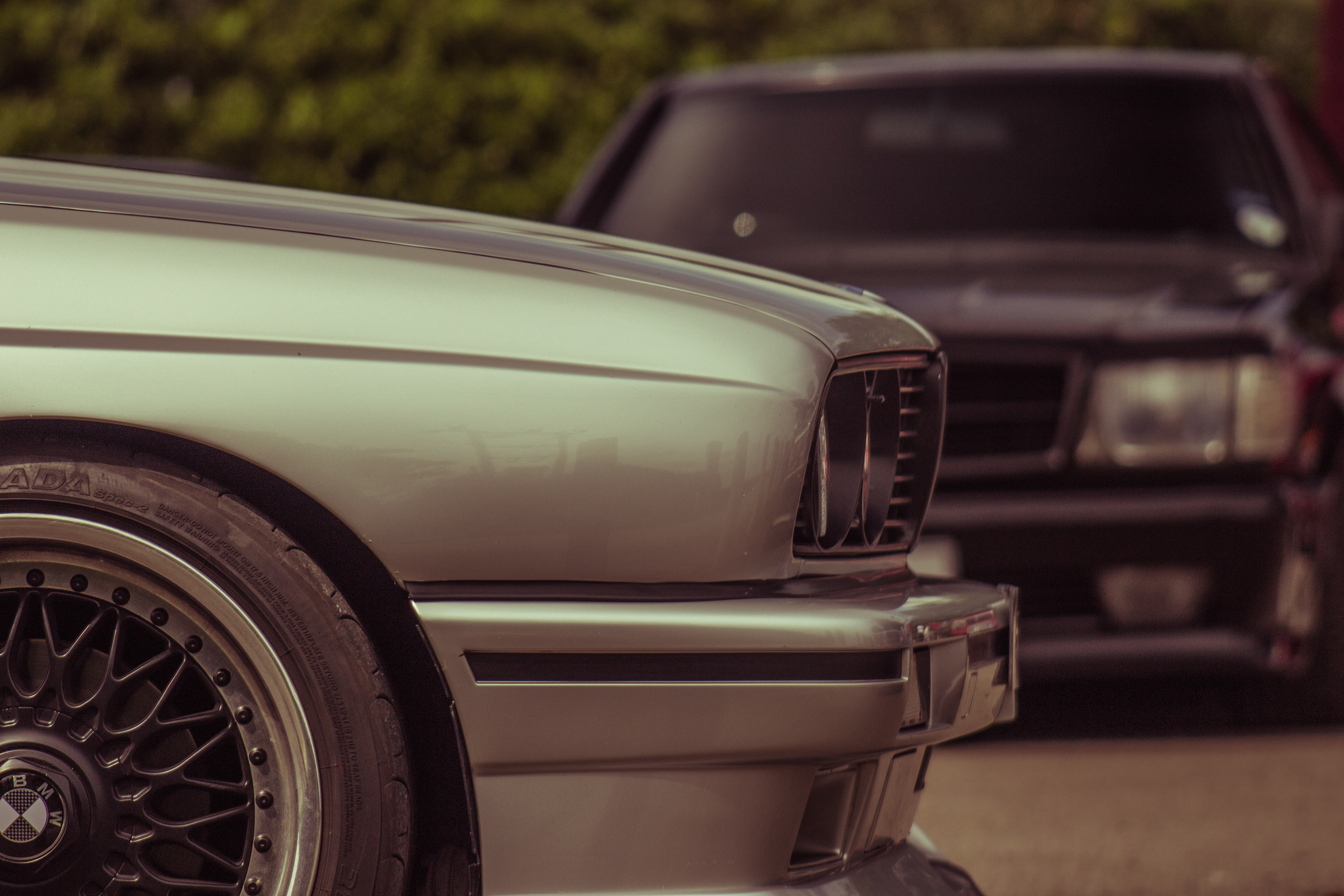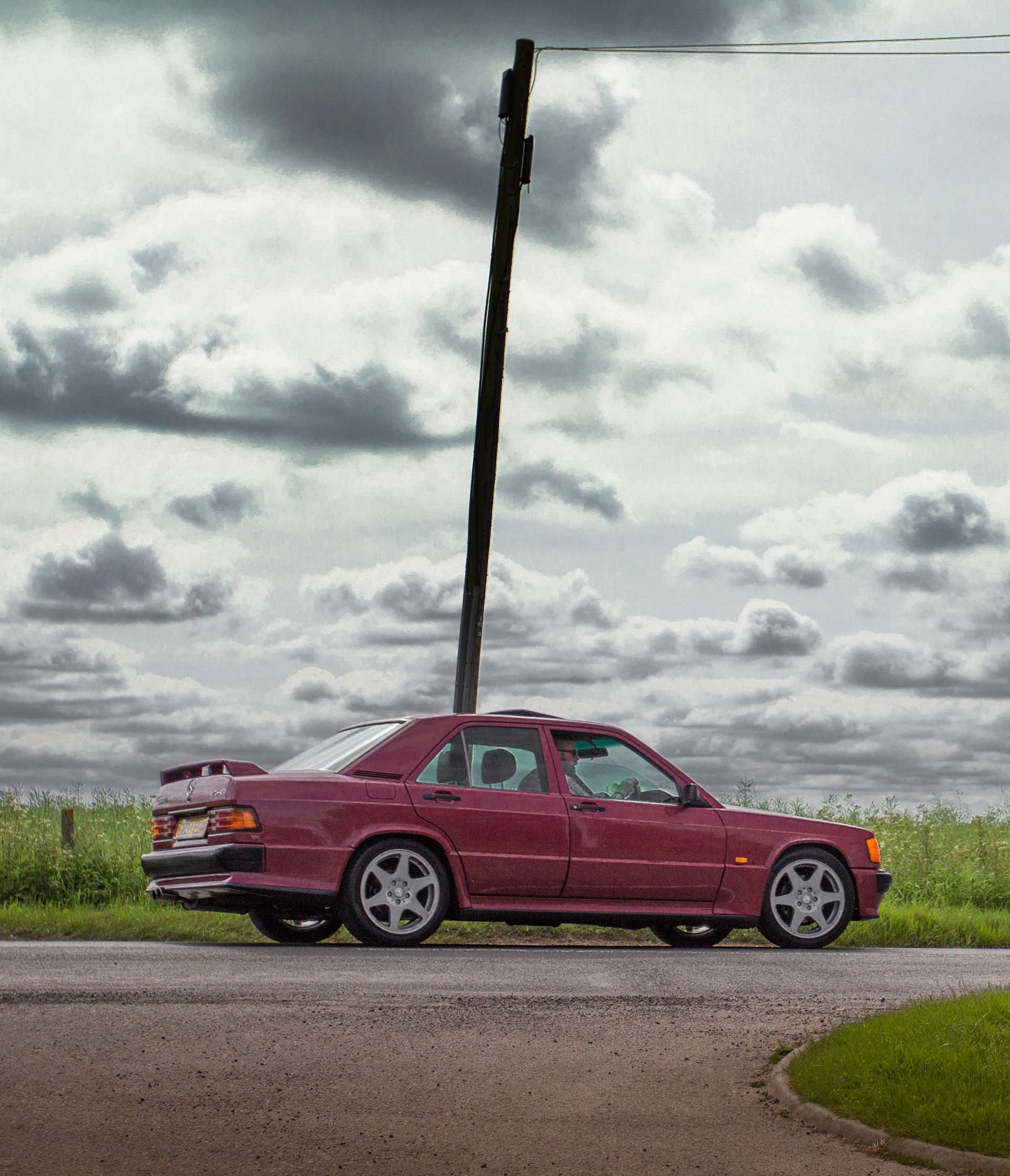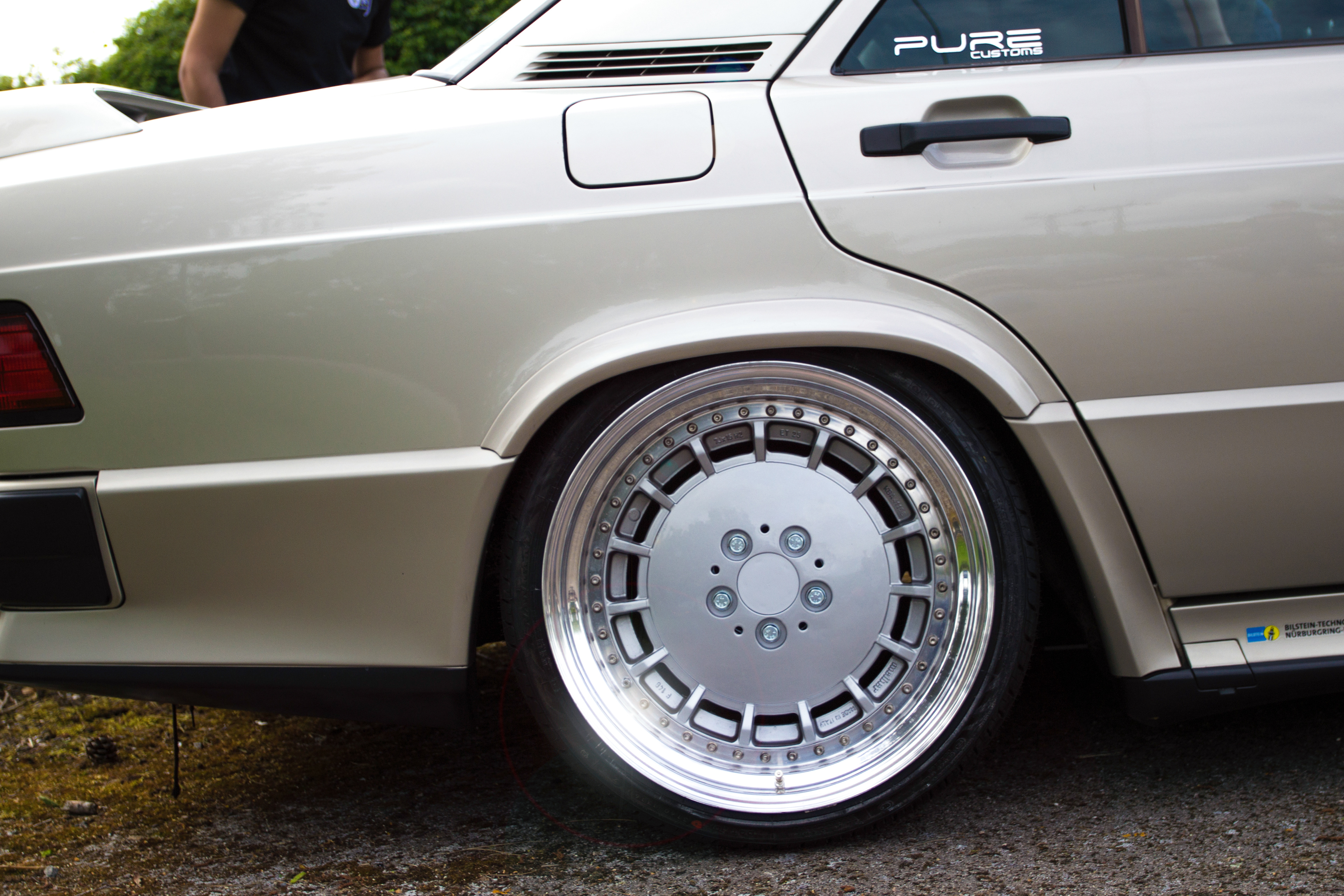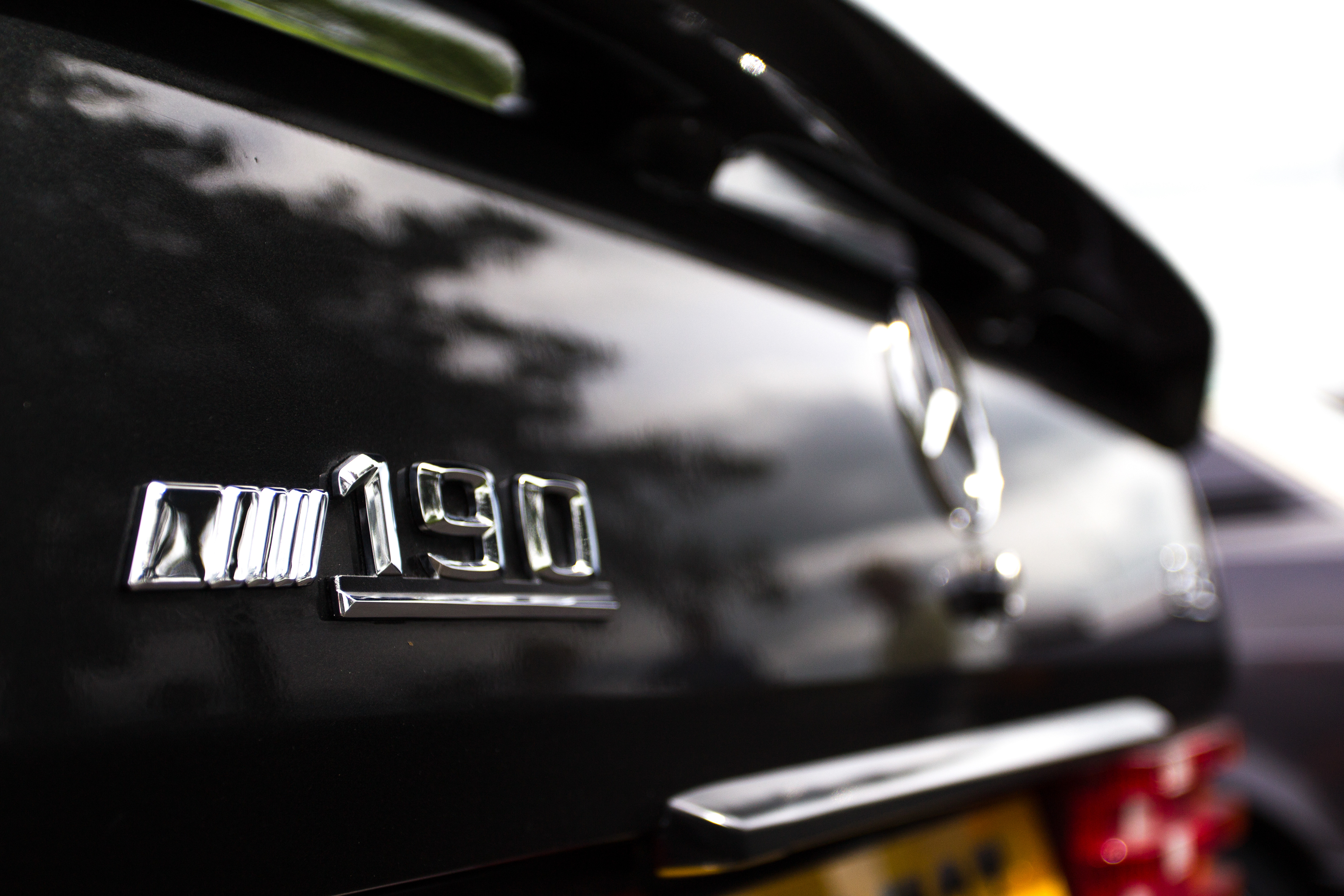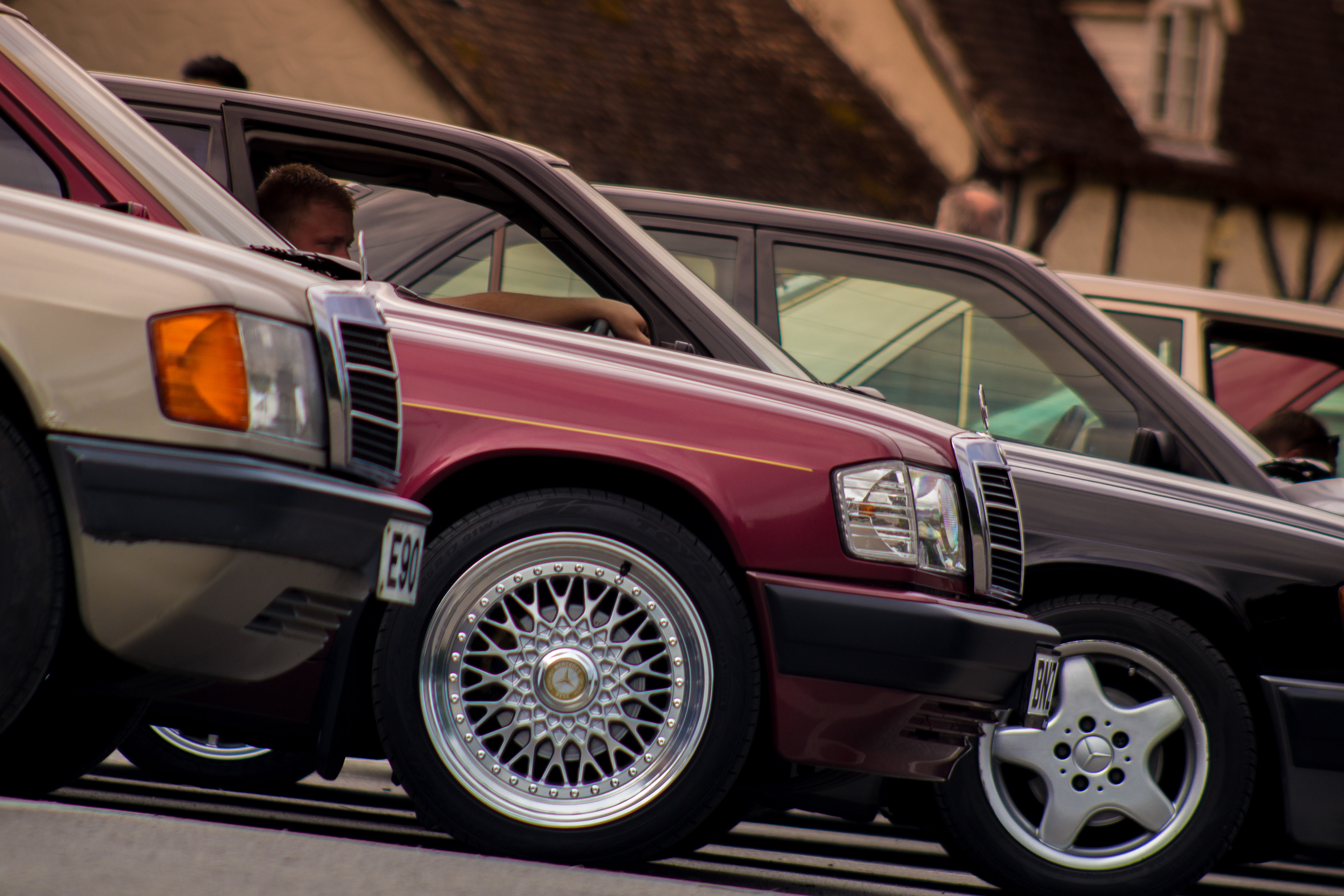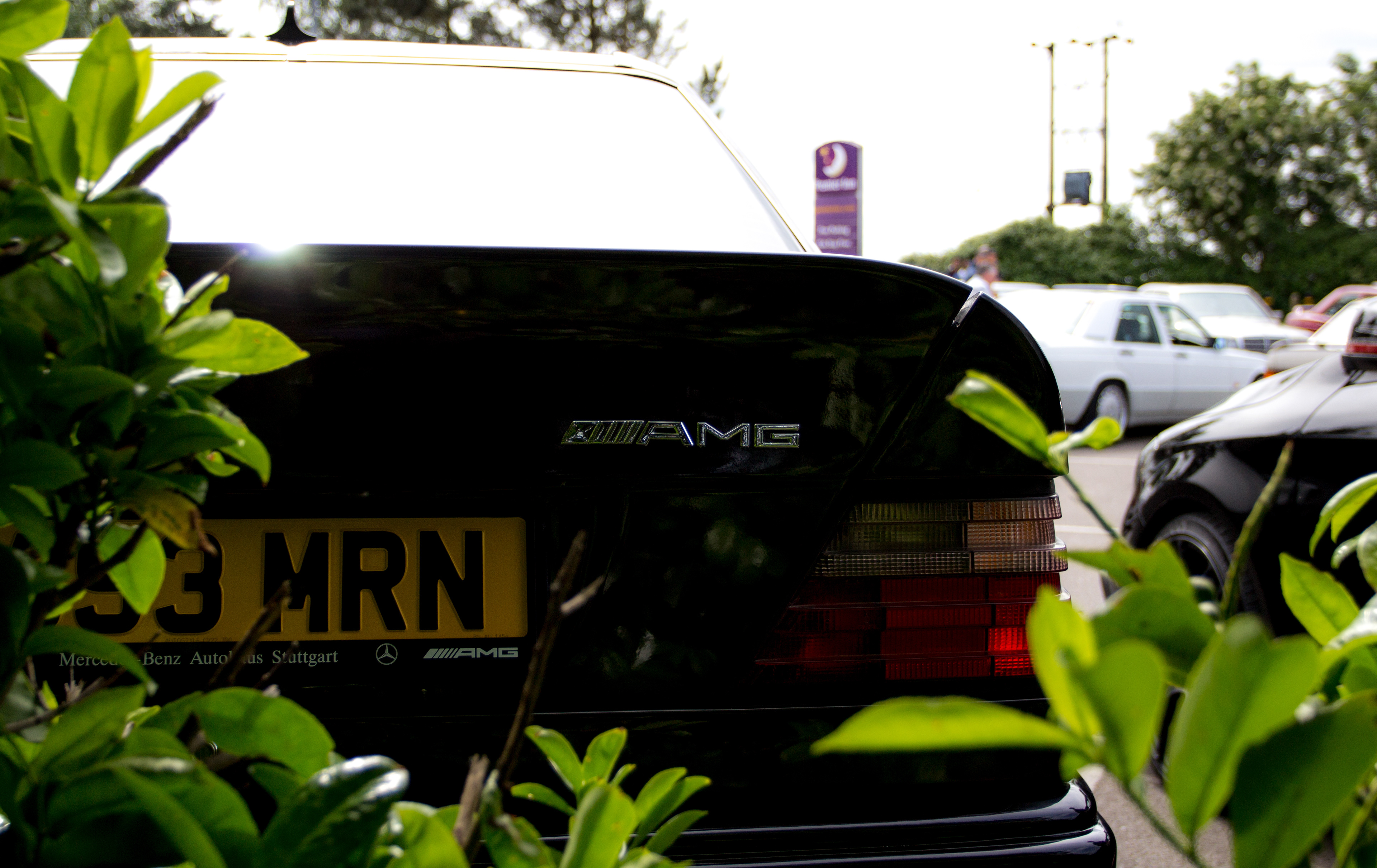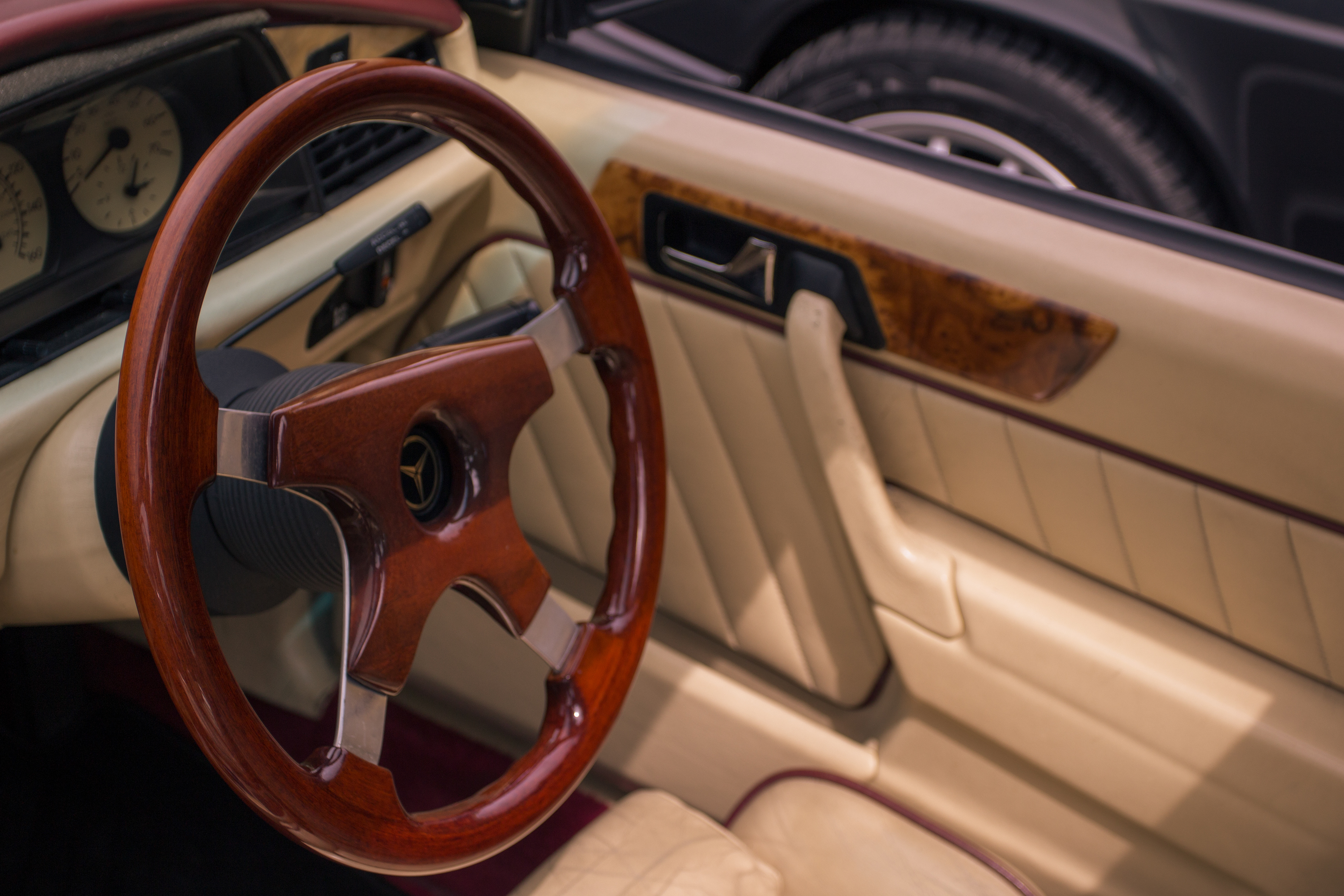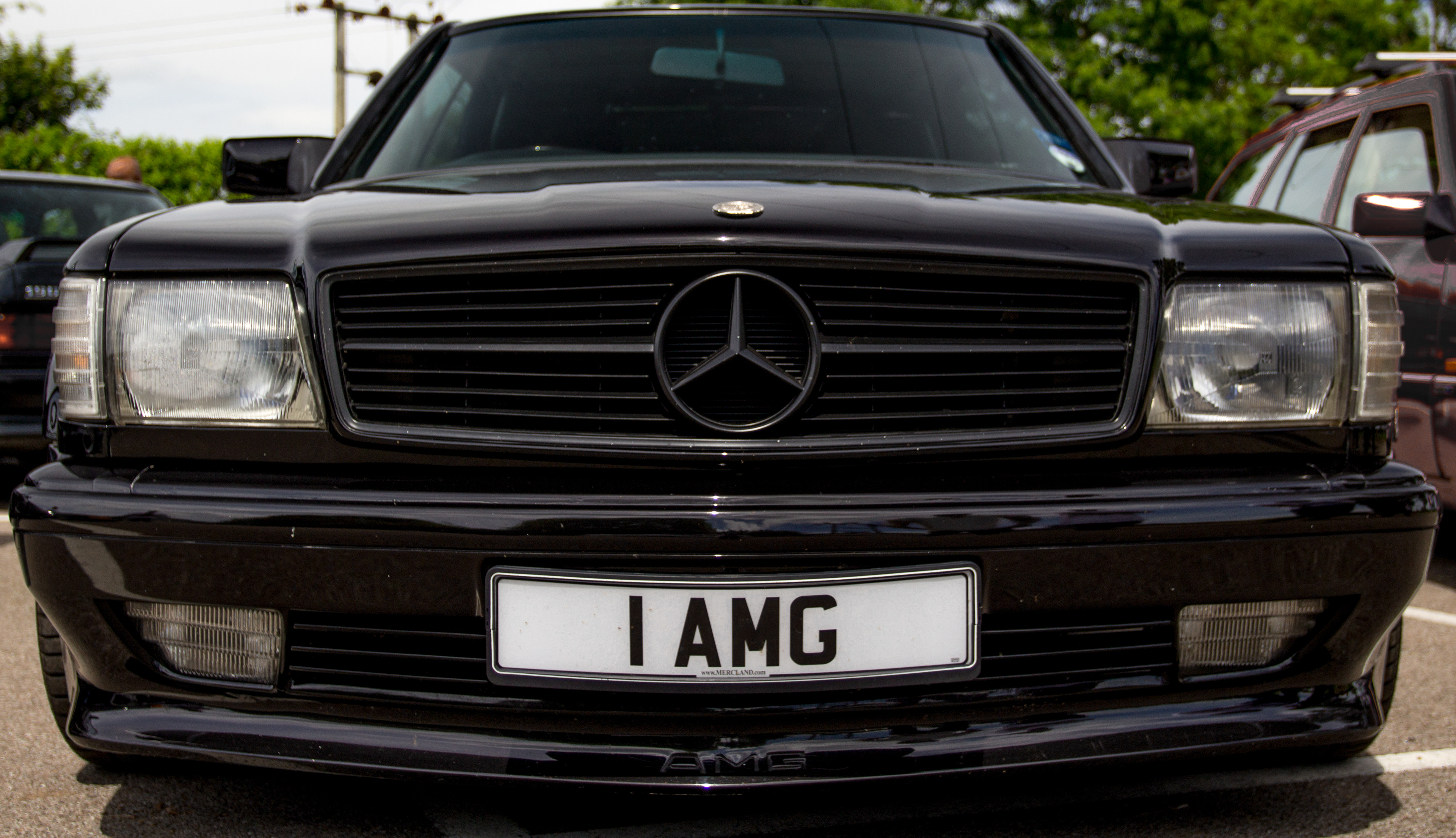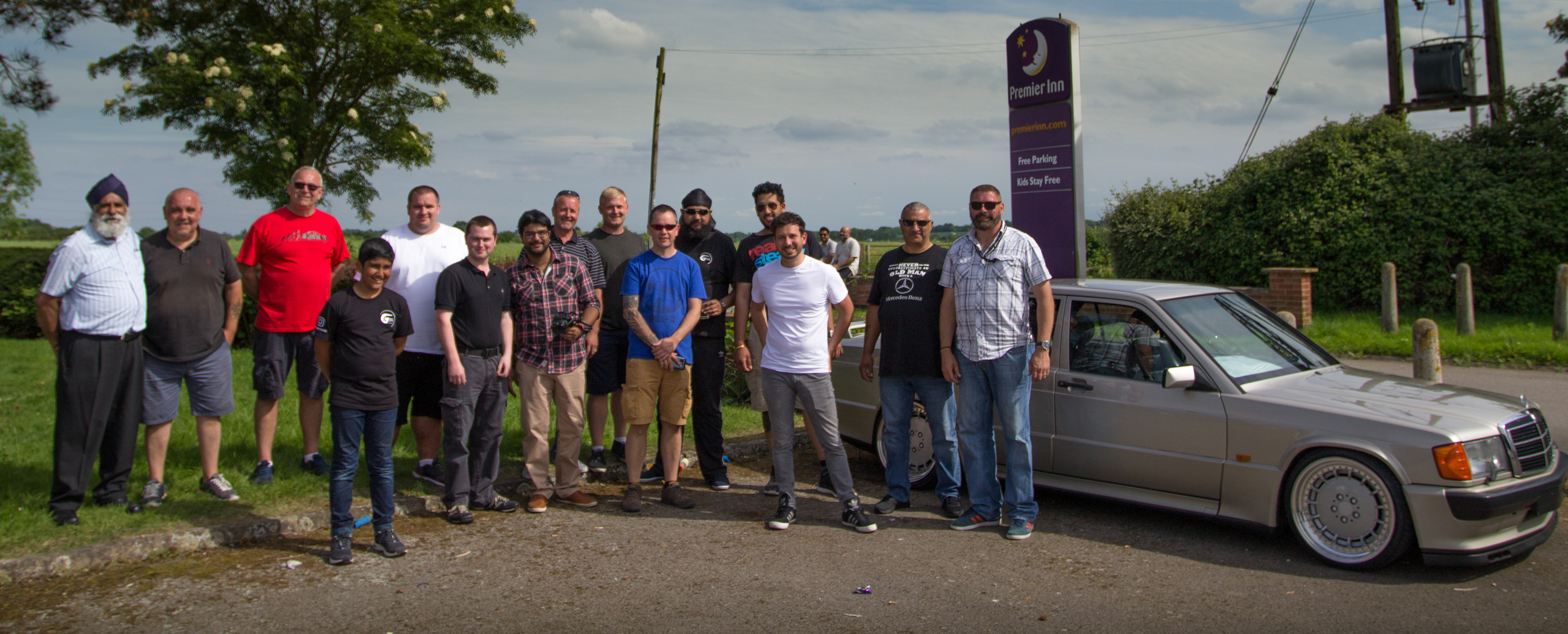 A big thankyou to all the organisers and the owners for creating something amazing! I am glad that I got to be in such an amazing atmosphere and patiently wait until next year.
Please contact me on my Contact page for any enquiries.