This is my 2nd year at the amazing 190e GTG, an amazing show with some of the best cars I have ever seen, filled with friendly people and amazing atmosphere.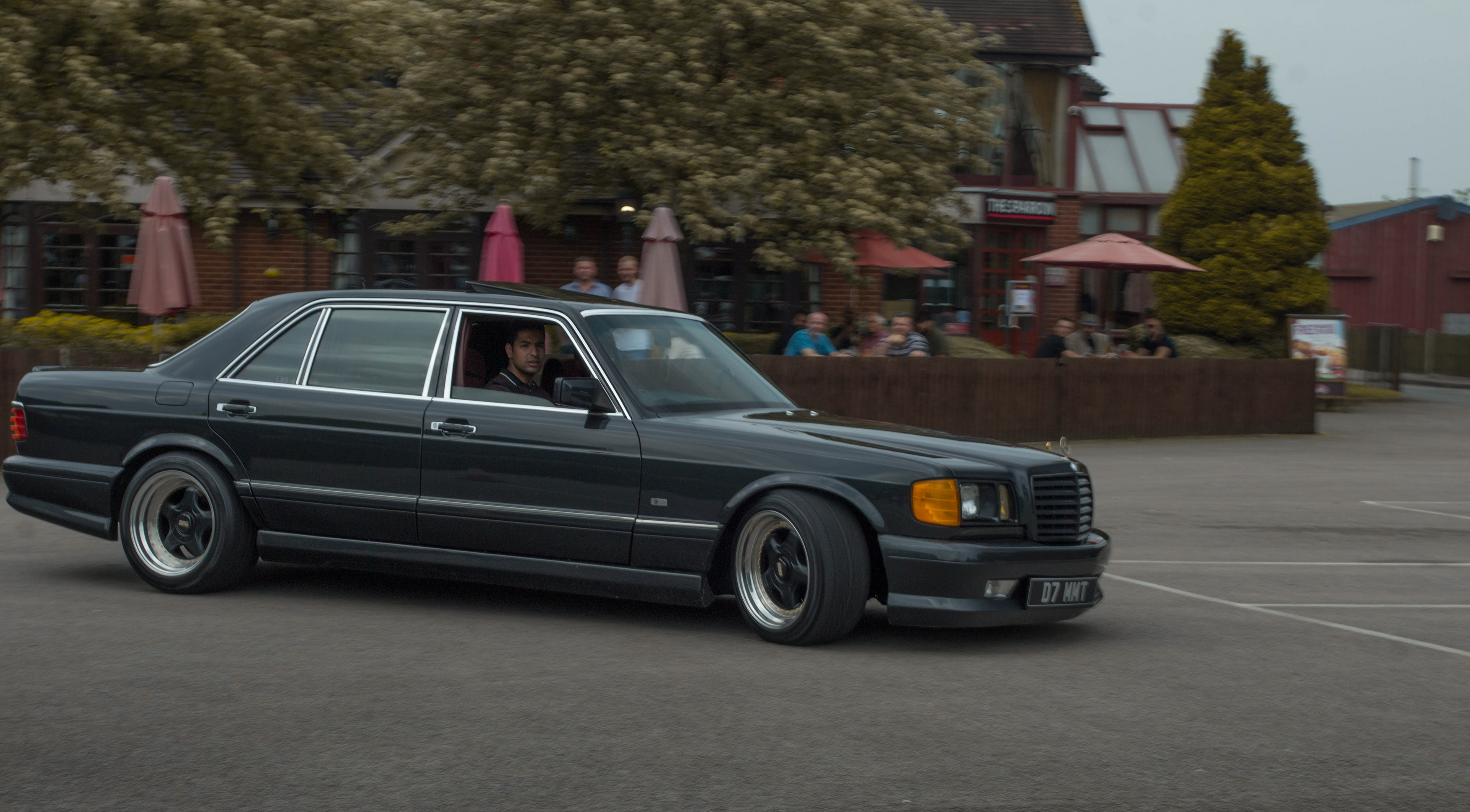 Lets start by rolling in with style, every single face is drawn when this 1000SEL rolls by, owned by @arfan.retrobling on instagram.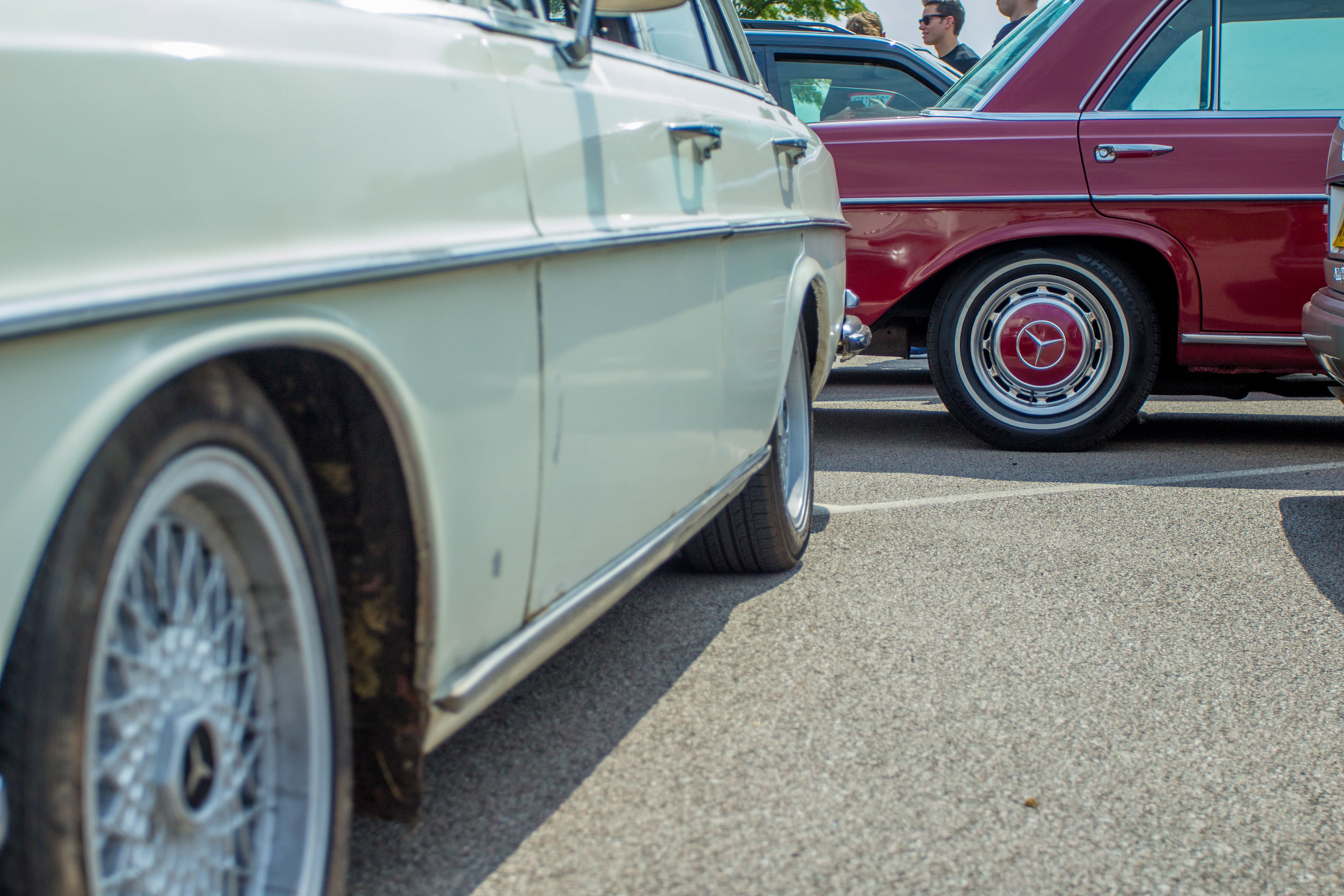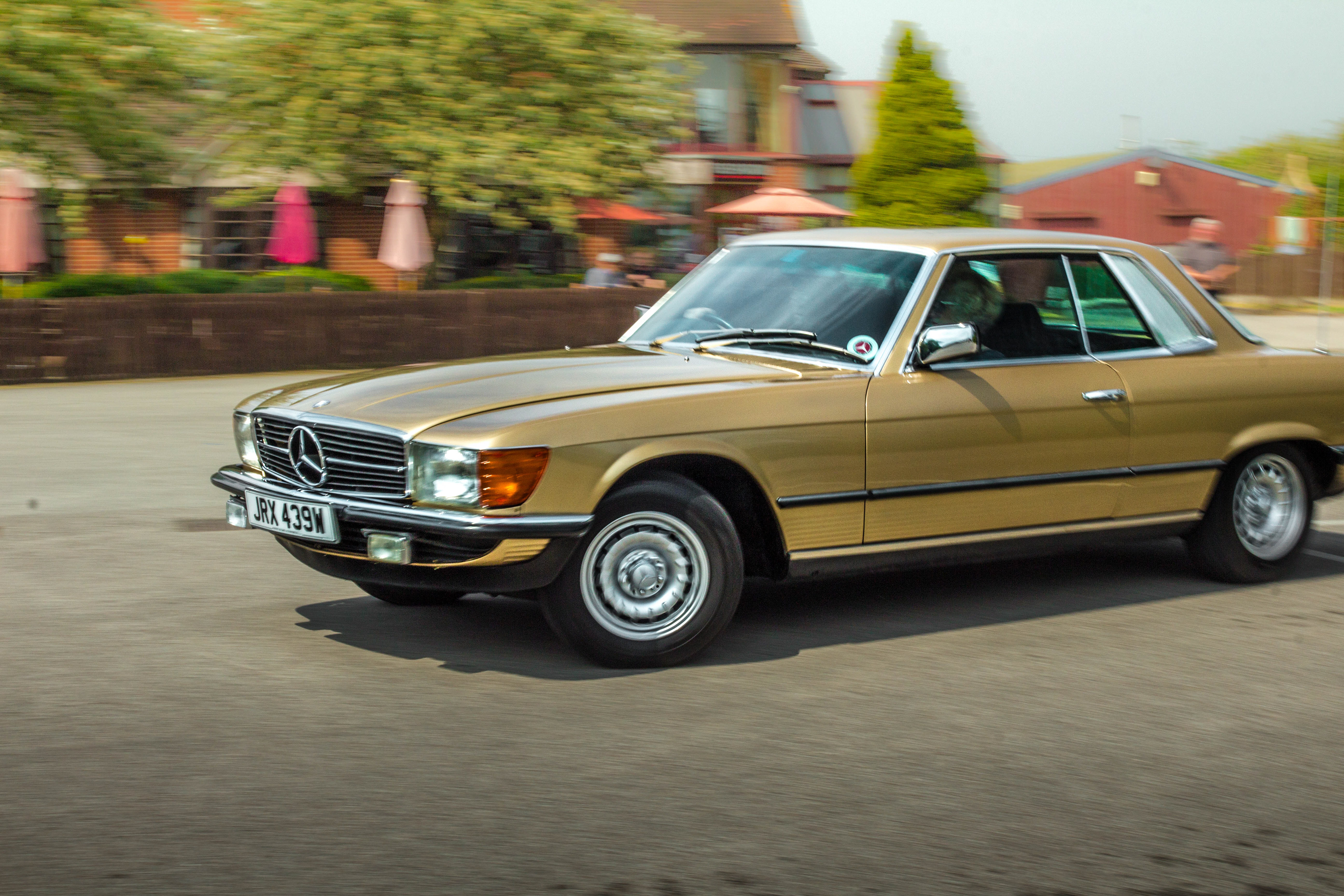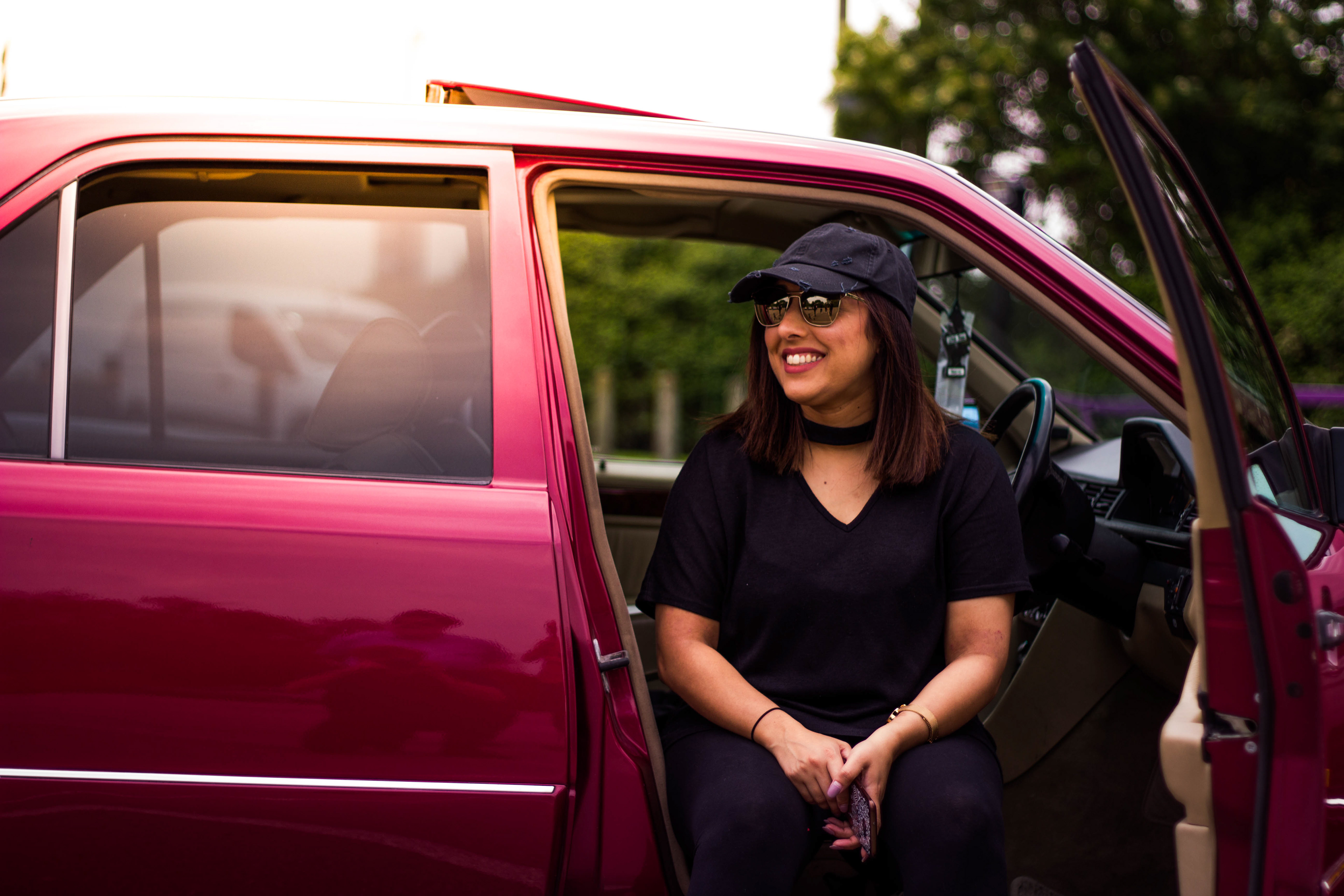 The seats in the 190e are a lot comfier than you might think.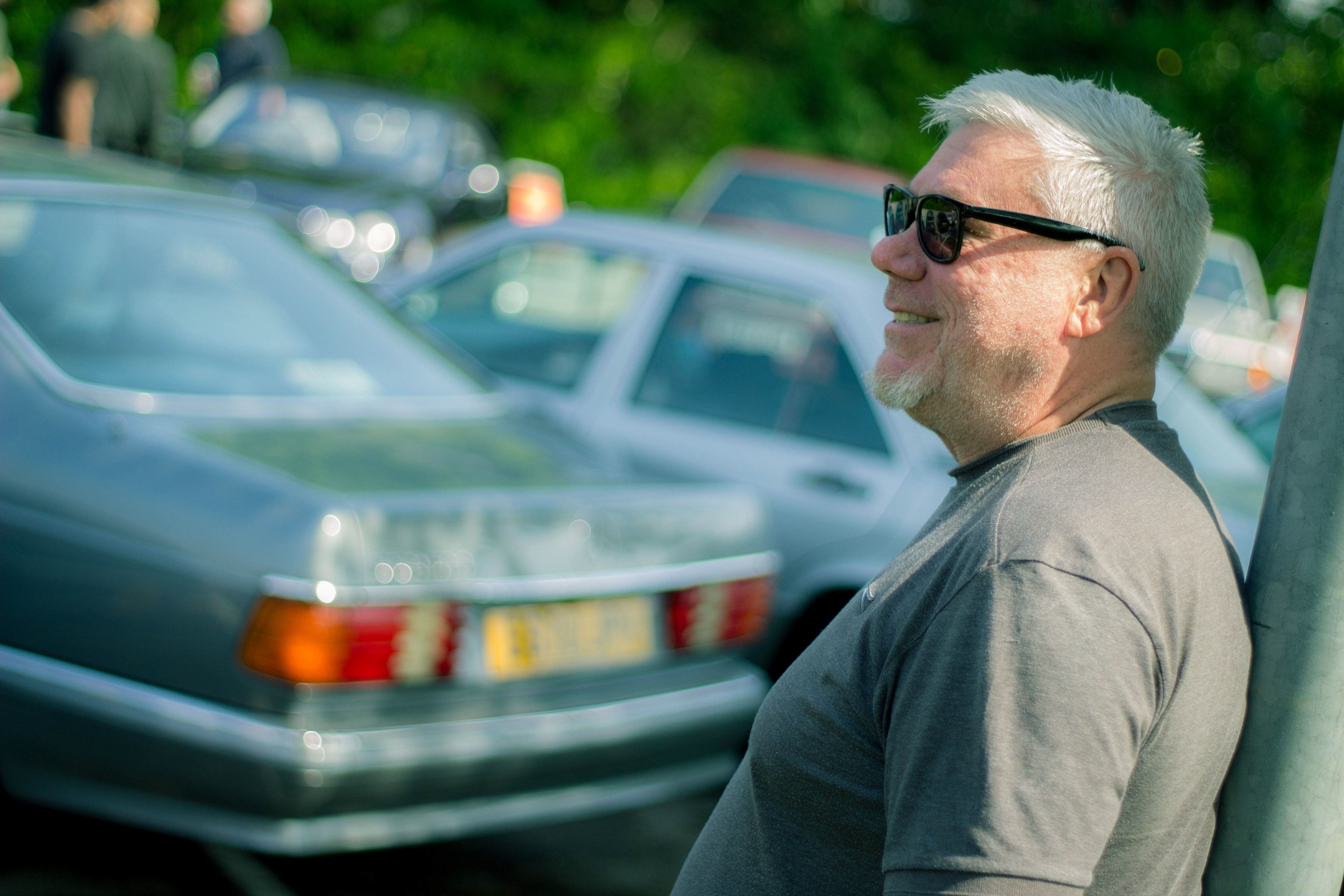 Owning a 560SEC must be a great feeling, sometimes however, you just need to lean back and enjoy the view of all the great Mercedes around you.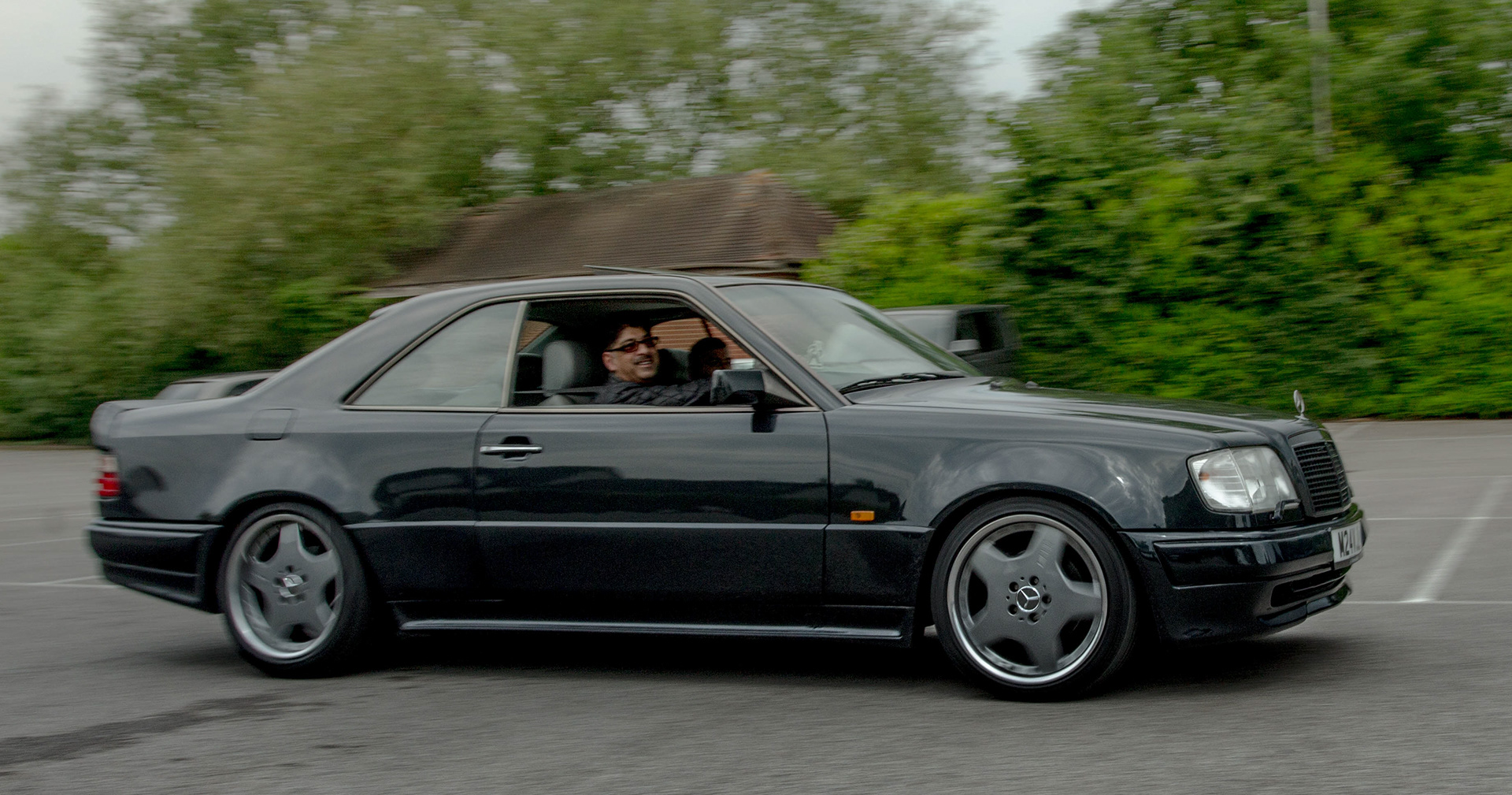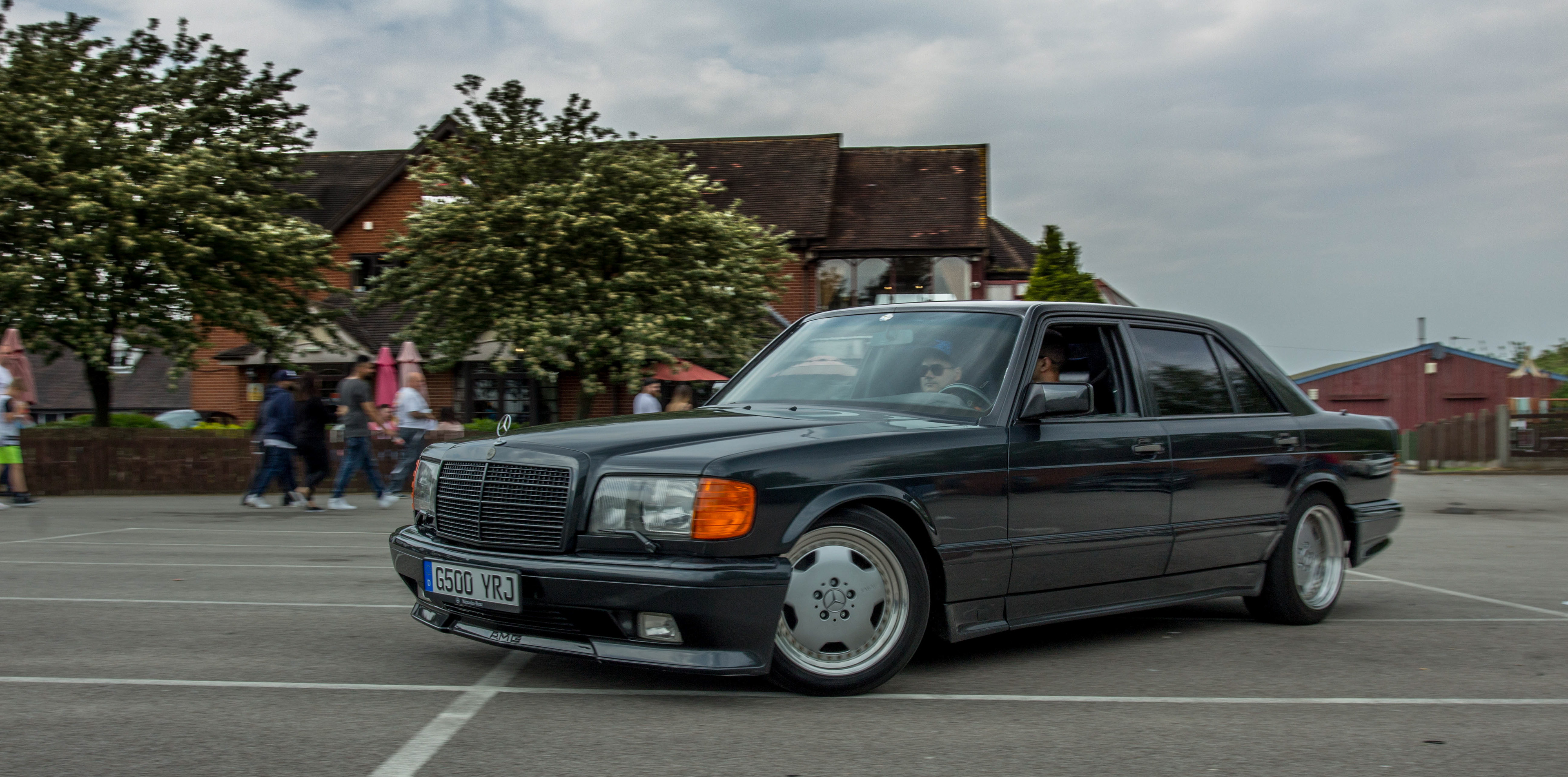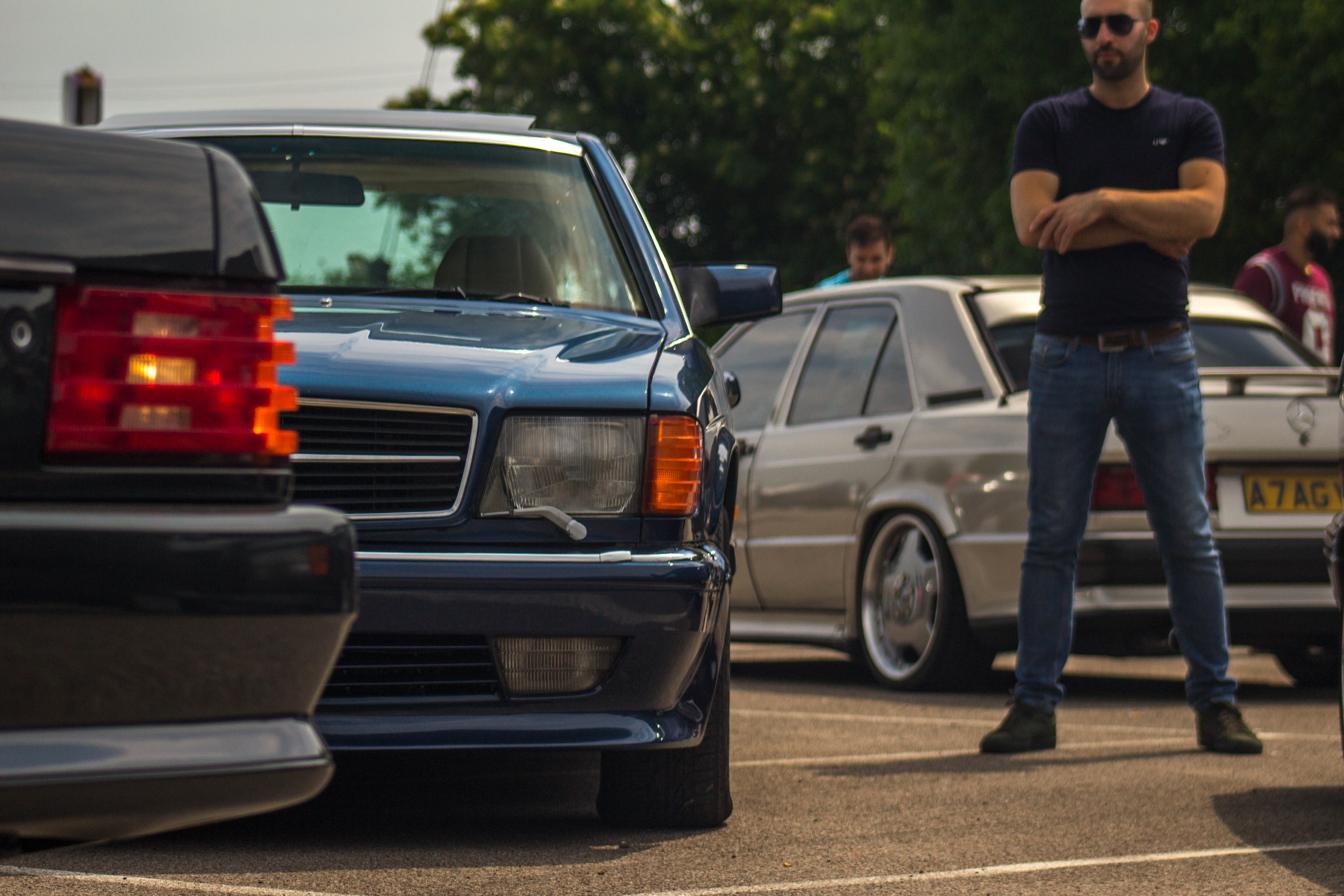 Stand still and check this out.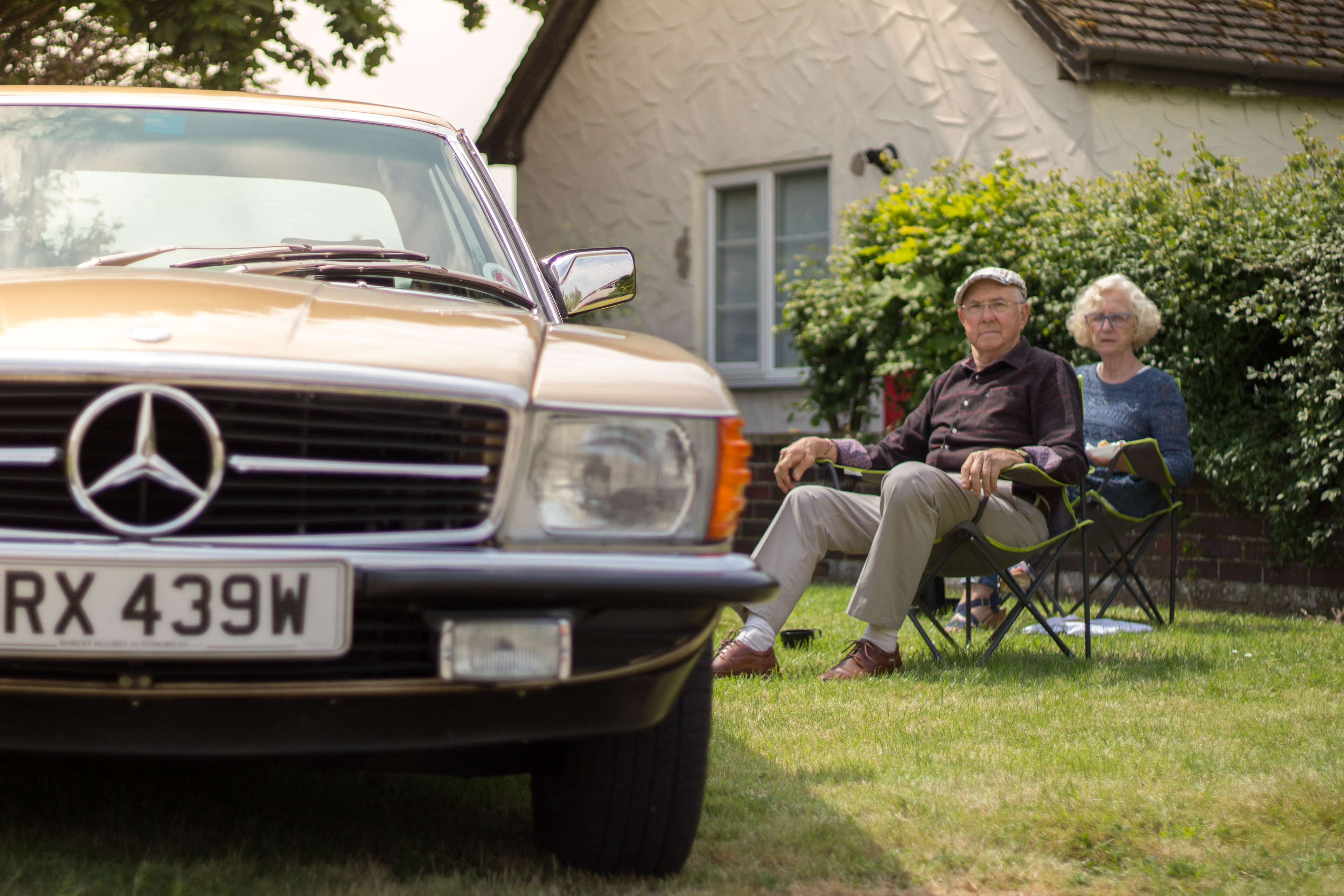 The biggest smile I saw that day, I think we all felt as good as her!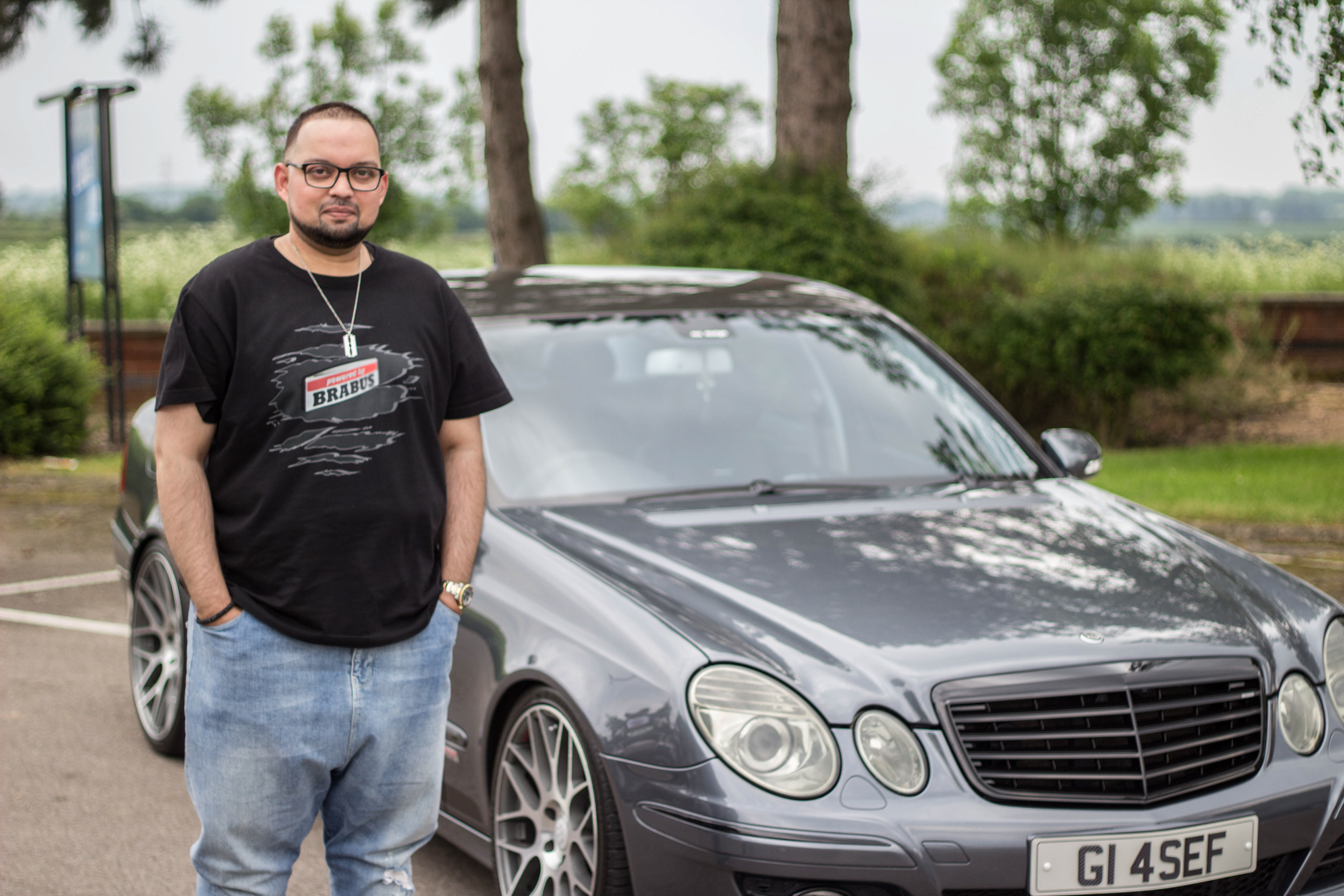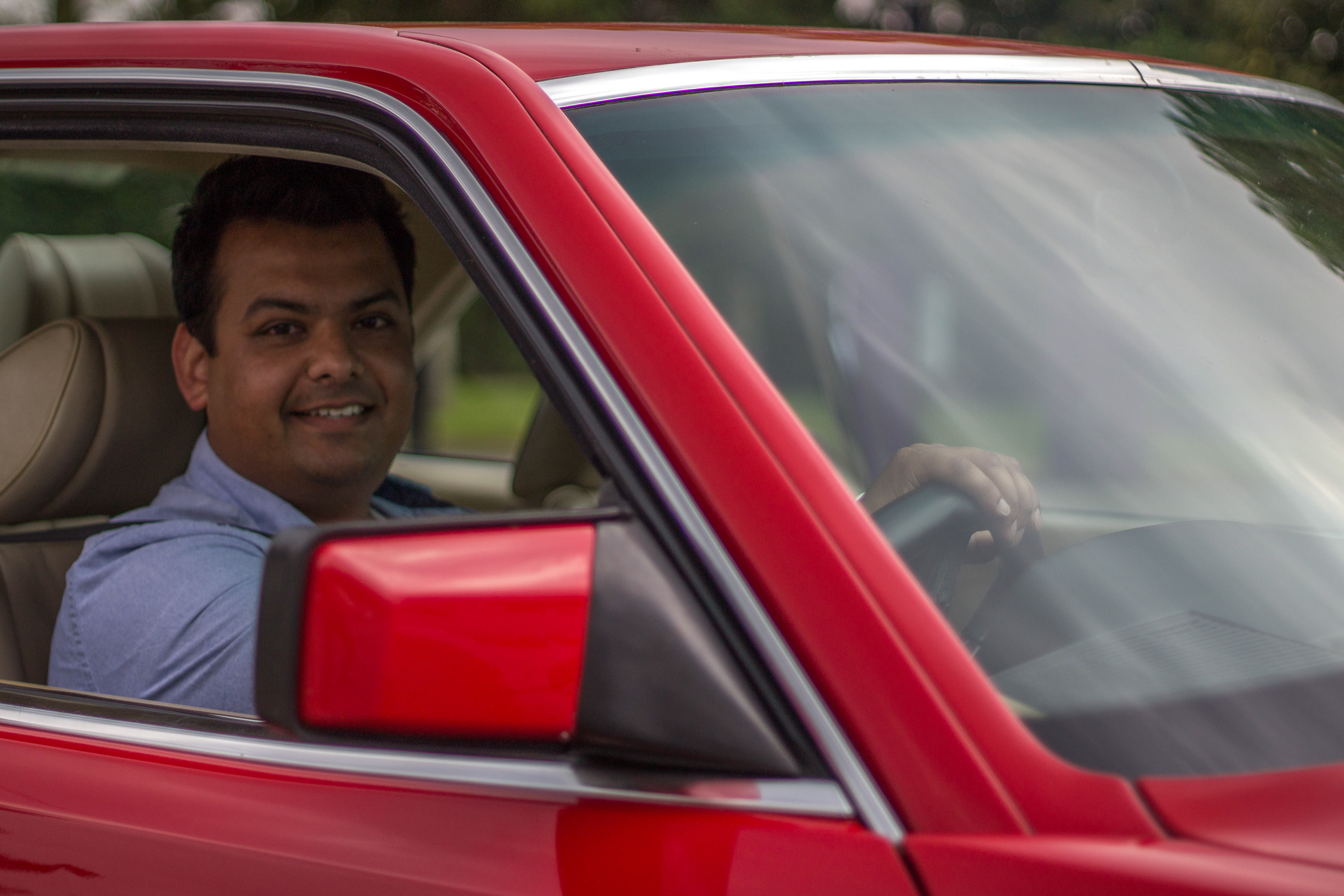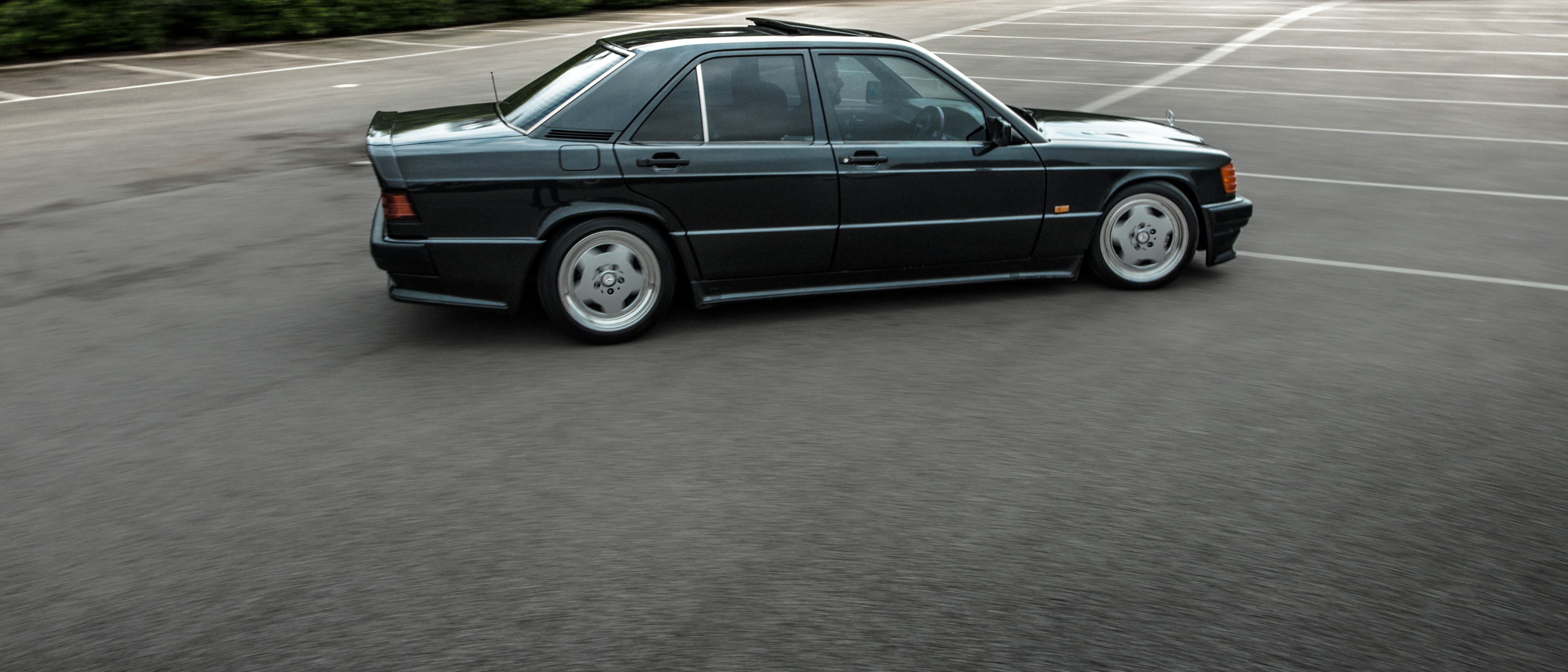 One of the organisers @auto_barn on instagram, taking a few spins around me in his amazing original AMG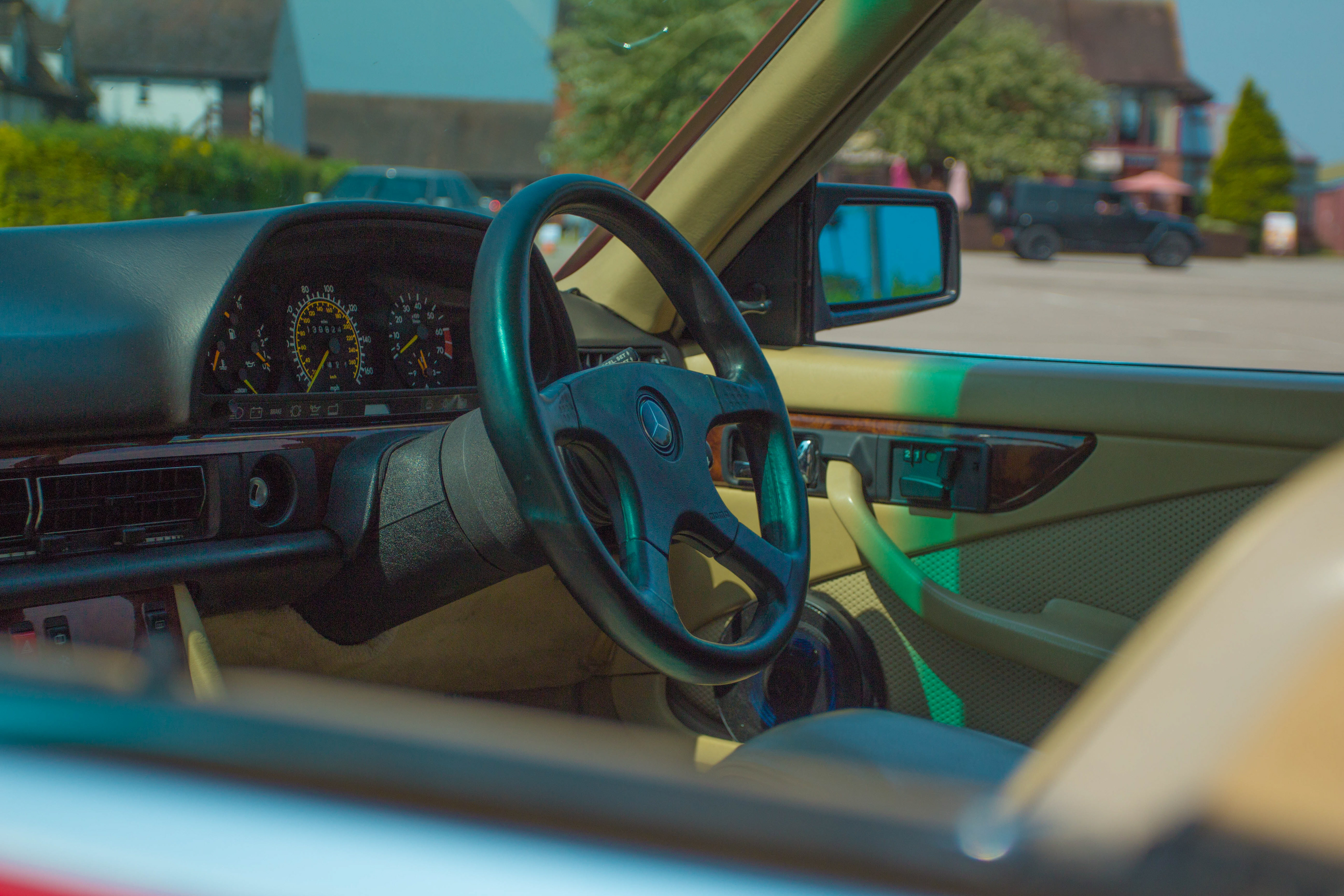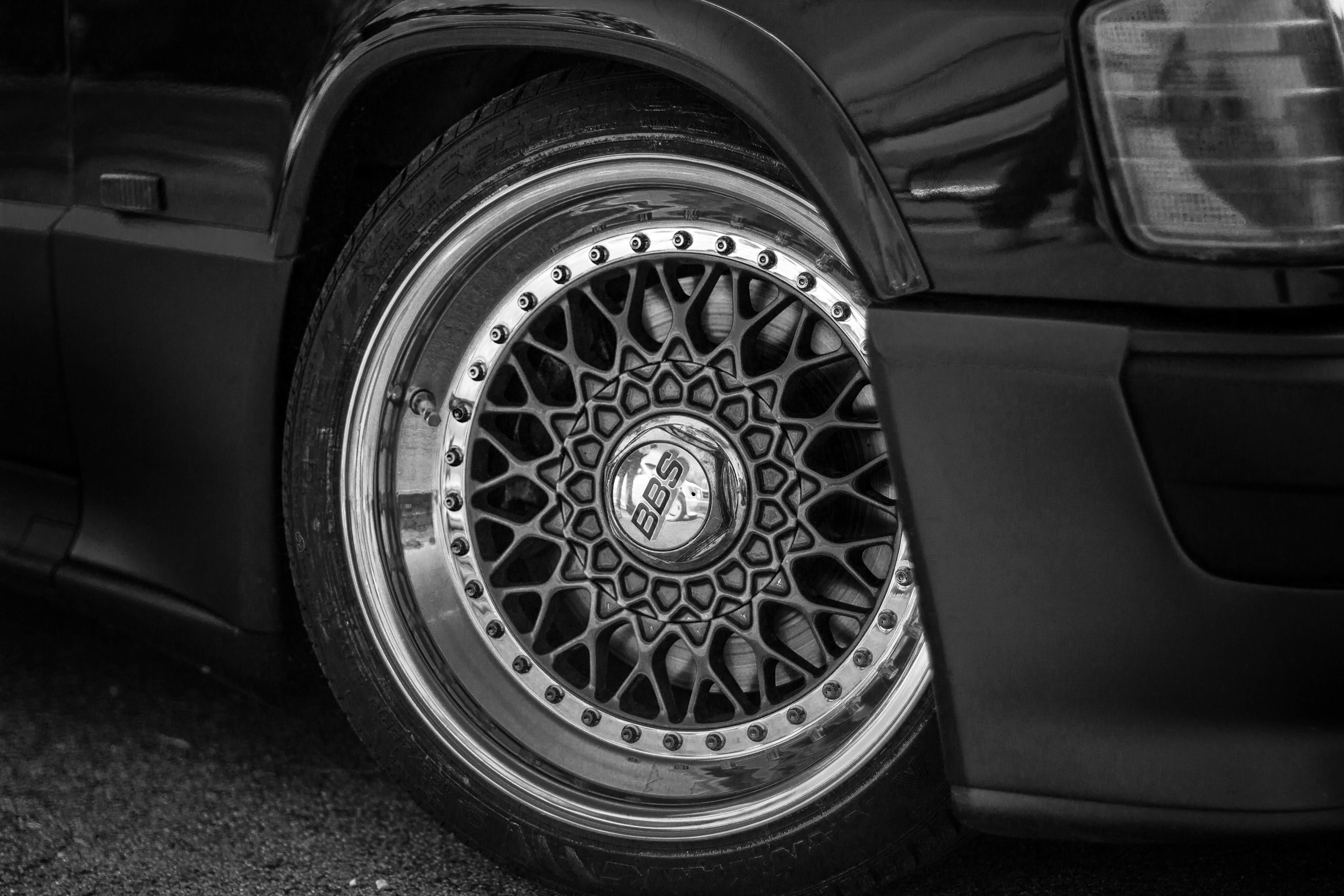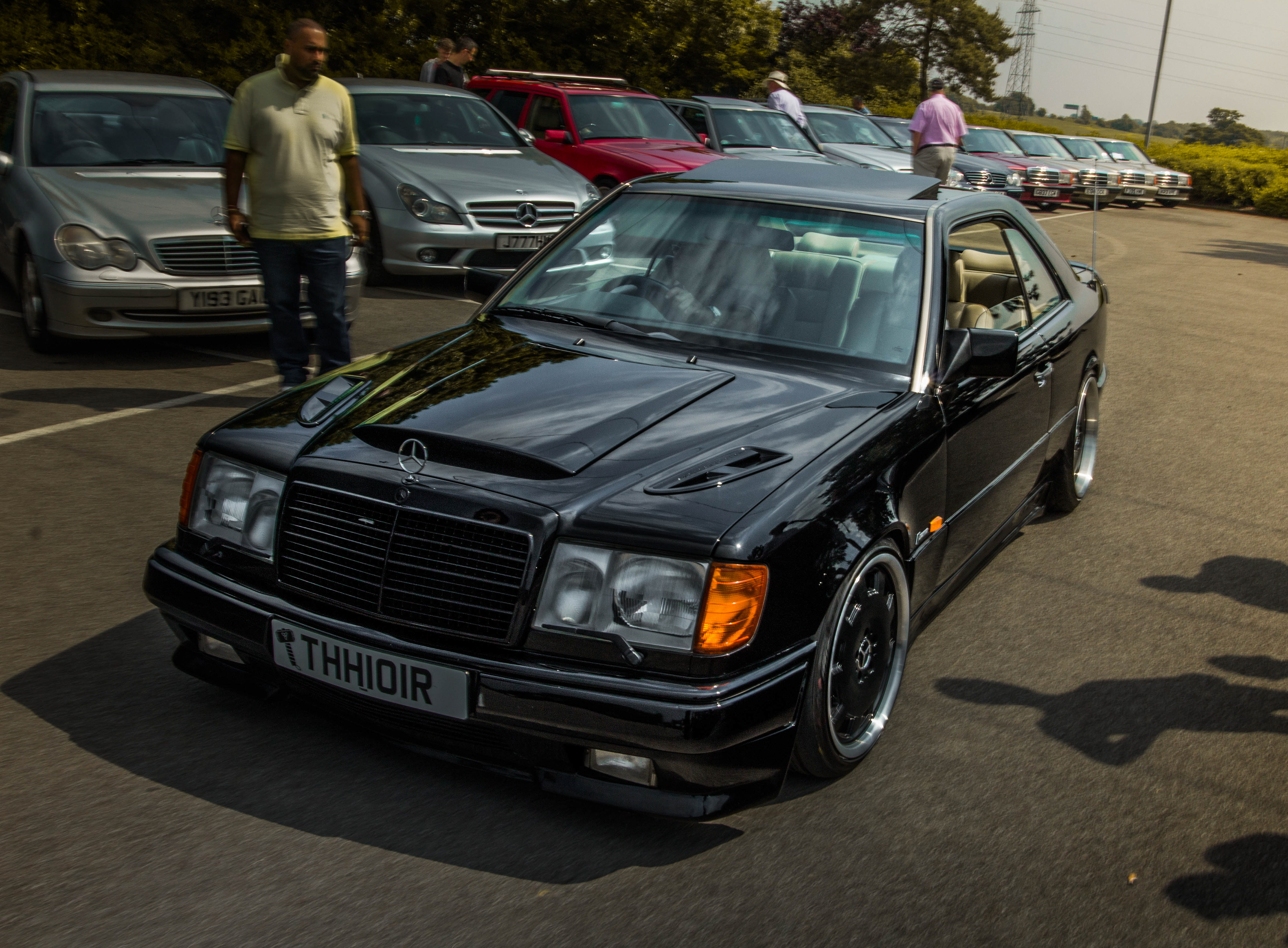 A supercharged C36 engine sure makes for a great addition, hammer owned by @Vag_merc on instagram.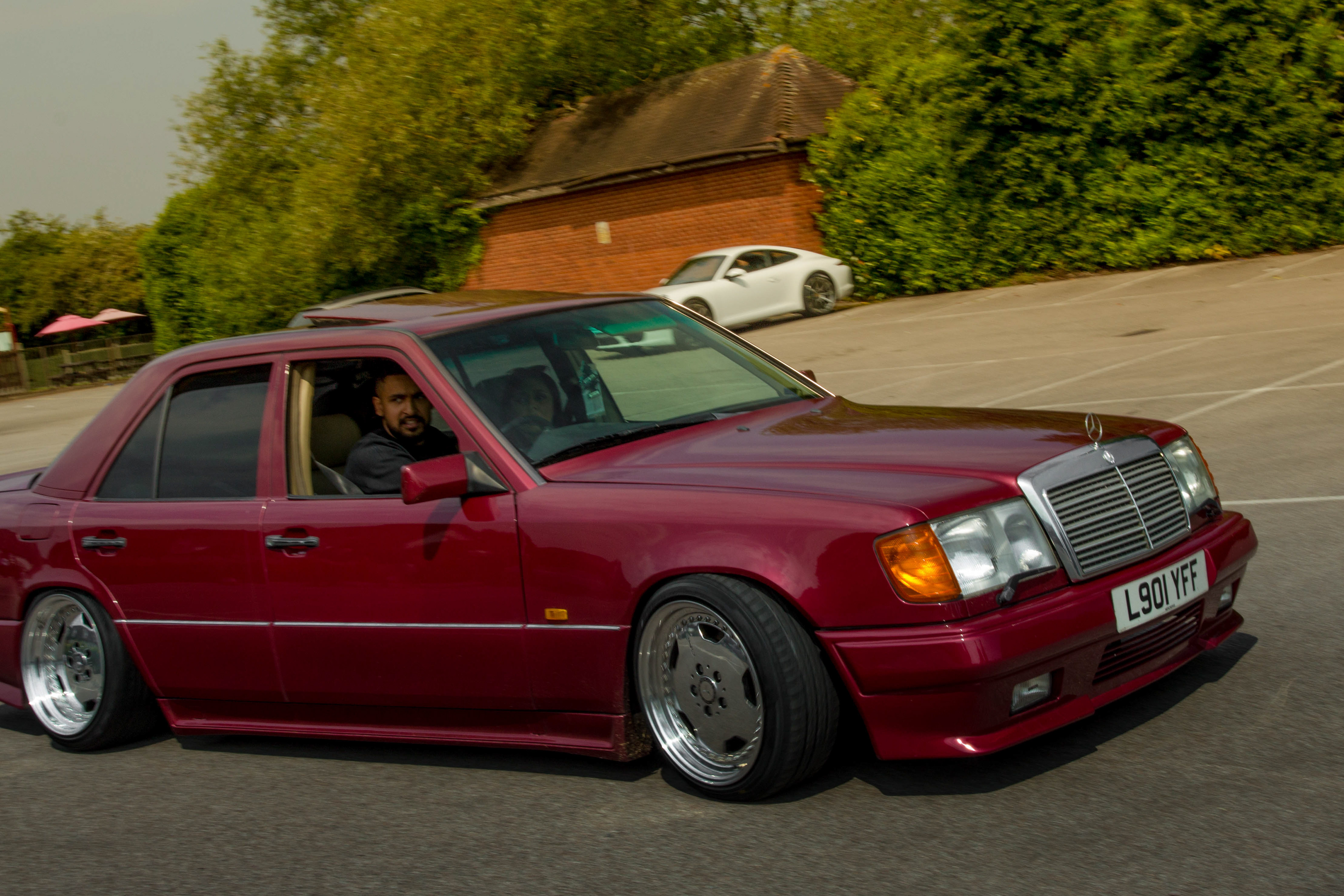 W140 S600, in near enough mint condition, the pinnacle of luxury.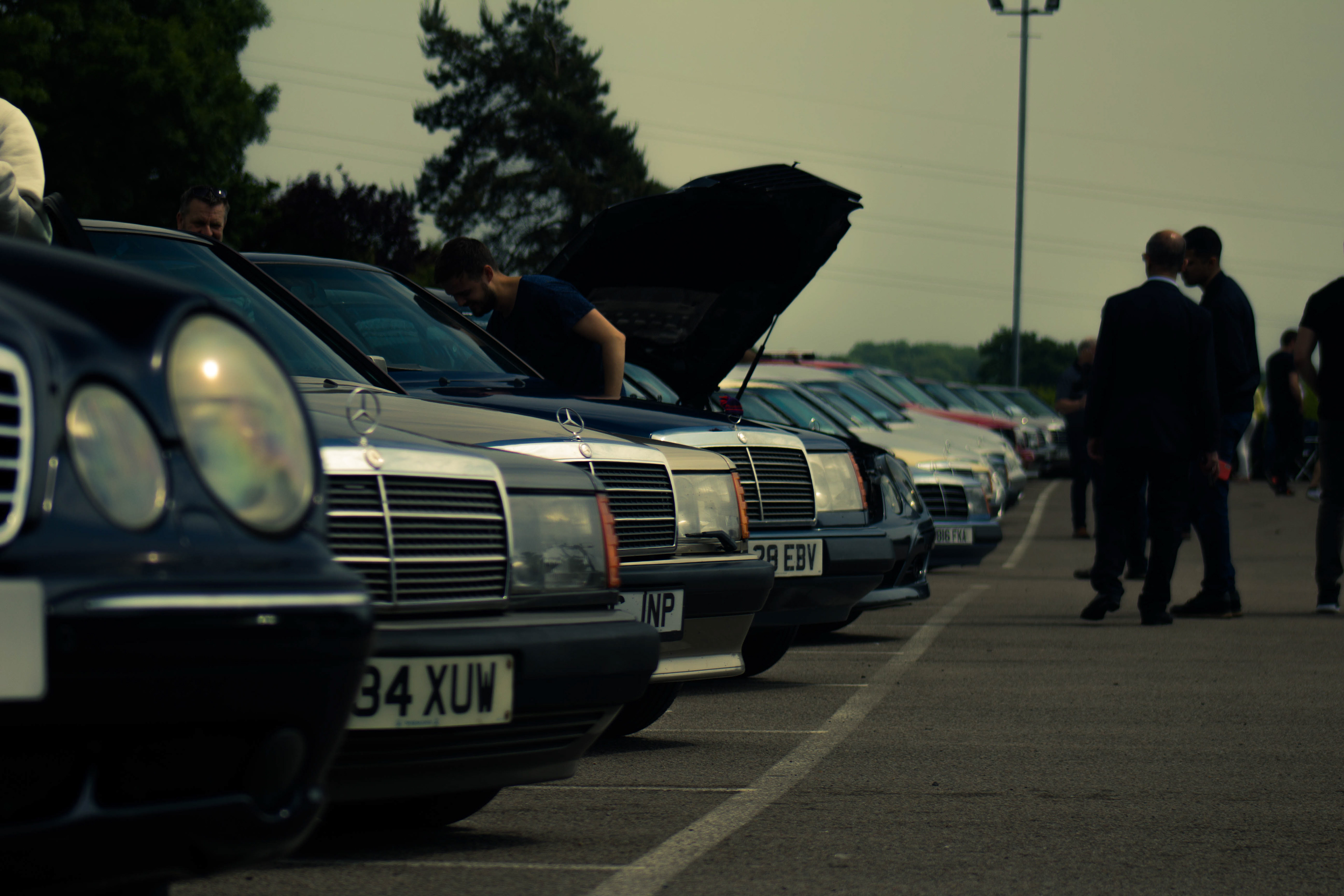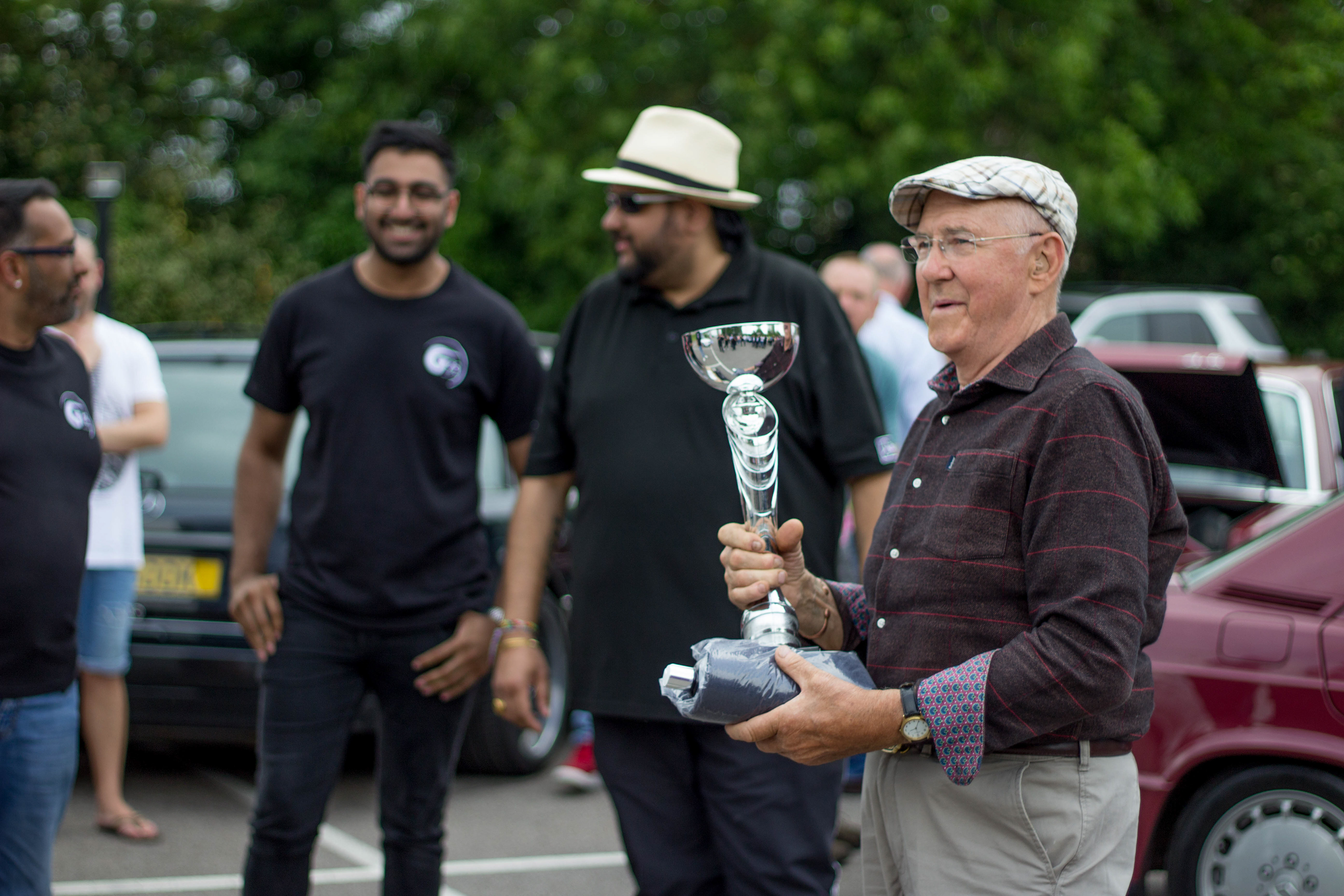 Stay true to Mercedes and you get awarded, works well.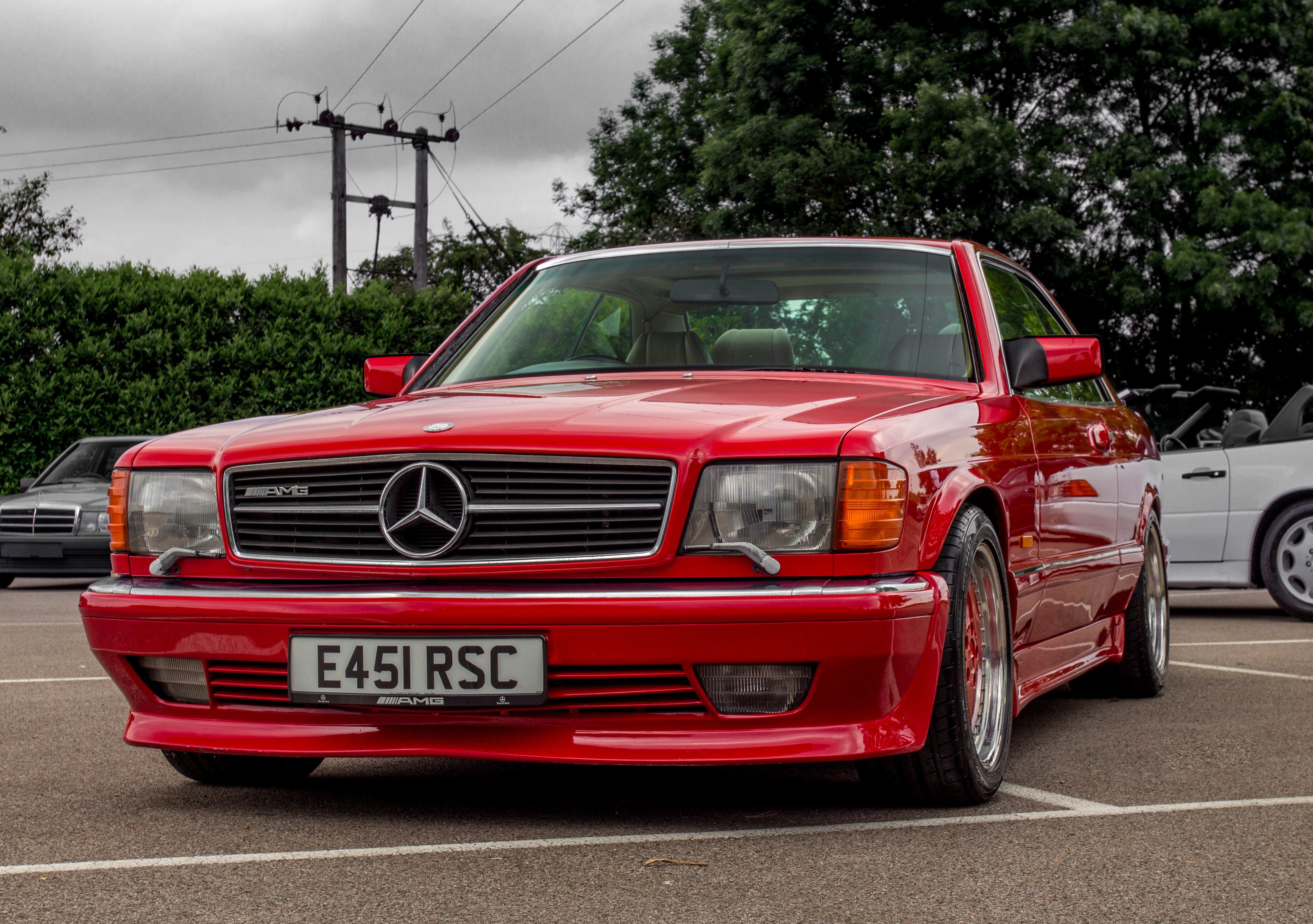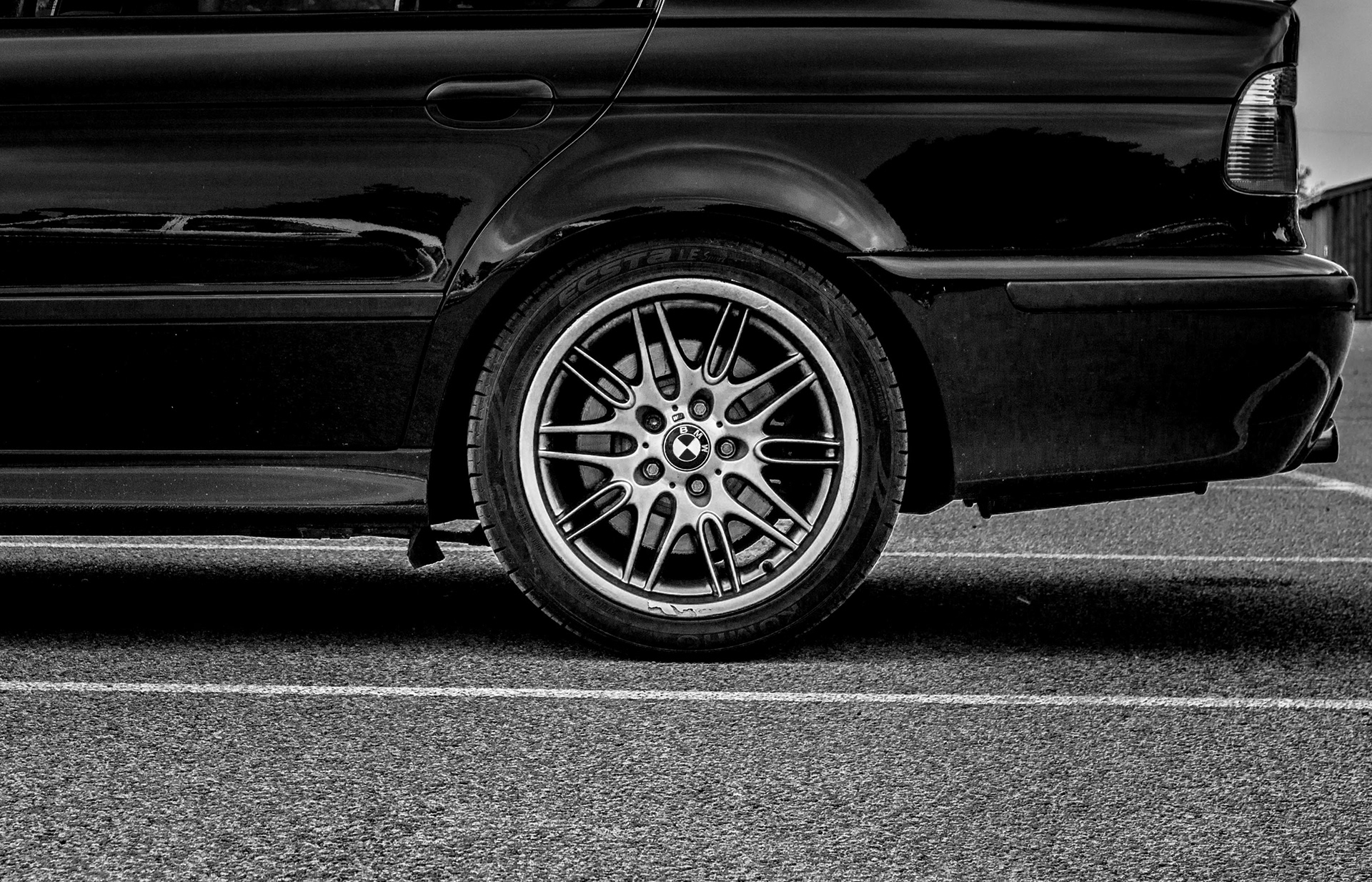 My favourite wheels from the show, on a stunning e39 M5 owned by @carhoarder_uk on instagram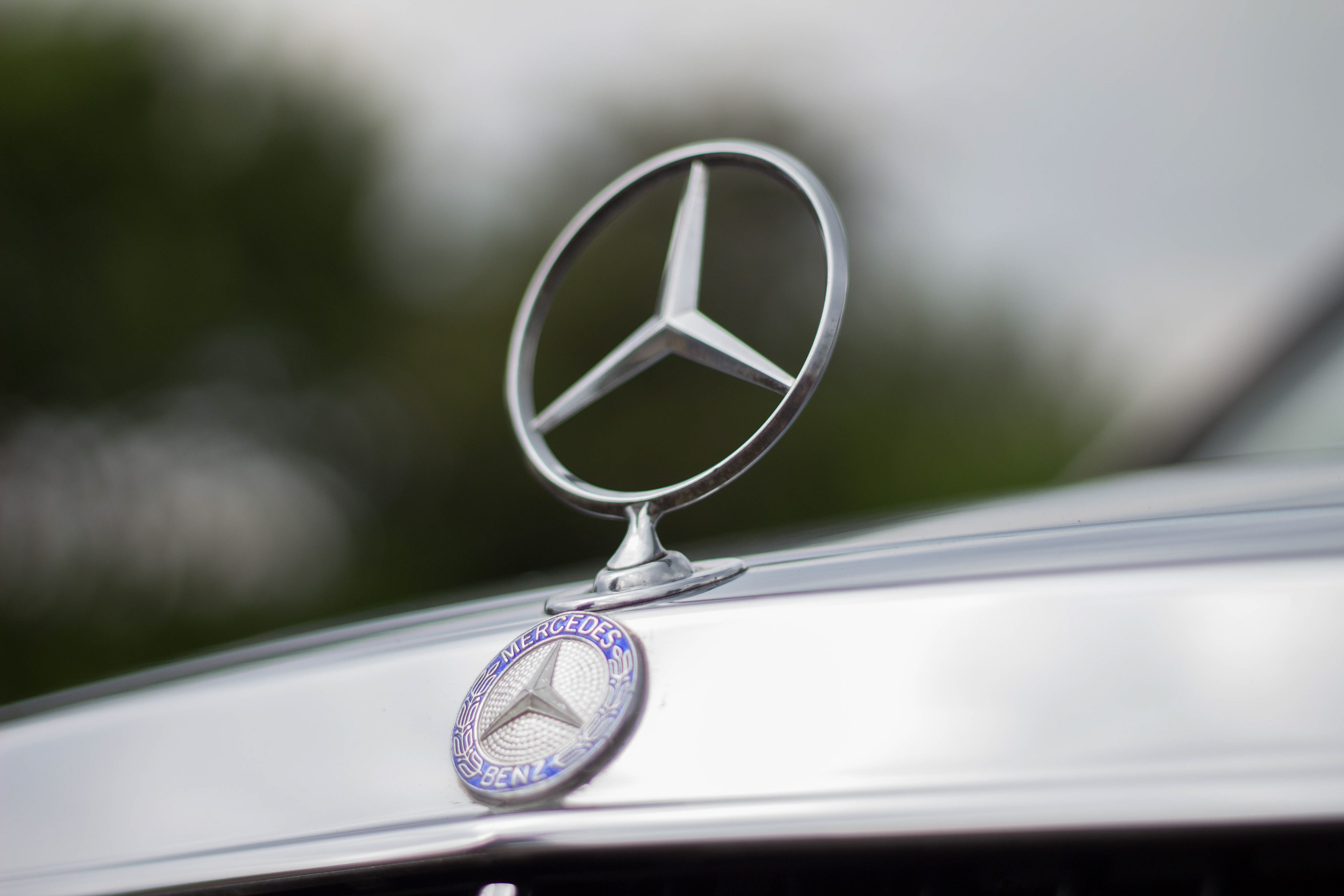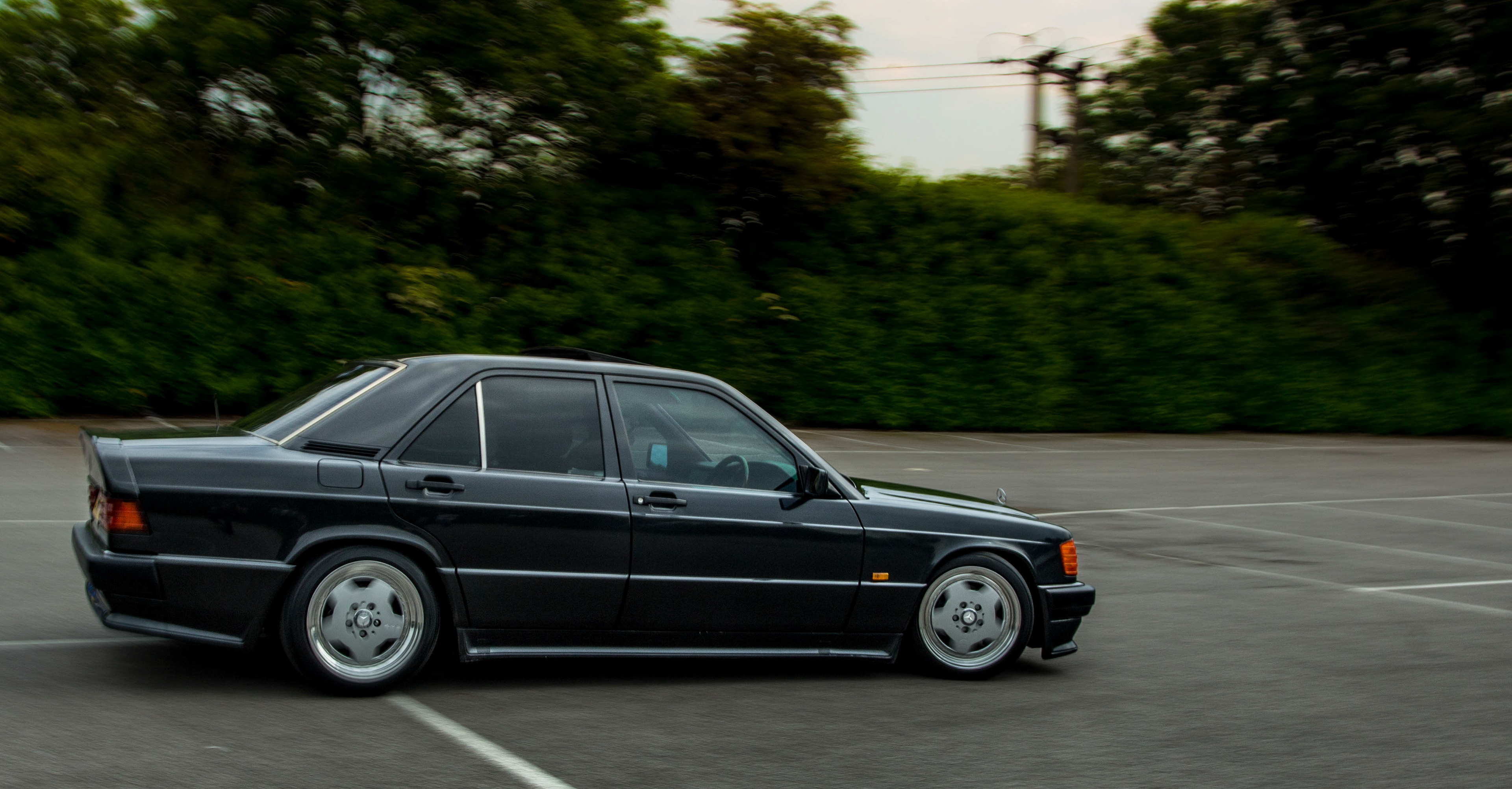 Smiles when you arrive and smiles when you leave, a good reason why I think this is the best show that I have attended.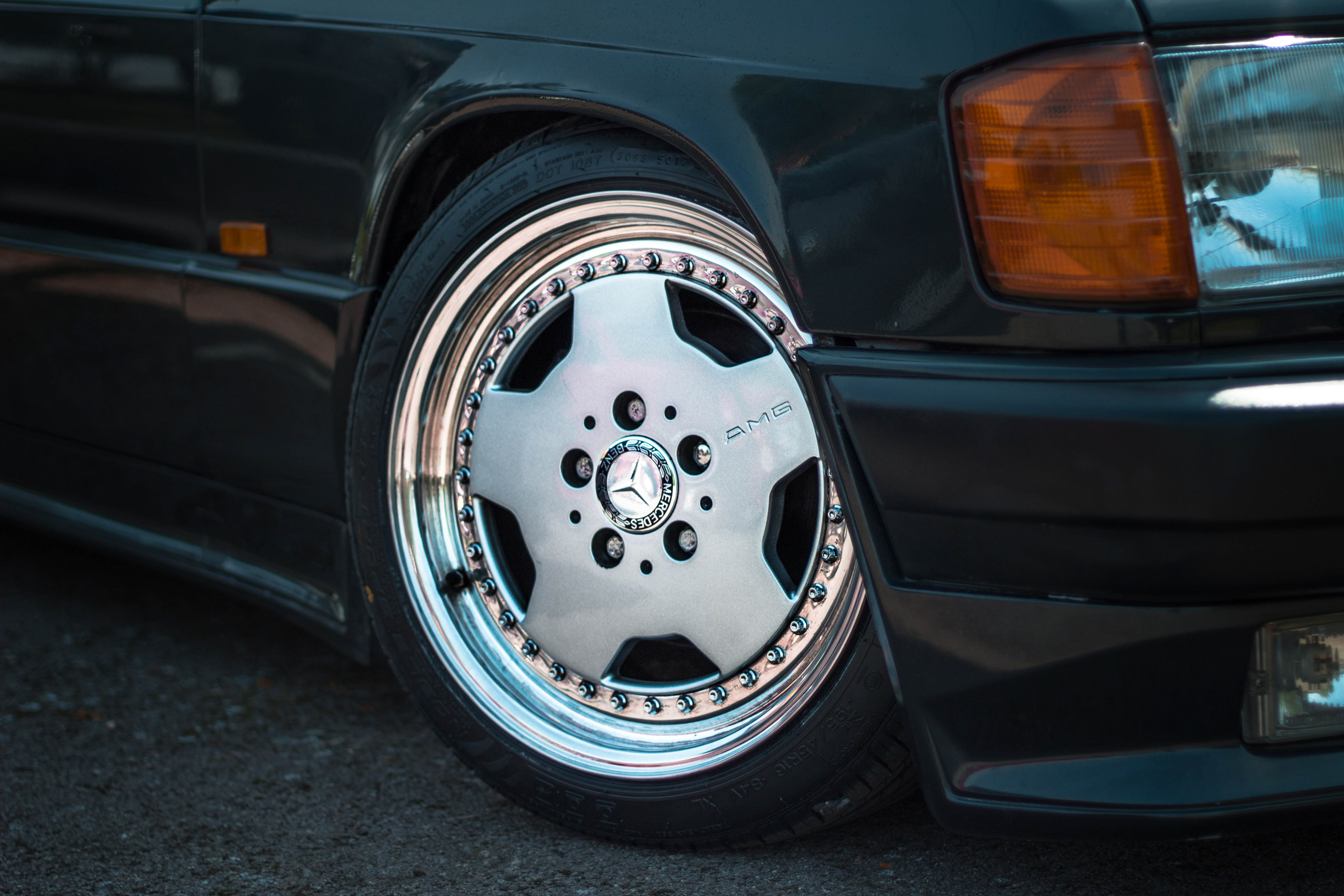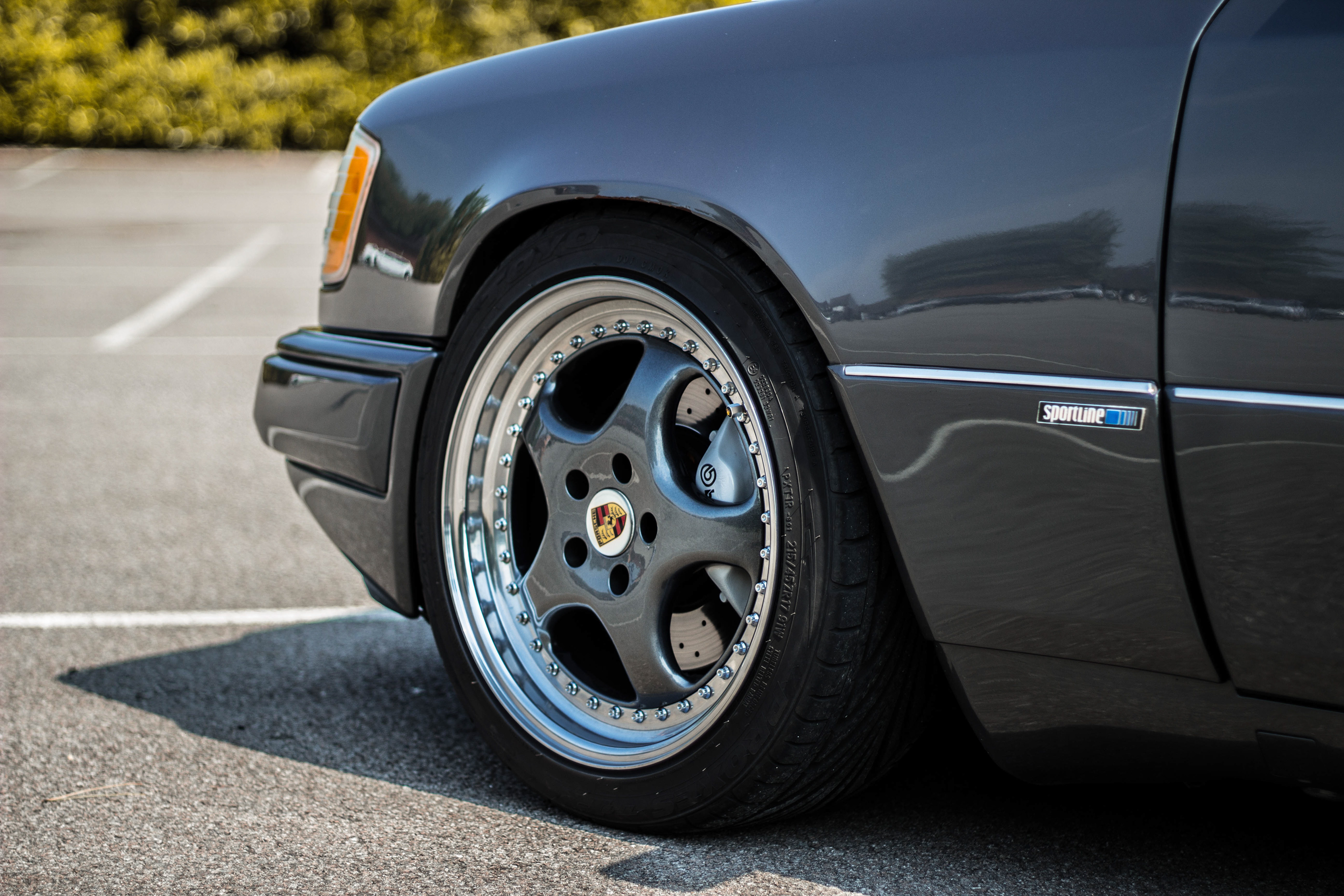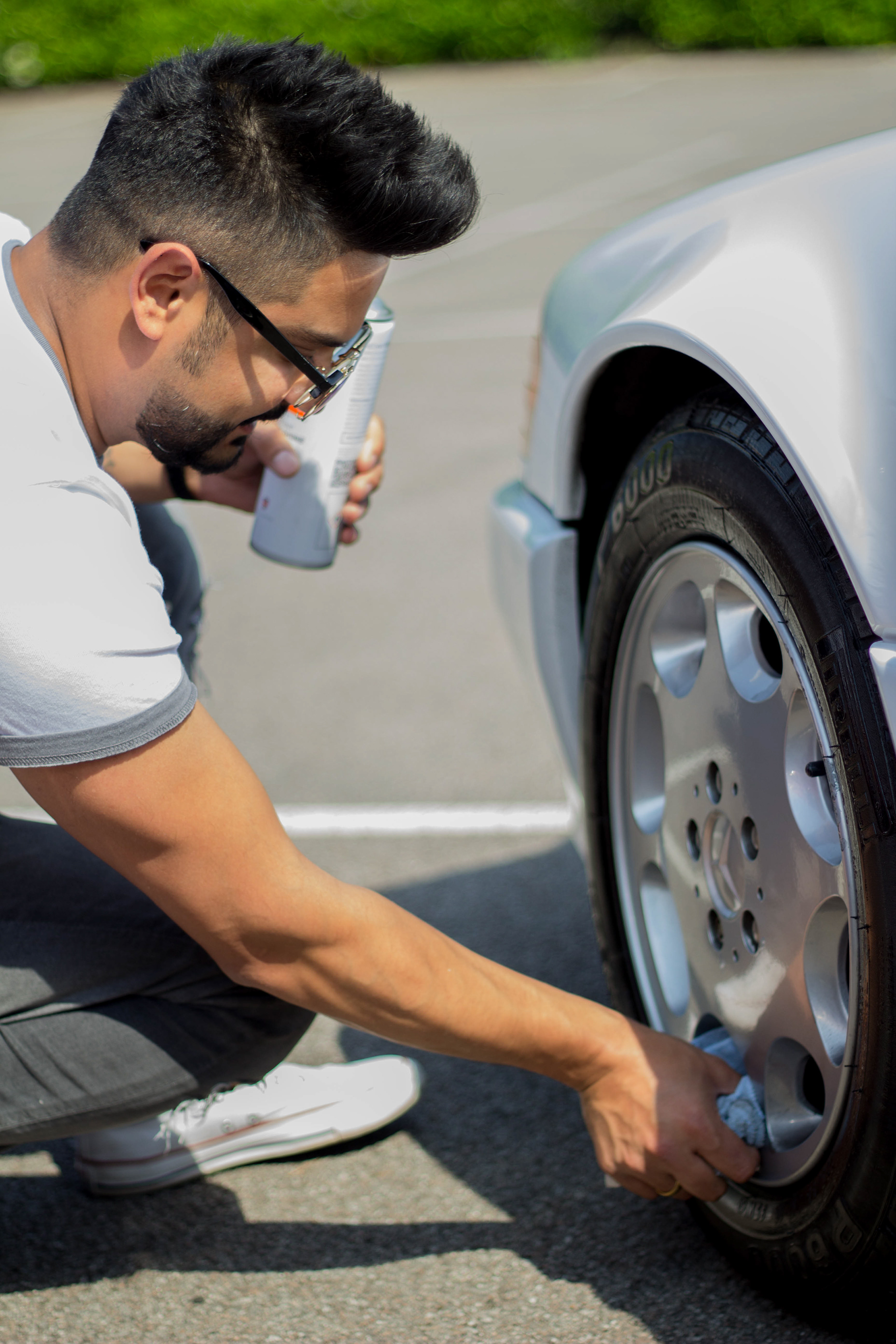 Keeping it clean is a must.
On the left, a 500E converted into a wagon W124, only one in the world exists but done ever so well.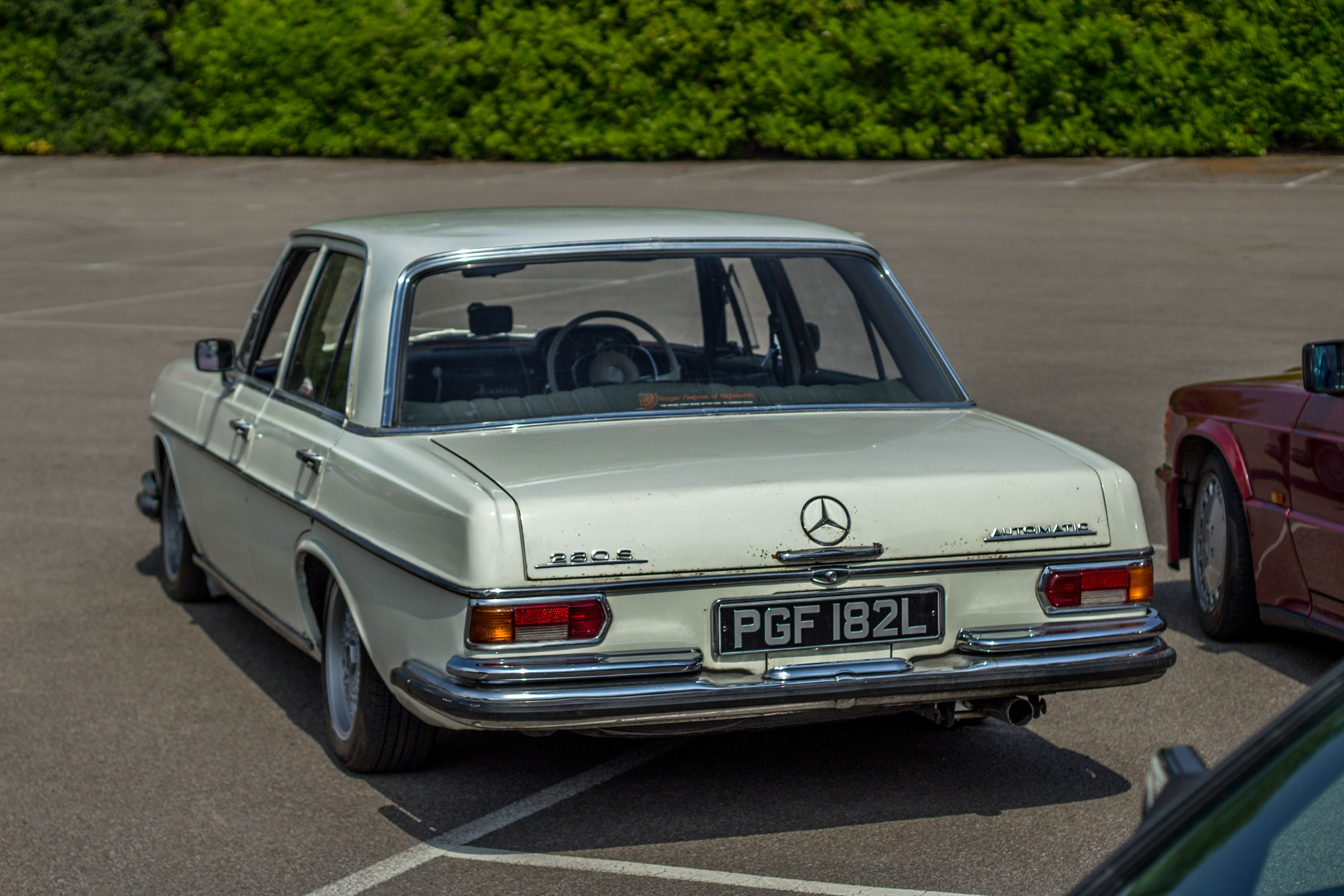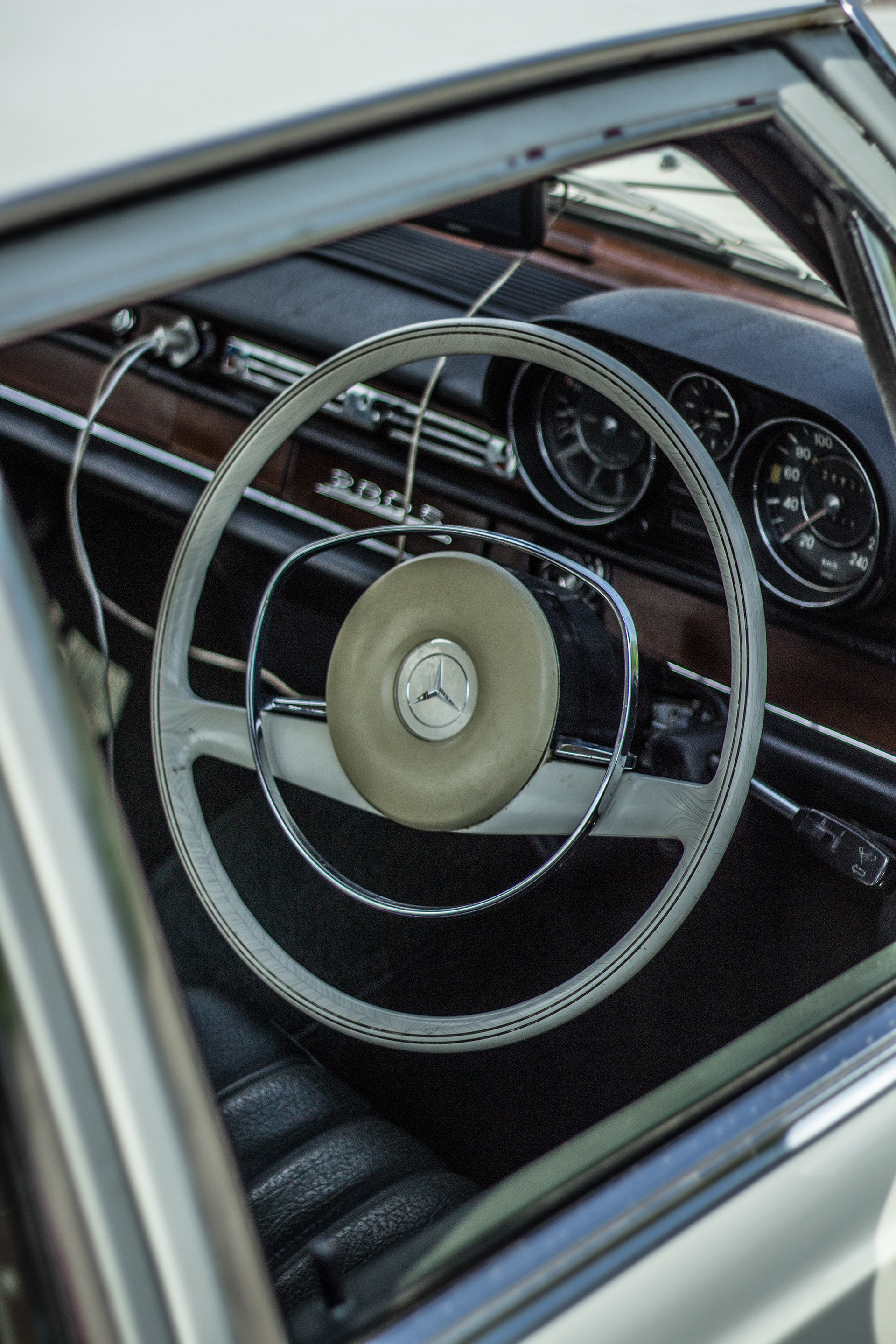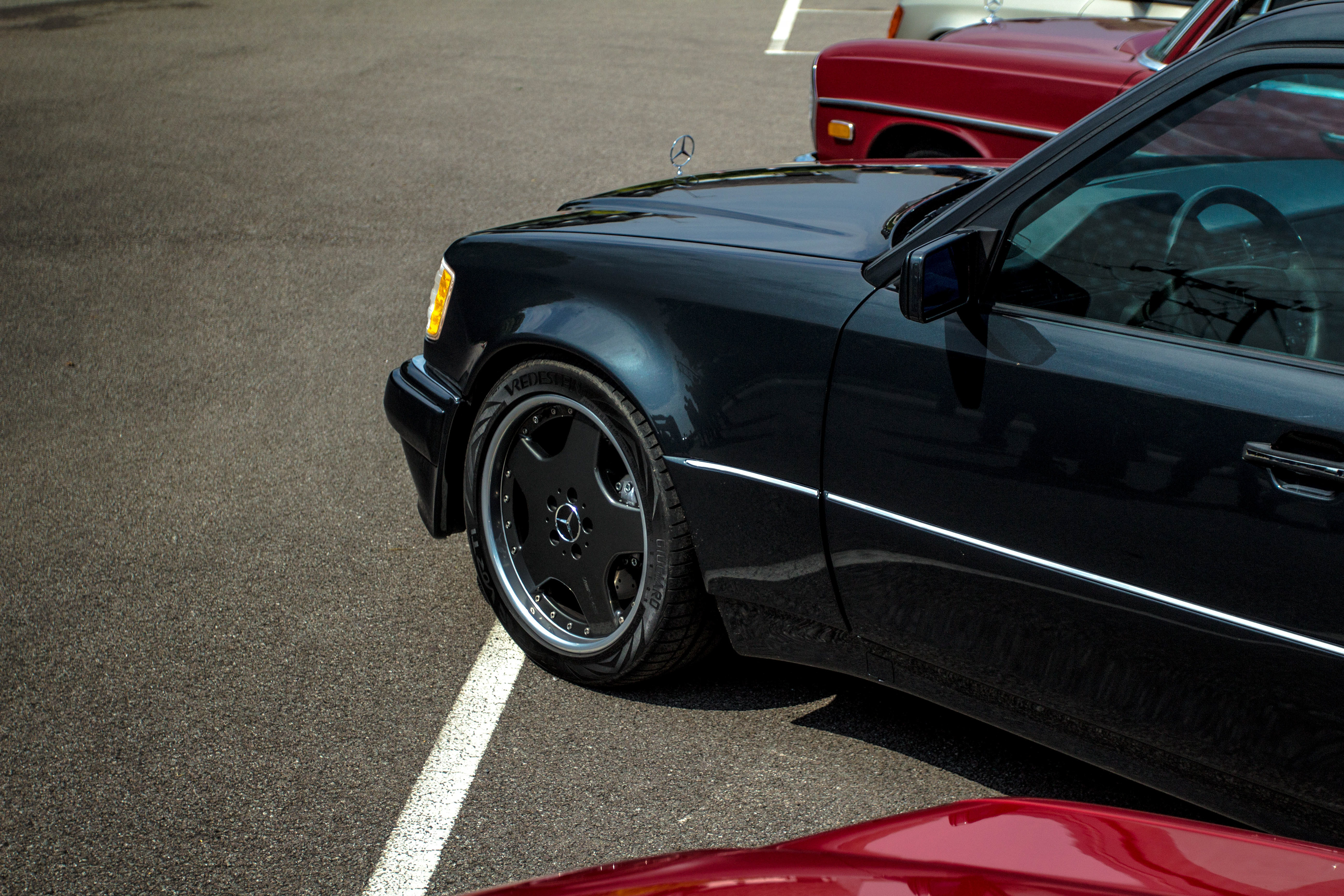 Could you park by the fence so the people can see?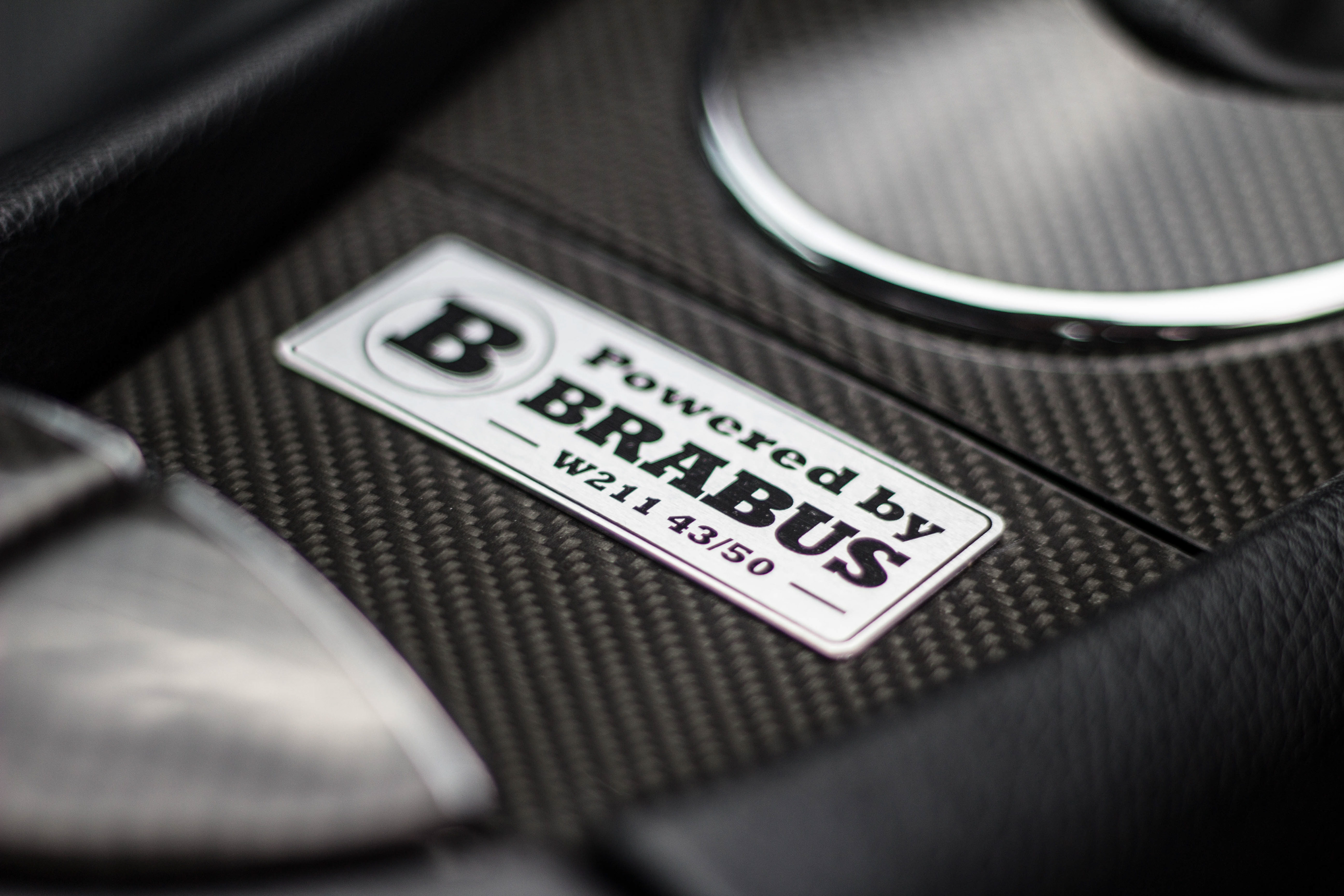 Rare, with only 50 in the world it was nice to see this Brabus W211, owned by @asif_ma_design on instagram.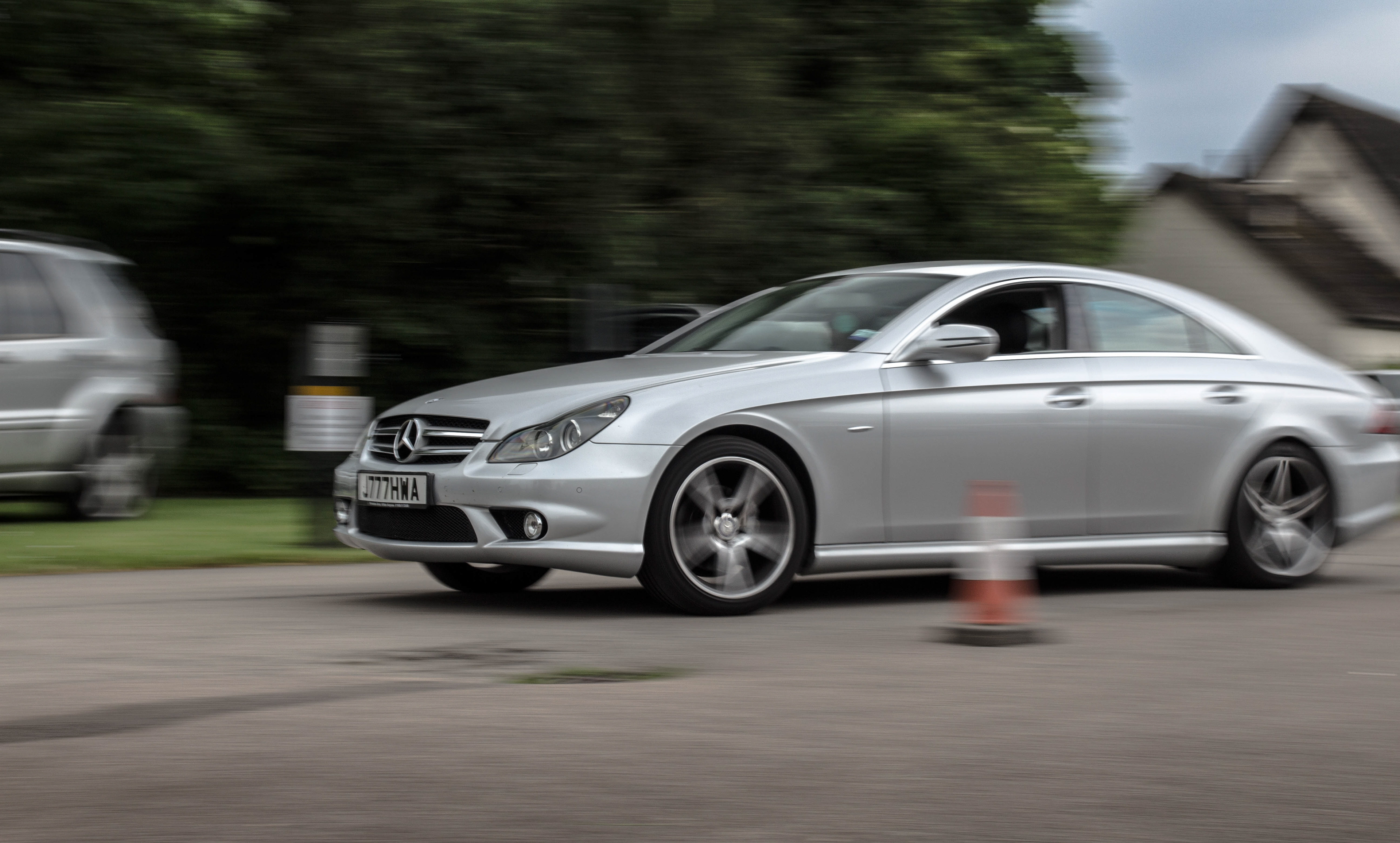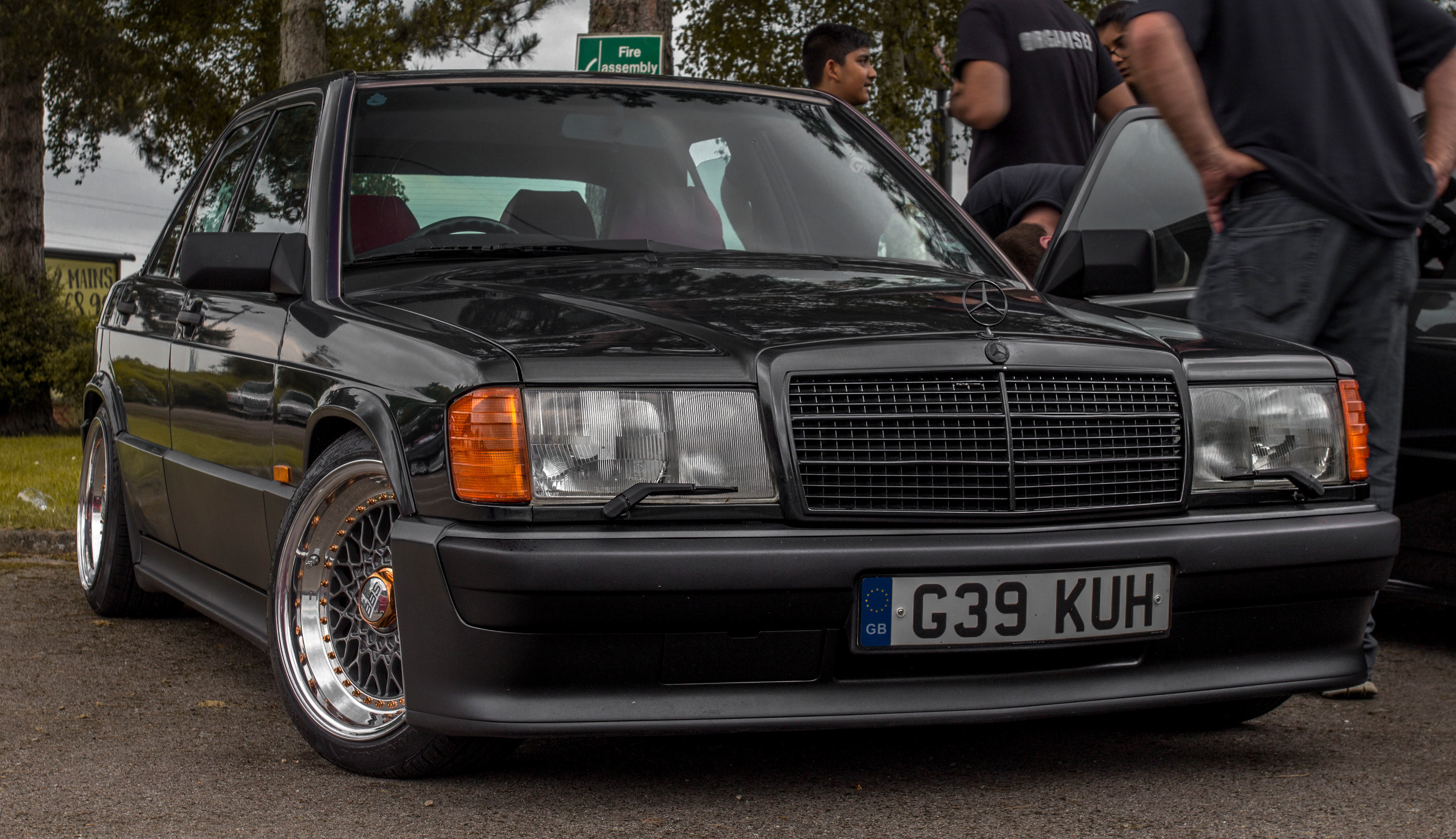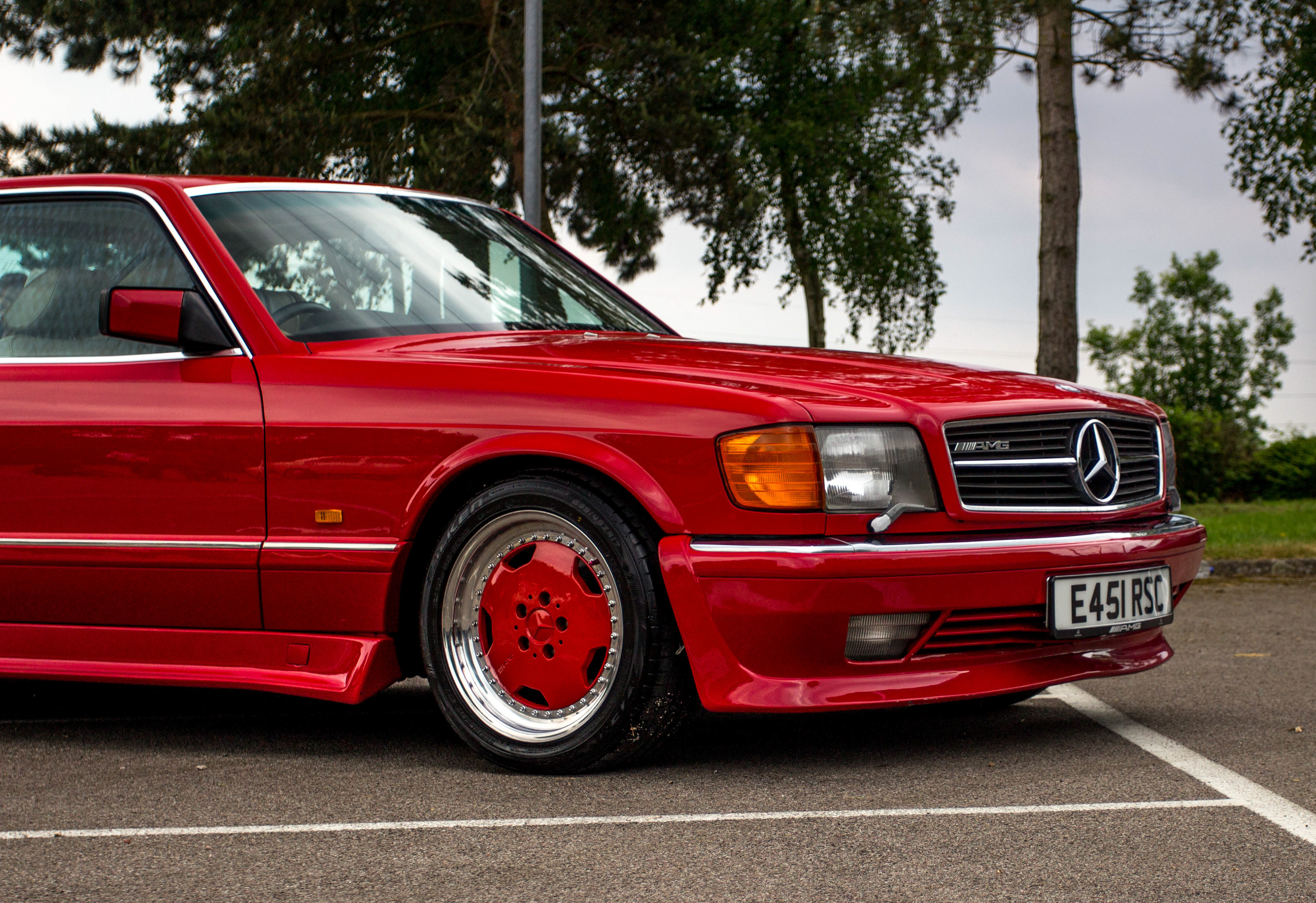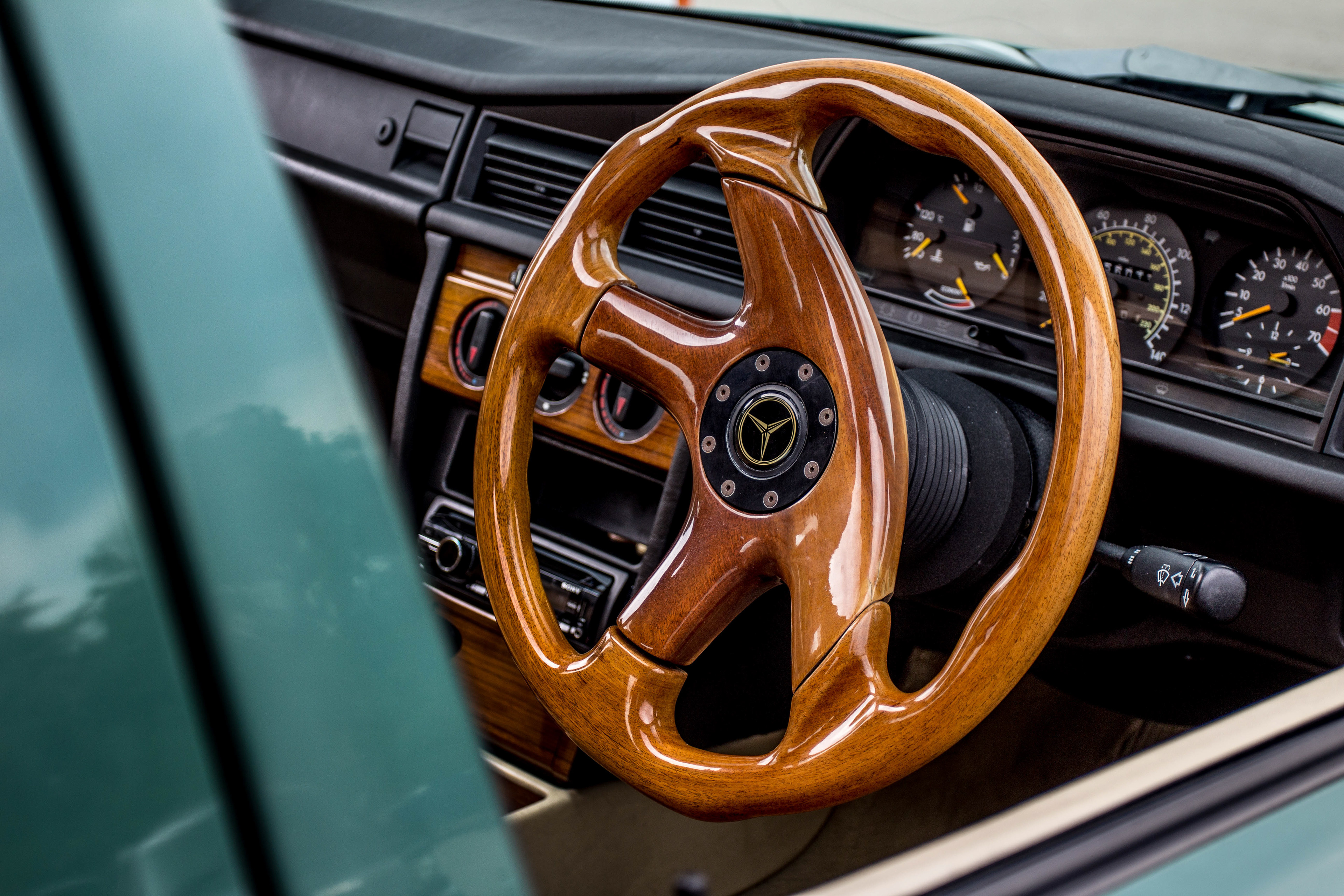 My personal favourite steering wheel out of all that I saw on the day.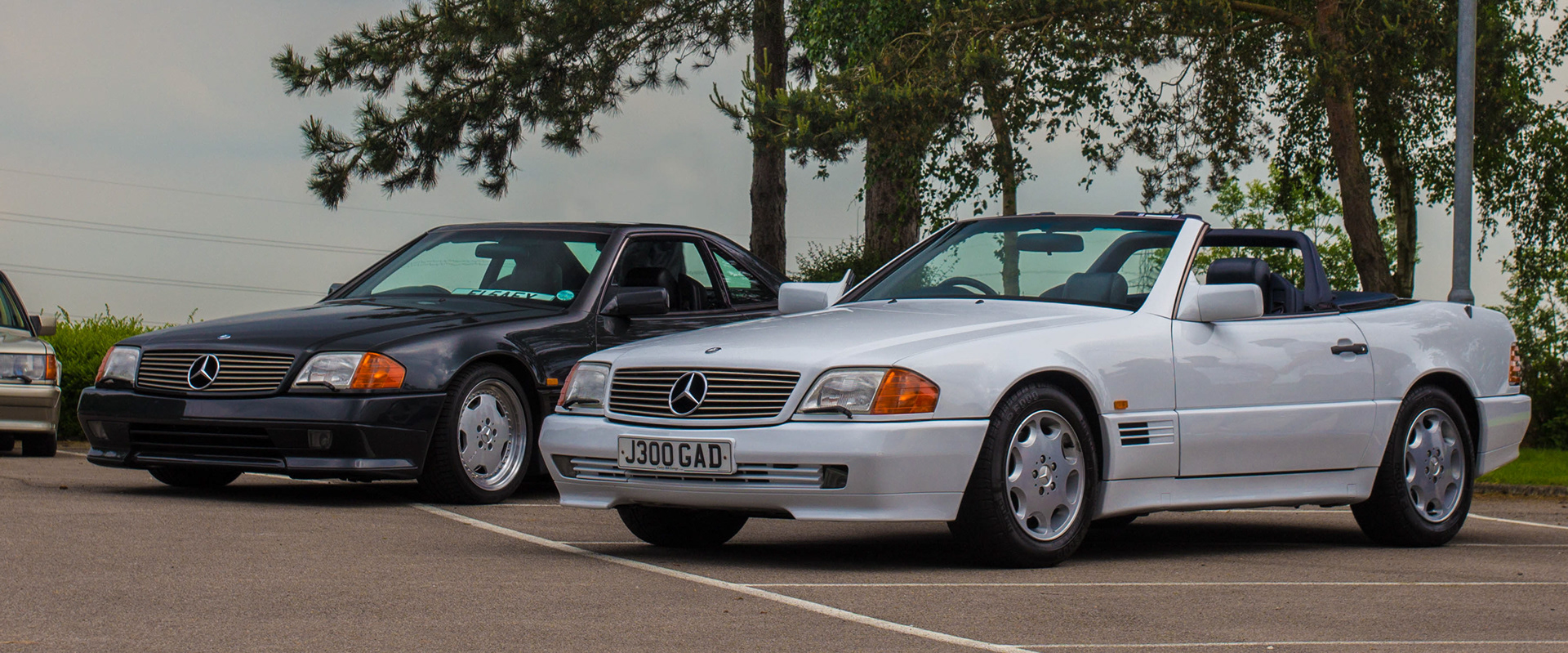 Nice plate and a nice win too, judges chosen favourite non Mercedes car.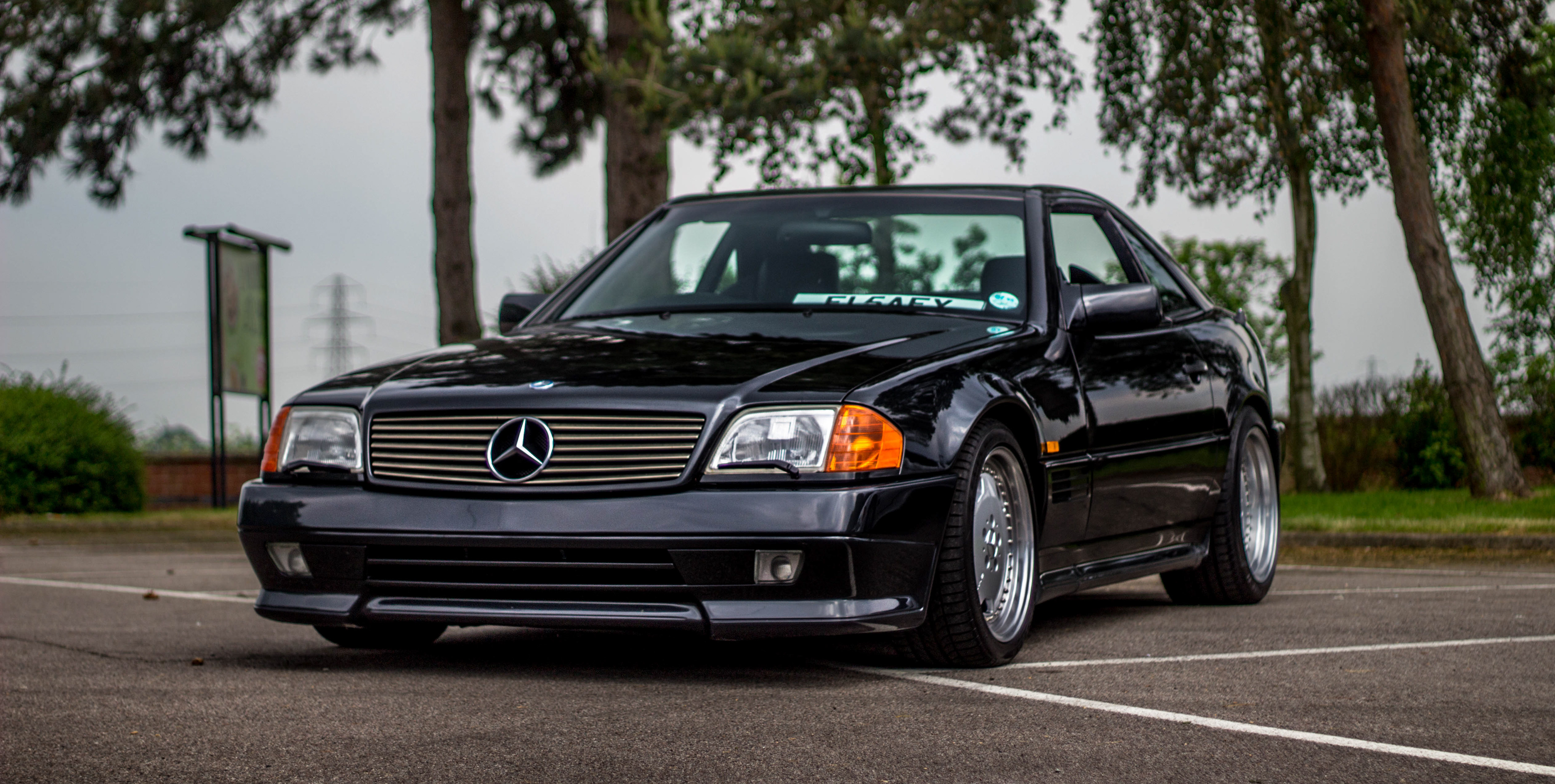 And the winner, a beautiful Sl500 owned by @5_8utt on instagram, what a stunning example!


Thanks again to all of the organisers and people for such and incredible second year, I can only believe the third will be even better.

I hope you enjoy the photos I present and you get a good idea of how good the atmosphere was on the day, it is my pleasure being able to take photos like such.